Google Meet is one of the apps for video calling most used in Europe. For this year the application has a multitude of new functions prepared. From today we can enjoy a new function in its version on Android and iOS.
New filters, masks and effects access Google Meet video calling on Android and iOS. A function to make your calls in the popular app more fun. You can already take advantage of this feature in the new version of the app, available today, such as Google itself announced.
Google Meet updates video calls
Add cats, astronauts, jellyfish and more to your Meet calls. New filters, masks, and effects are now available for Meet on Android and iOS. Try it today → https://t.co/DDSvWFxDG8 pic.twitter.com/hylhsCcUuj

– Google Google) July 7, 2021
Google Meet's growth in the market since last year has been unstoppable, so it's no surprise that Google is looking to keep the app up to date with all kinds of new features. This is the case with these new filters, masks and effects it contains.
In true social media style, the app allows us to add effects to our video calls. Thanks to these filters or effects we can become an astronaut, a cat, a dinosaur, a jellyfish or a flower. A simple yet fun way to make your video calls much more entertaining.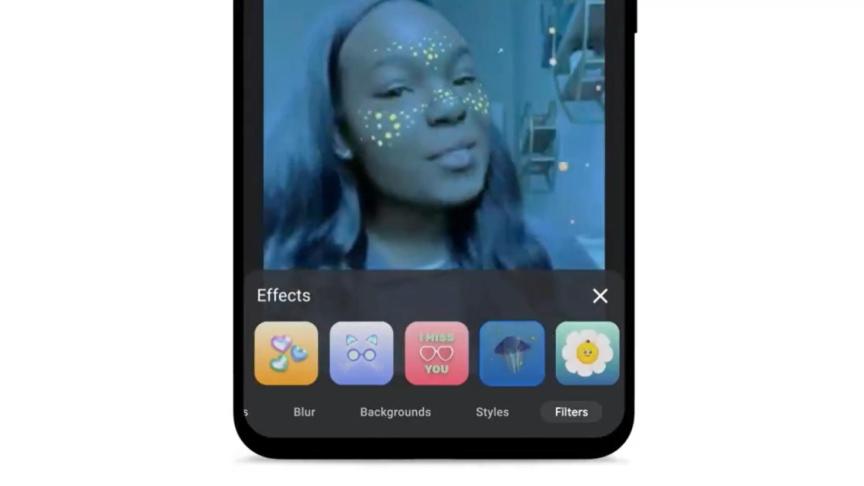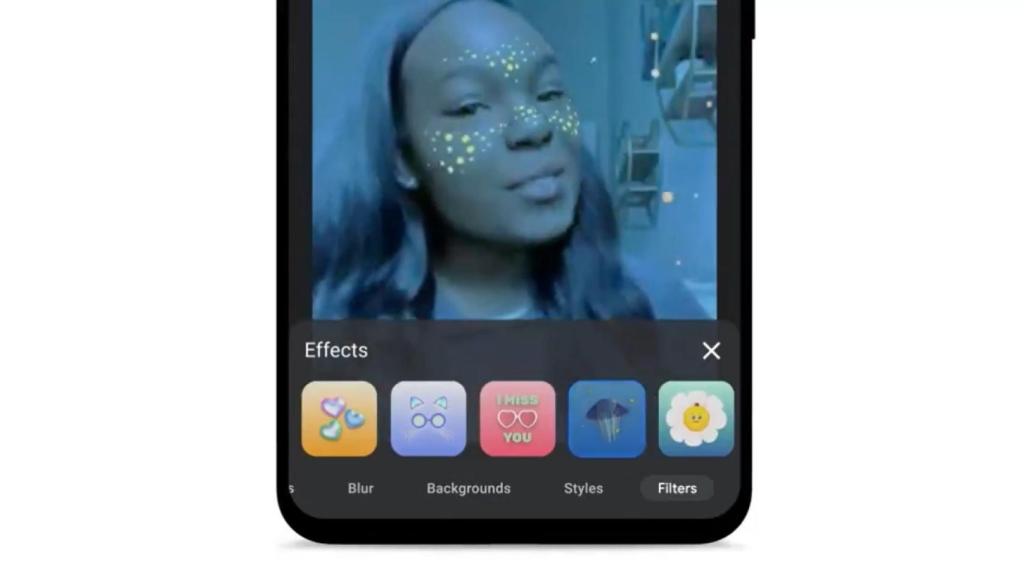 At the bottom right during a video call on google meet, we have the button to open the effects. Then we will just have to move to the bottom bar and go to the Filters tab. The app has introduced a series of options that we can choose from, the ones already mentioned above.
This new option is launched now for Android and iOS users of Google Meet. You just need to make sure that you already have the most recent version of the app installed on your phone to use this feature. It may take a few hours before they come out, but as of today they are available to all users.
.