Google Photos is not only the official gallery of Google and its mobiles, but it is also a platform where a large number of options are available, And not just when it comes to cloud storage.
Over time, the company has added aspects like smart photo editing or creating personalized albums with memories to the platform. Now the company has introduced a feature that improves smart search.
Look for similar images to each other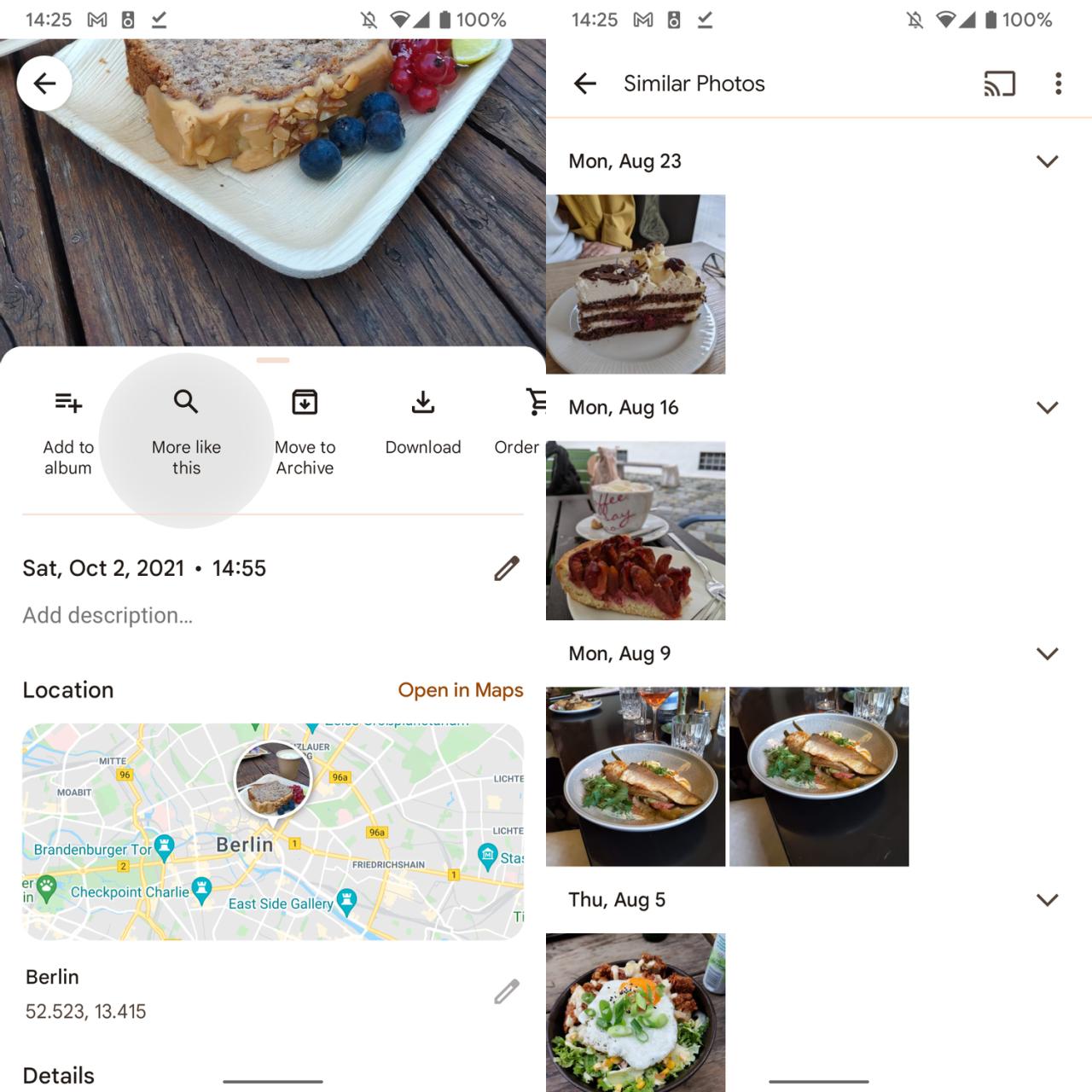 Google Photos begins to implement a new button that allows search for images similar to a specific image Inside your gallery is something that can be really useful when looking for a photo that you might not remember when you took it.
It's a button that for some users, it is already accessible from the details menu
of an image in Google Photos. When you tap on it, the app will take you to a smart search where all the photographs similar to the one you took as a reference are gathered.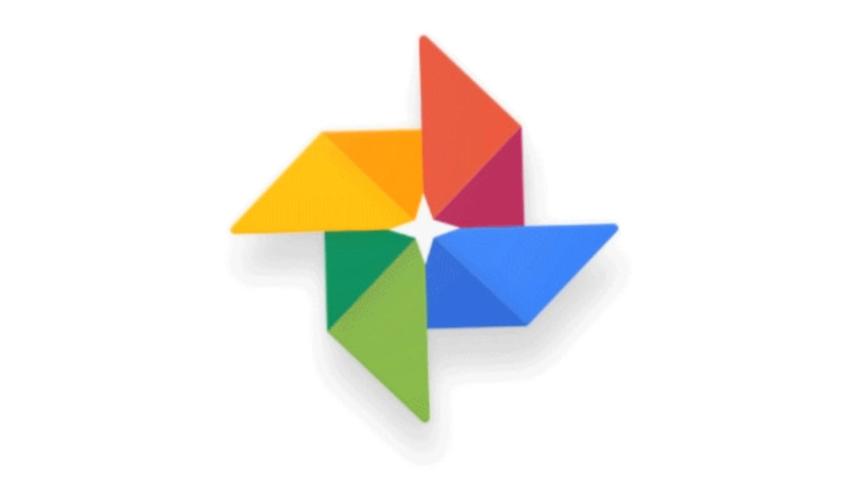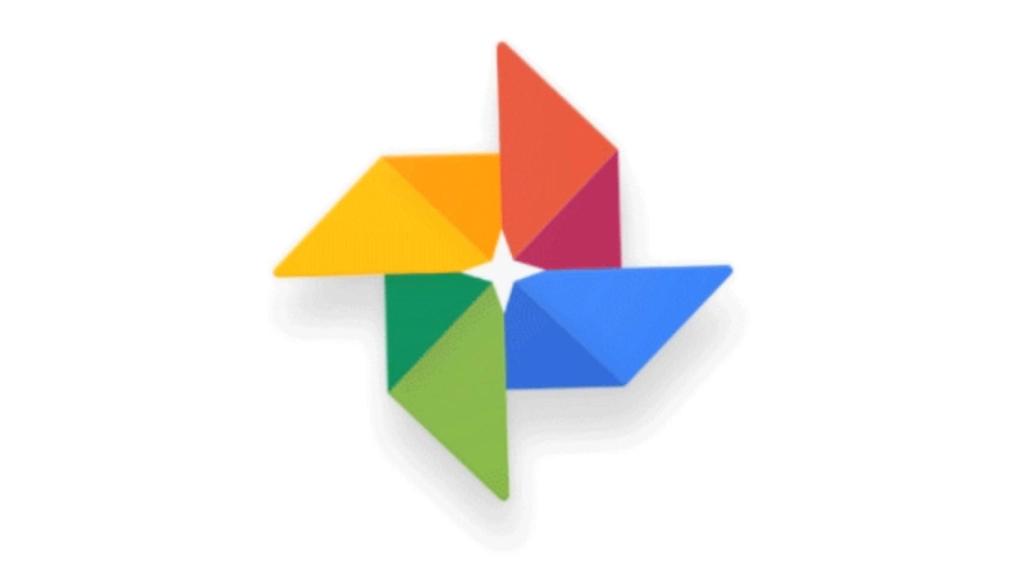 So if you click on the button of a photo you took on the beach, the search engine will display other results of images you captured on a beach,
and that can shorten your searches a bit.
This news has been seen in the version 5.64.0.405502726 of Google Photos, which is the most recent at the moment, but it seems that there are some users who even having it, they didn't get the button. Everything indicates that this is a server-side update that will gradually affect users.
it may interest you
Follow the topics that interest you
.