While we have no choice but to wait for the Pixel 6 in Europe, those who own it can now receive the first big update.
We are really facing a series of improvements for optimize the experience Like the rest of the Pixels, they are also updated with the security patch. There is one that is excluded for the first time.
First major update for the Pixel 6
Via Android Police, we are facing an update that is part of the november security patch
for the Pixel 6 and the rest of the Android devices in the Google catalog.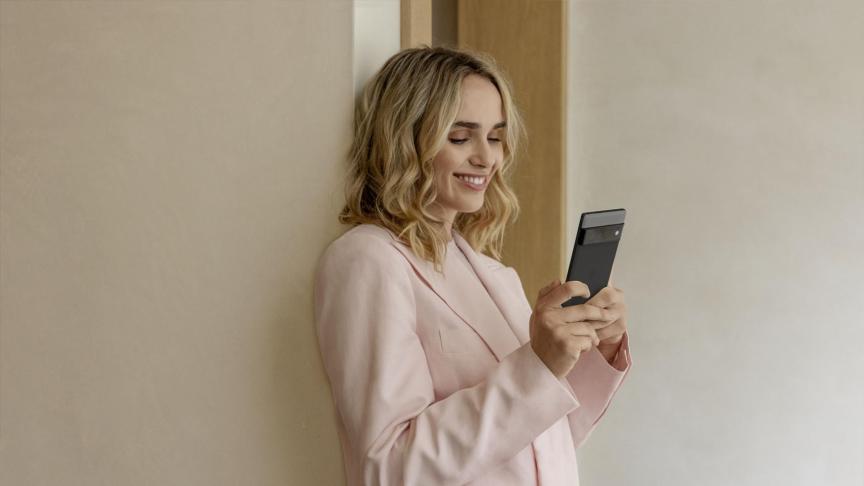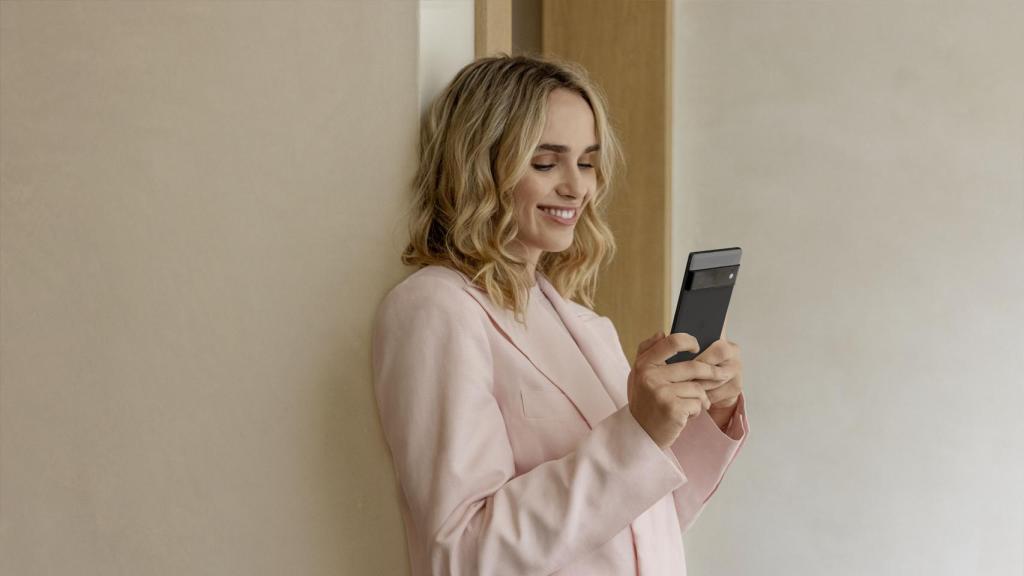 Separated from fixes that also receive Android phones like the Pixel 5 or the Pixel 5a 5G, the really new ones are the ones with obvious changes.
The one left out this time is the Google Pixel 3 at end your lifetime updates of security; although the important thing is that the big G hopes to update this terminal for next year to receive everything at the same time.
Improvements for the Pixel 6 and the rest
Of course, this is the first update Android 12 receives and presents a total of 11 changes. For all Google Pixels, a fix is ​​included for sound notifications, more stable third-party apps, and icons that return to their normal state after being broken.
Now the Pixel 6 gets a improved bluetooth audio quality in certain specific scenarios, best wireless charging also in certain orientations, a auto brightness works better and fixes for both PiP playback and better stability of the WiFi connection.
Pixel 3 is out of play
The Pixel 3 and 3 XL were Launched in October 2018 and they reached October 2021 by receiving security fixes as promised updates.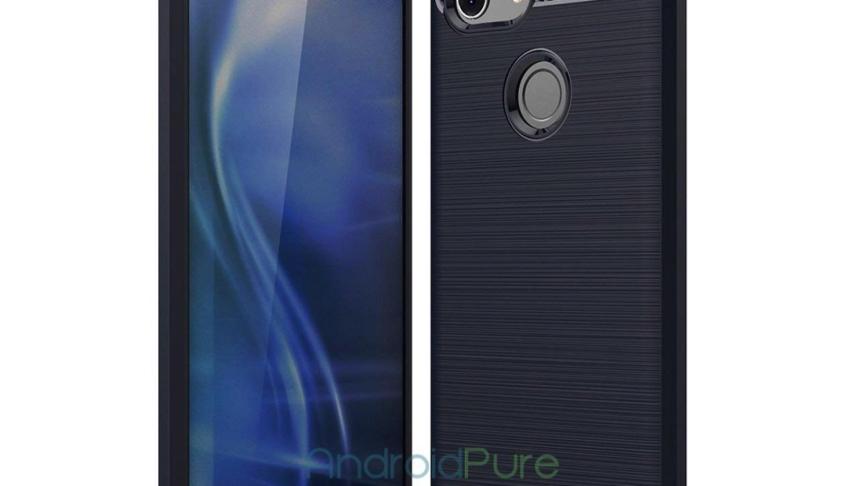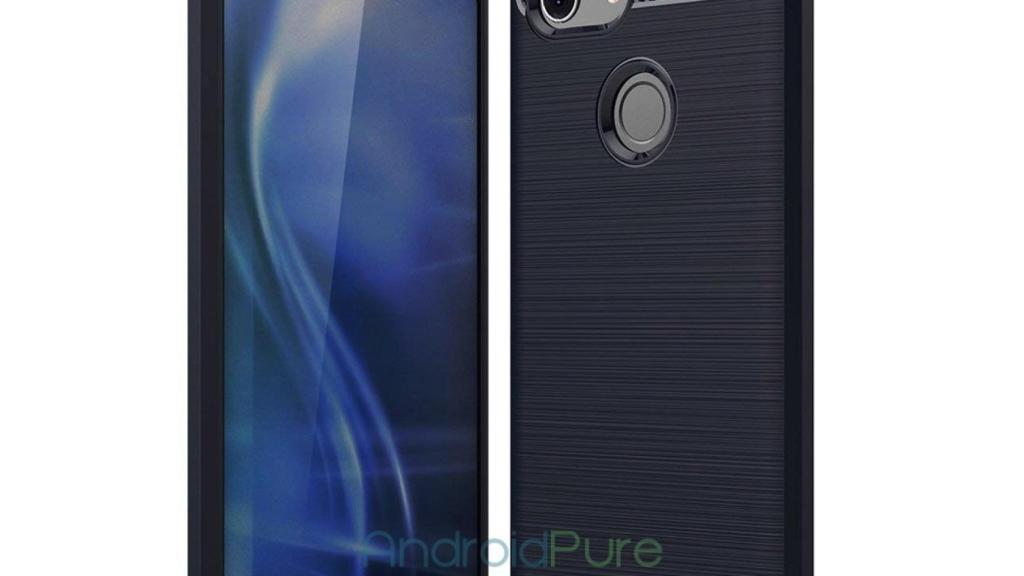 Of course, the big G announced that for the first quarter of 2022 They will have a new and final update to say goodbye to these Android devices.
Although the OTA updates have not landed yet, it is possible to update manually from this link.
A first Major update for the Google Pixel 6 with these improvements for a more optimized user experience.
it may interest you
Follow the topics that interest you
.