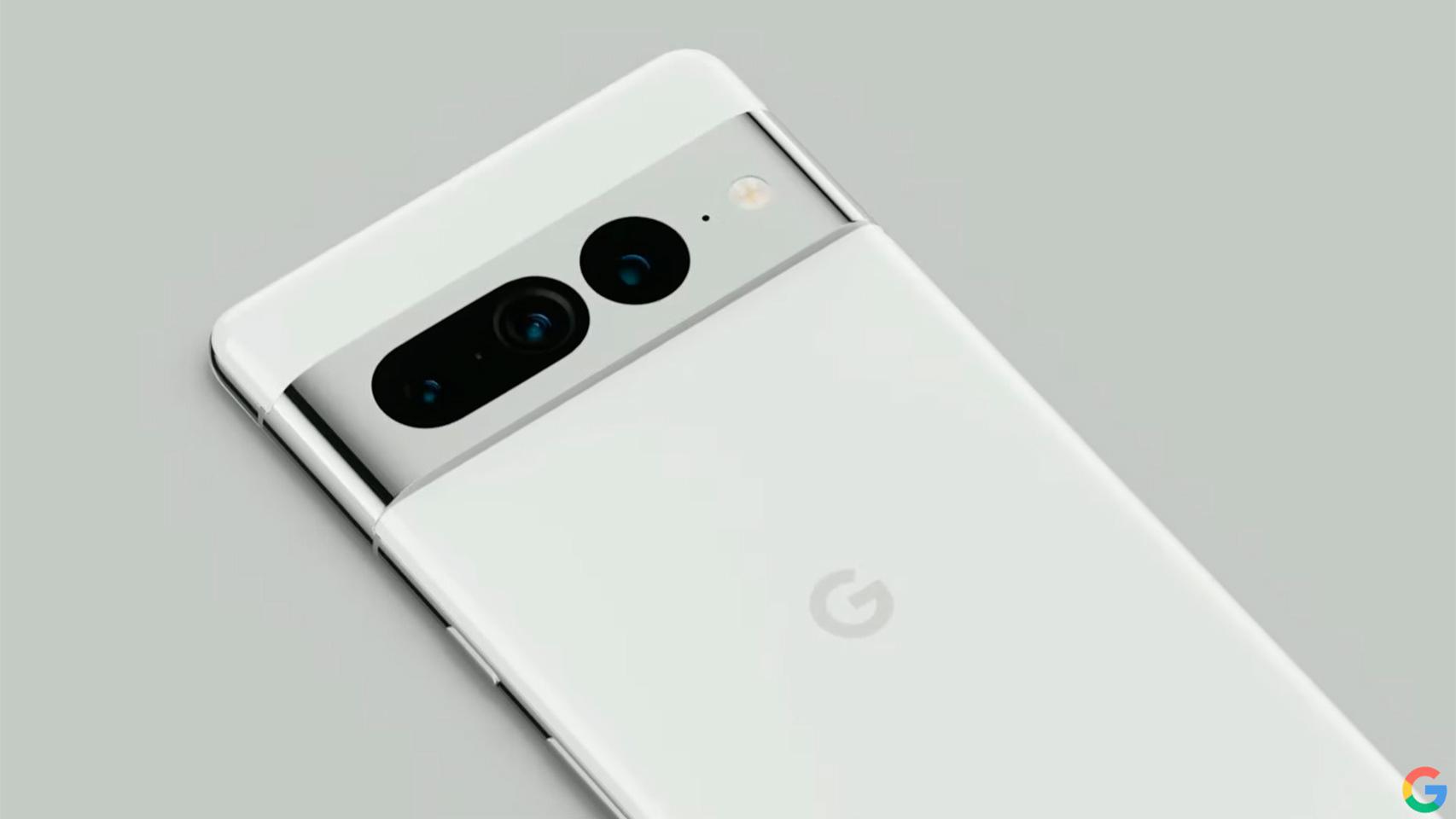 The launch of the Pixel 6 line was a big step for Google, which had until then focused on the mid-range, cheaper than alternatives from Samsung and Apple.
[Google, por favor, trae las patatas fritas inspiradas en los nuevos Pixel]
Fortunately, Google's first "premium" bet opted for a lower cost, far from the competition, with the Pixel 6 at 599 dollars and the Pixel 6 Pro at 899 dollars. The Pixel 6a was aiming even lower, with a price of 459 dollars.
The price of the Google Pixel 7
The new Pixel 7 and Pixel 7 Pro leak reveals that Google will keep these prices for the new devices. Leak expert Artem Russakovski has released the price lists for the new models in the US, and they're exactly the same as the previous generation.
So the Pixel 7 will cost $599 and the Pixel 7 Pro $899, which should translate to the same euro numbers. With the fear of inflation and the rising cost of certain materials, it was possible that Google took advantage of the new generation to raise prices. But everything indicates that it will keep them as is, the same way it did with the new Chromecast with Google TV HD.
From a source I trust 💯, here are the Google Pixel 7 and Pixel 7 Pro US prices, based on current data in Target's systems.

First up is Pixel 7, codenamed Panther, $599, available in Snow, Obsidian, and Lemongrass colors. pic.twitter.com/OqXt1qnHOL

— Artem Russakovski 🇺🇦 (@ArtemR) September 22, 2022
In the United States, the Pixel 7 will be available in three colors: Snow (white), Obsidian (black) and Lemongrass (light green). The Pixel 7 Pro will come in the same colors, but the green will be called Hazel and will be darker with the dark gold camera strip.
There are few details left to define until the presentation on October 6th. Perhaps the biggest mystery is what will happen to the Pixel 6, if it will still be available, and if so, if it will drop in price. Either way, there's no way the Pixel 6 will continue in stores at the same price as the Pixel 7.
You may be interested
Follow the topics that interest you