Google Reader was not among the most used Google services, but it had a very loyal user base. When the company decided to shut it down, the outcry was overwhelming. Years later, it seems that Google is keen to recover, in substance but not in form, its functionality.
For this he implemented a new feature in Google Chrome, especially in the Canary version, although this is a feature that at the moment there are not many users who have access to it.
Google Chrome includes an RSS manager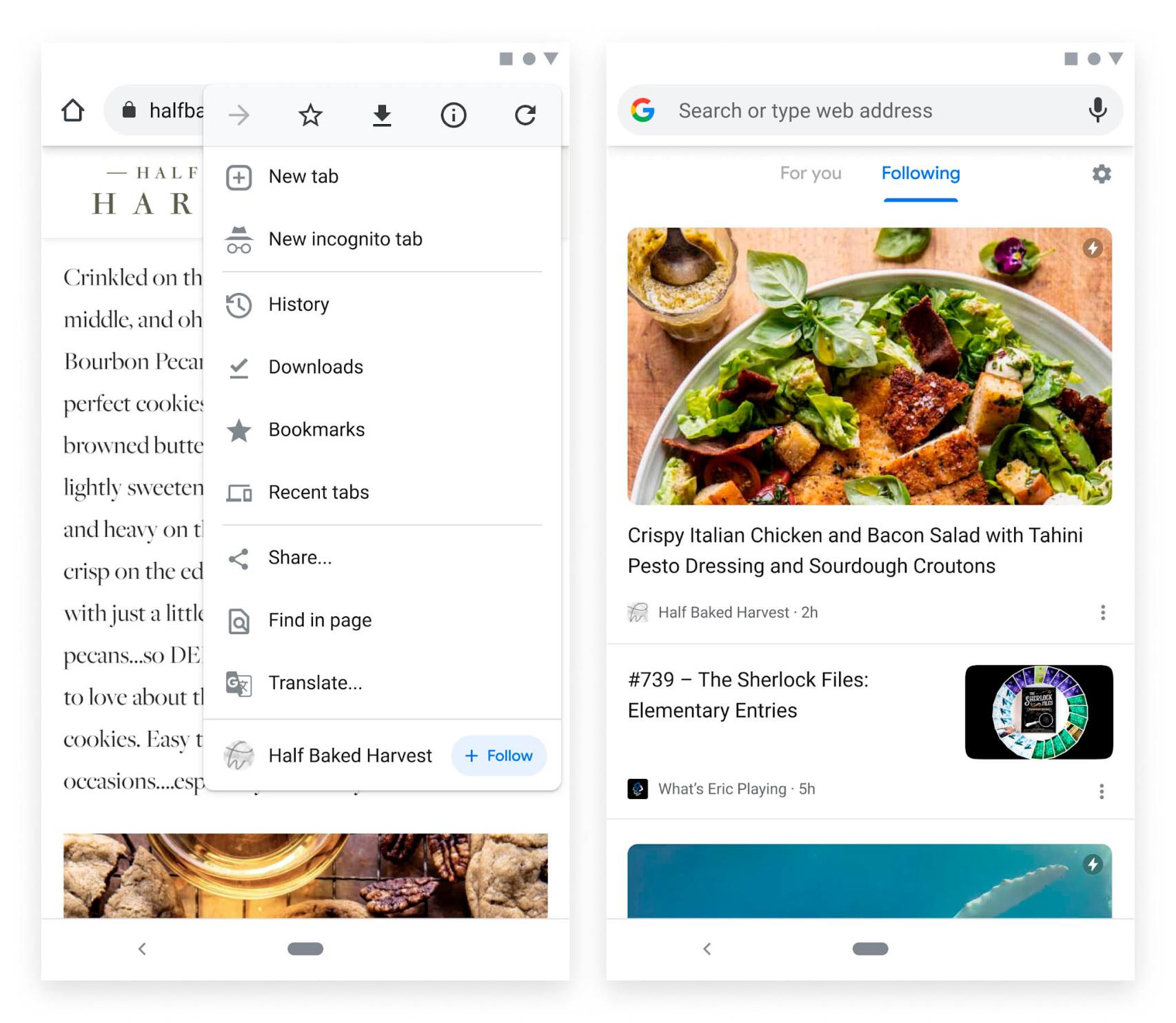 In the latest version of Canary, Google implemented a new button in the settings of the main window with the ability to track a website's posts.
When we tap on it, content from a website that has a RSS channel, it will appear in a new section of Chrome's home tab, in a section where all the websites we track will be.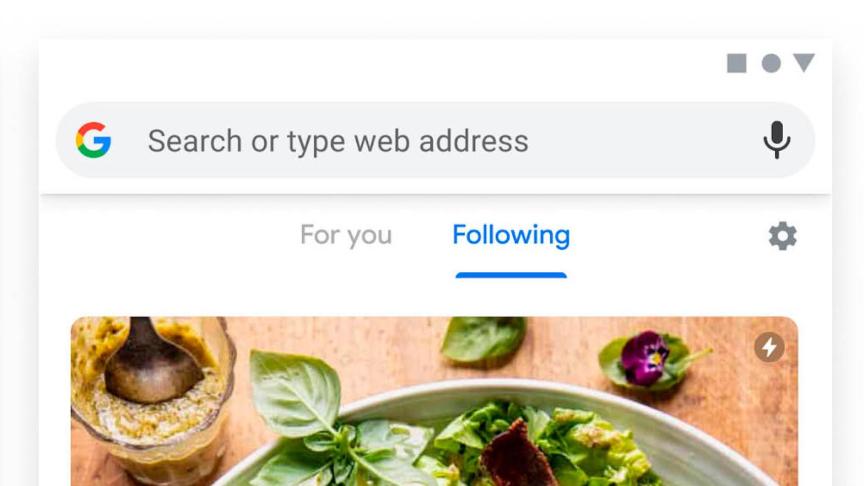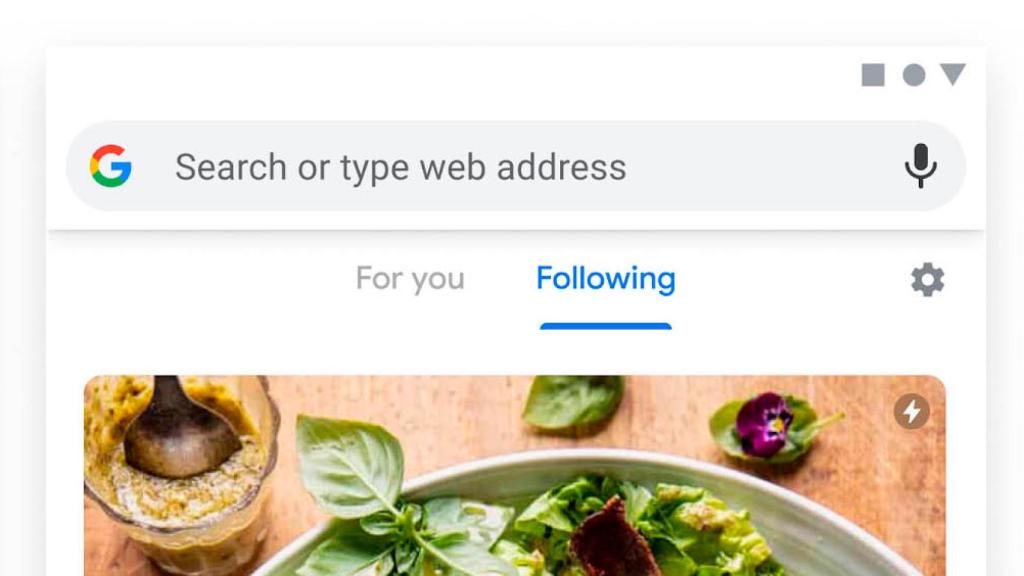 In essence, it's the same as we did with Google Reader, but built into Chrome. Notice, it looks like the interface is designed to be very similar to Google Discover, not the old Google Reader service.
Of course, let's make it clear that the company considers this to be an experience and it is clear that it can reach the end user, but that might not be the case either. And most likely, it will reach the end user so that soon after Google abandons it like it did with Google Reader (yes, I still hold a grudge).
.