Every now and then an app is removed from the Play Store after discovering that it is hiding a danger, which is what users in Europe also suffer from. This is the case today with a total of nine applications., which Google has already removed from the App Store. The reason: they stole Facebook passwords.
These nine applications they added around 6 million downloads
in the Google Play Store. A group of researchers have discovered inside a Trojan horse capable of stealing users' Facebook passwords.
Google removes apps that stole Facebook passwords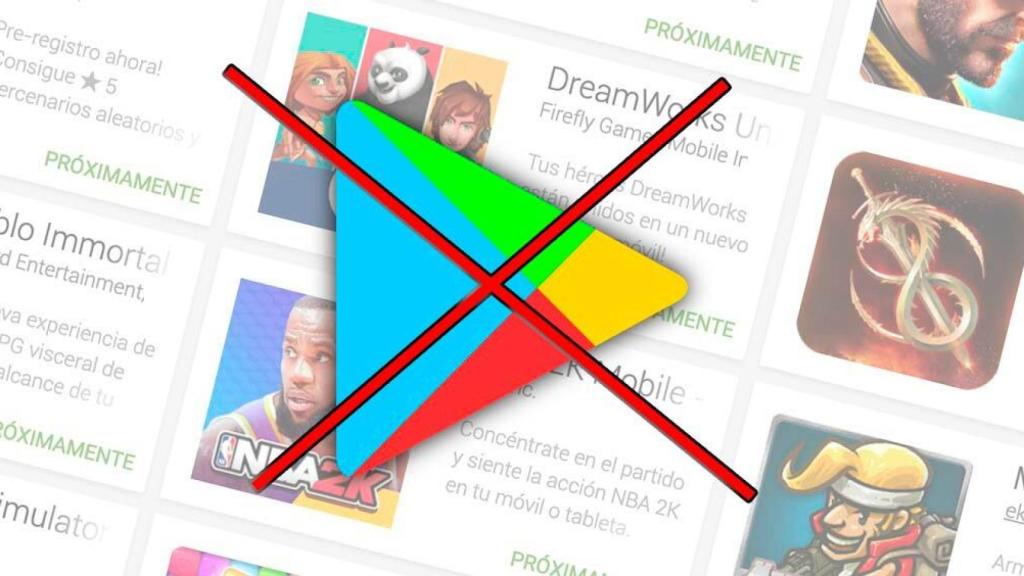 Researchers at Doctor Web discovered a total of 10 applications with this Trojan capable of stealing Facebook passwords inside, although there have been 9 that have been distributed through the Play Store. The most popular app of them all has over 5 million downloads from the Google store. The 9 apps in the store were:
PIP photo
Photo processing
Garbage Cleaner
Inwell Fitness
Daily horoscope
App Lock Keep
Lockit Mater
Horoscope Pi
Application lock manager
Unlike other malicious apps, these applications were fully functional and they allowed users to perform the functions they advertised in their profile on Google Play. Although within them, a possibility has been introduced to eliminate ads for free, simply by logging into their Facebook accounts.
This gesture, which for many users aroused no suspicion, was the moment when the user's login data has been transferred
to a command and control server. The attackers were able to obtain the email addresses and passwords of users' Facebook accounts.
Google removed all nine apps immediately, after the report received by the researchers of Doctor Web, so that it is now impossible to download the applications from the Play Store. Although it is possible that there are still some Android users with them installed. In this case, it is recommended that you uninstall them and change your Facebook account password or add two-step verification.
.