The speed boost is estimated to be 7% faster than current versions of Safari!
The positioning of browsers on the web could be compared to a demanding speed competition, where Google crosses the finish line first with its M99 version of Chrome on Mac. In making this announcement, Google said Conquest is product of the sustained goal of exploring all platforms Chrome runs onallowing you to deliver the fastest experience possible.
pride pattern
The Californian firm was proud to be able to announce that "In M99, Chrome on Mac earned the highest score to date of any browser, 300, on Apple's Speedometer Browser Responsiveness Index".
Google revealed that it enabled its ThinLTO optimization system in Chrome build M99, a technique that aligns the speed-critical parts of the code base, resulting in an estimated 7% faster speed boost than current versions of Safari. Such a function is to optimize the encoding of the pages visited to favor loading speed of these pages.
The company's tests with recent graphics optimizations: "pass-through decoder and out-of-process rasterization" AC watch Chrome graphics performance is 15% faster than Safari
Google recalled that since its launch on Macs based on the M1 chip at the end of 2020, Chrome has evolved to become 43% faster than before.
The rating obtained by Google is an indicator of a competitive battle to have the fastest browser on the Internet. detailed California developers that the tests were carried out on a last generation MacBook with the M1 chip, with 32 GB of RAMaspects that make it a machine of great power and speed for data processing.
In independent tests on a 16-inch MacBook Pro M1 Max, Safari 15.2 scored 275, Chrome 99 scored 305, and Chrome Canary 101 324.
Google's announcement limited the release of further improvements to consumers and developers in just a week, putting it at the forefront of developers' push to deliver a faster browser than Safari. And to the surprise of many, Chrome turned out to be the fastest and most used browser on the internet for a long time.
Related Topics: google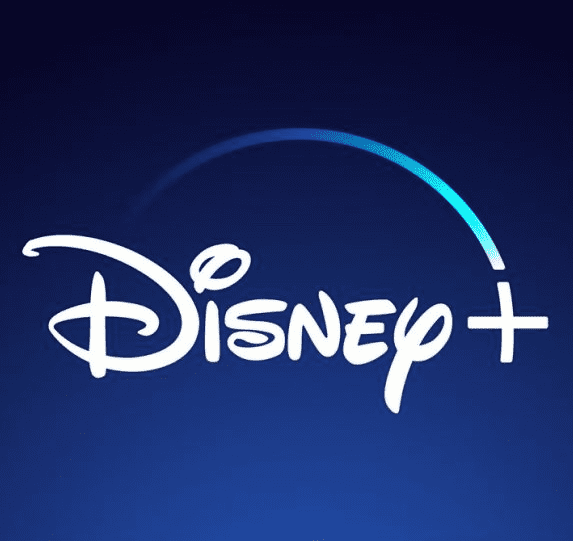 Sign up for Disney+ for 8.99 dollars and without permanence Subscribe to Disney+!