Google is a software company that a few years ago began to enter the computer hardware market. It has done this with Chromecasts, smartphones, and smart speakers, among other products.
Despite the fact that in terms of software, it can't be said that Google is a newbie, far from it, Google Home and Nest users have been suffering an irritating failure almost since the start of its smart speaker program. .
If you have more than one at home, surely you gave a voice command and saw how, inexplicably, it was executed in another that wasn't even in the same room.
This is what Google will start to correct.
Google speakers will teach you to answer in the unit closest to you
As several users have seen, Google sends a notification to the mobile to ask if the correct speaker answered during the last interaction with the Google Assistant.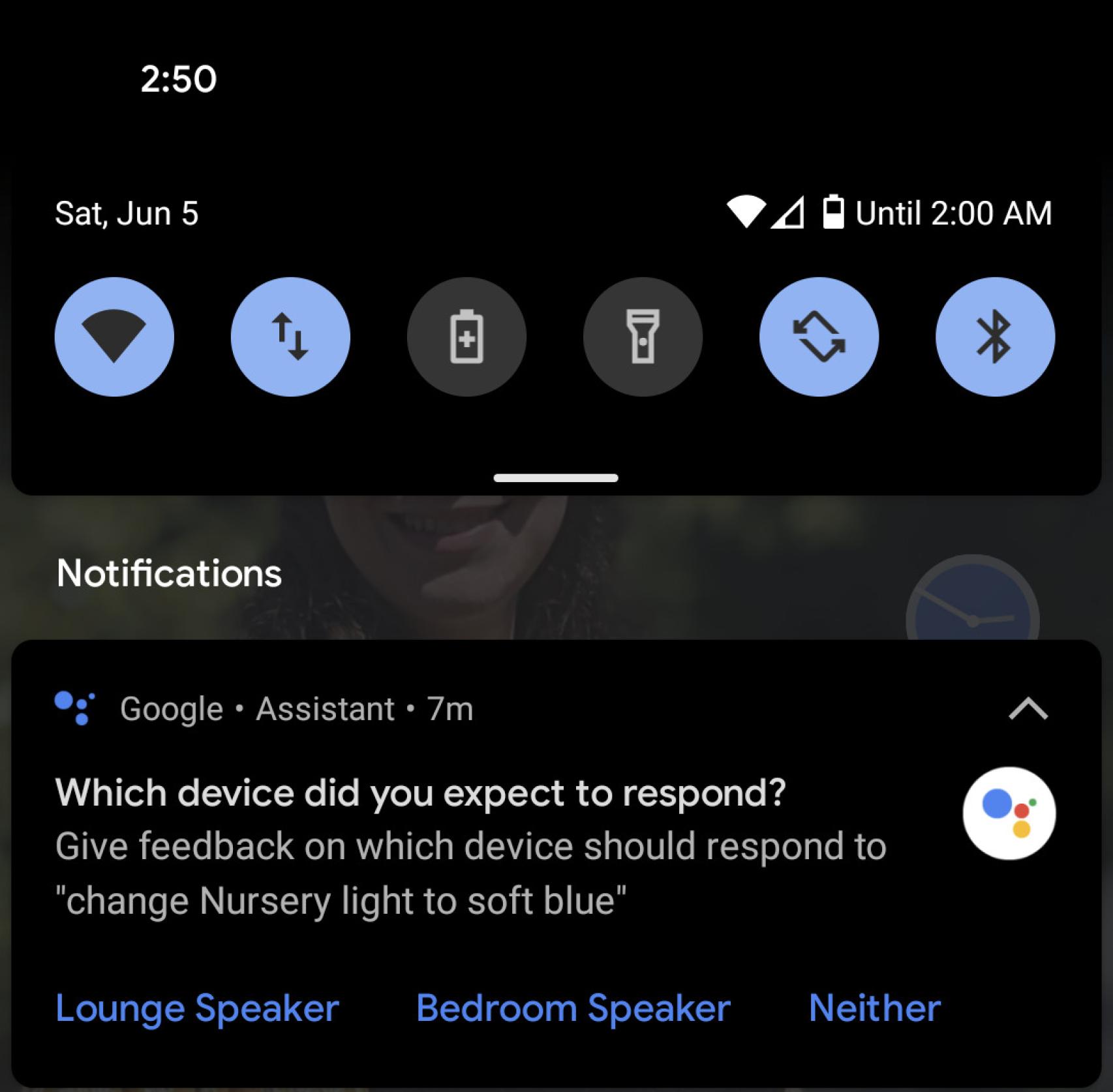 In the notification, the names of some speakers appear for selection, along with another option, if none of those marked is the appropriate choice.
This allows the system to learn which device to respond to, which would be as easy as always forcing it to be the one where it heard the command, but for some reason it doesn't work that way.
We can confirm that it has not yet been deployed in Europe, or at least not all users have it active. Whoever only has three in the living room tells you that.
.