Google is leading a movement similar in the automotive sector to the one it did in its day on mobile phones. It offers manufacturers a complete, efficient and free operating system. Android Automotive will be a key element for many brands, which have not been able to develop a system similar to that of Tesla.
This platform, which should not be confused with Android Auto, allows us to measure the parameters of the car and perform a multitude of functions, and is now updated to incorporate some of the novelties of Android 12L, the version designed for large screens.
What's new in Android Automotive?
System UI improvements and core applications
Quick check function. It allows car manufacturers to add selected settings to the system interface so that users can easily change specific settings without having to navigate through the settings.
Rotary support. Improvements and bug fixes.
User interface customization.
Notification improvements. Changes to the interface and the way notifications are grouped.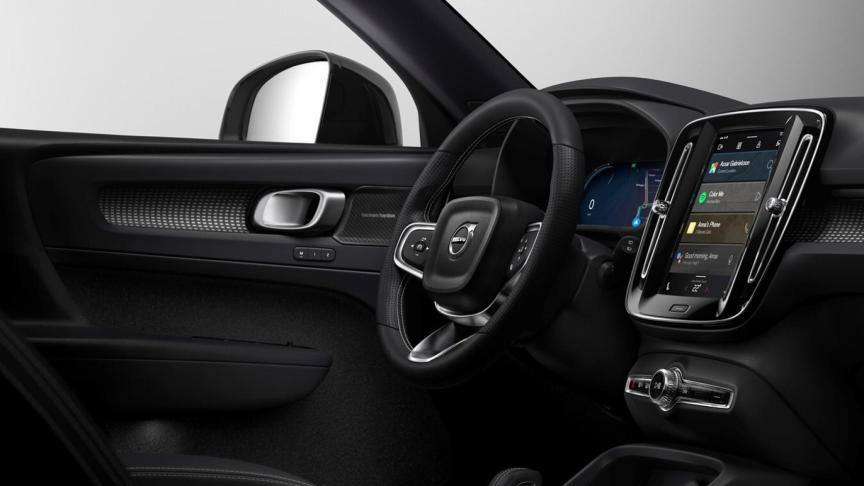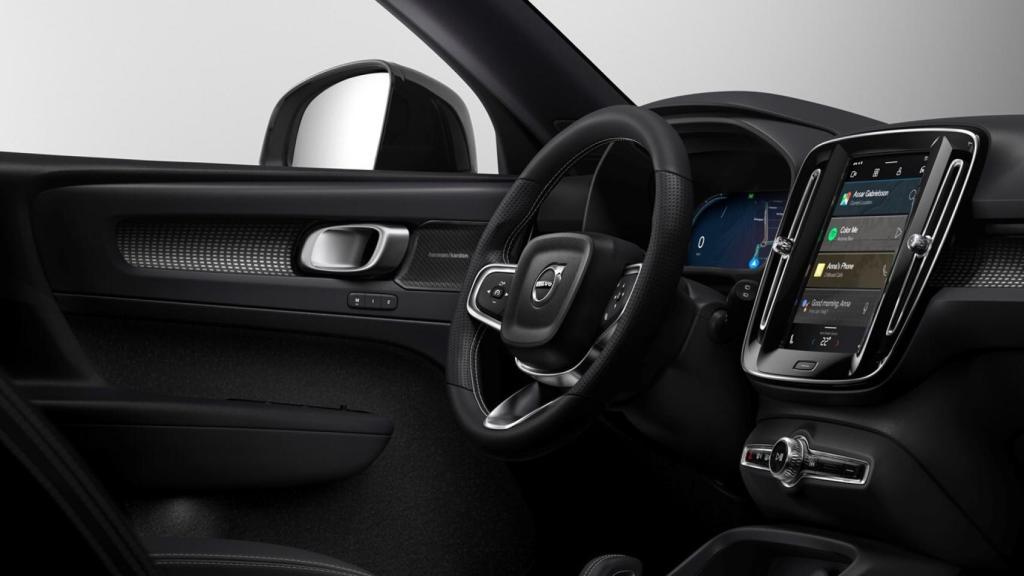 Bluetooth
Improved Bluetooth reconnect performance.
Mail database. Improvements in the management of messaging applications.
connectivity
By application network selection (PANS). Improvements in the management of wireless payment networks that some cars have.
double ST. The car will be able to connect simultaneously to an internal network of the car and to an external network to navigate.
audio
Audio attenuation signal. Improved ability to decide which audio system to use for outputting certain media applications and other assets.

Volume improvements. Finer volume control, including providing an API to get active volume groups.
Mute by volume group.
AIDL migration for AudioControl HAL.
Improved power policies for sounds.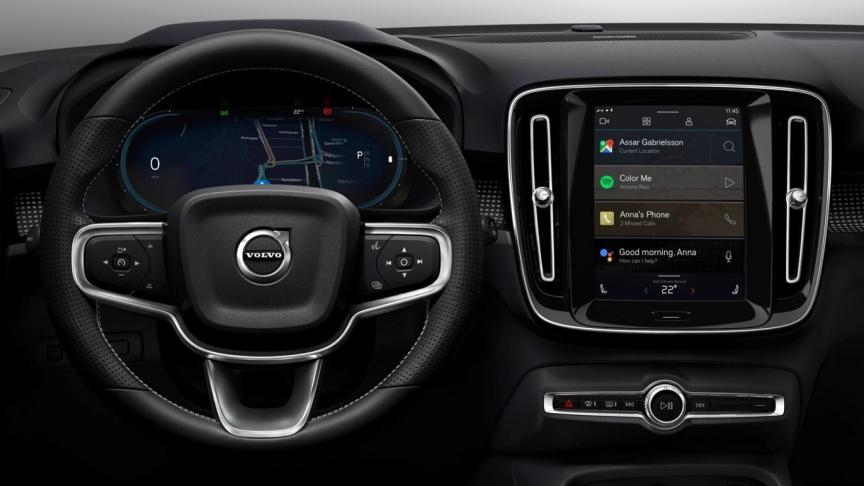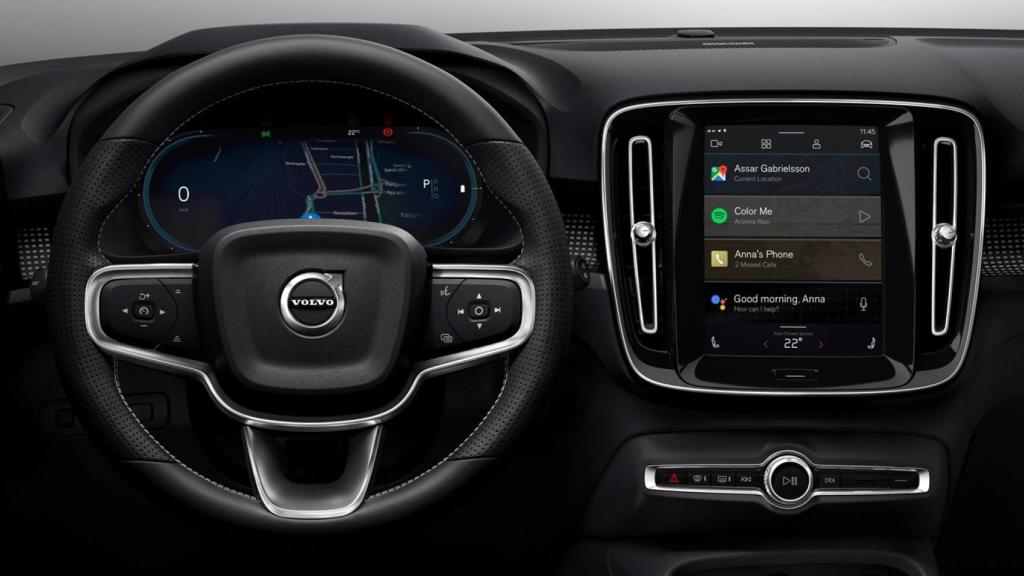 Camera
CarEvsManager. Allows manufacturers to implement Android functionality that previews car camera services.
System reliability and stability
Car monitoring flash memory management. Manages system flash memory by limiting the amount of data written to storage.
Security
Vehicle-related encryption. Android Storage Encryption can now be configured to store certain key encryption settings in an external ECU. This prevents data collection when the head unit is removed from the car (eg due to theft).

Safe options for developers. Android and ADB developer options can be enabled remotely exclusively by a manufacturer.
Location
Advanced Driver Assistance Systems (ADAS) location switch. Access to device location for apps used for ADAS can now be controlled with a separate location switch in the Settings app.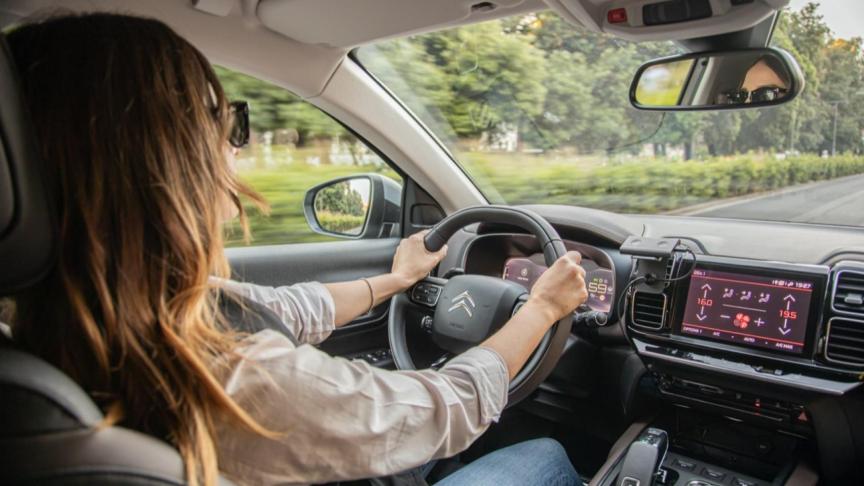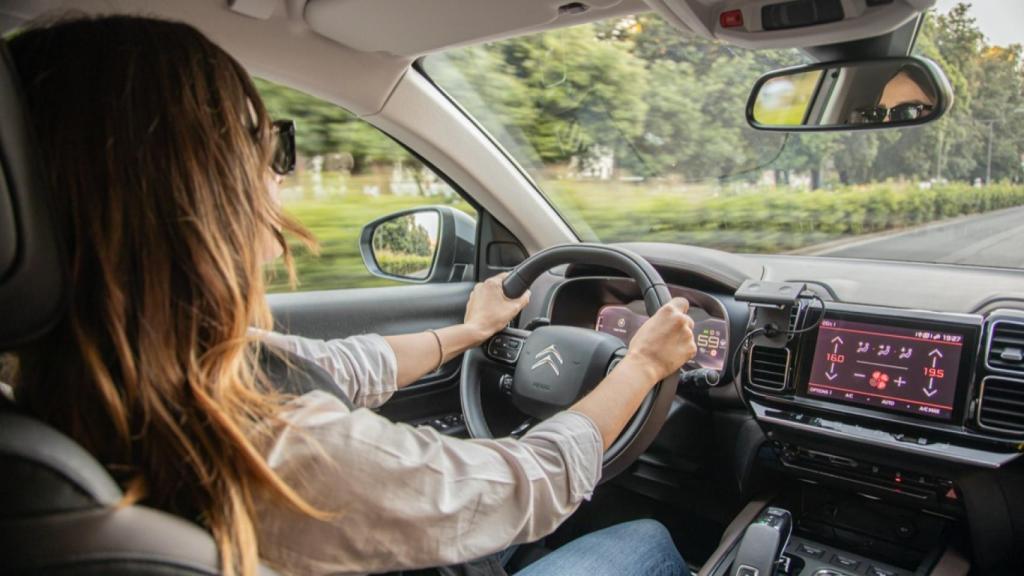 telemetry
Improvements to Android Automotive telemetry features.
Compliance
Compliance fixes. Various fixes ensure compliance with Android certification test suites. The Android 12L AAOS version is 100% compatible with CTS, CTS-Verifier and STS test suites on our internal reference platform, with no additional patches required in the AOSP software.
You may be interested
Follow the topics that interest you