Many years have passed since Google created Gmail, in which Gmail has evolved and is now much more than an email application. Of course, we continue to use it for this, both from our computers, as we have always done, and from mobile phones. And it is in this dual use th at Google works.
In recent weeks, we have seen users who noticed that the service's website warned them when they were logged in on their mobile to suspend notifications.
Pause mobile notifications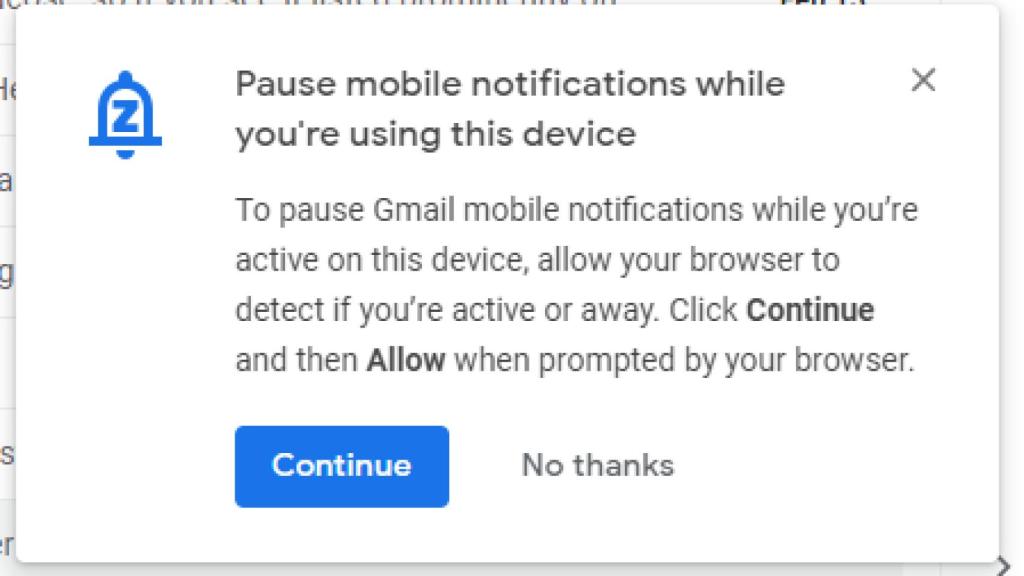 This move makes all the sense in the world. If we use Gmail on the computer and can reply or write from there, what are the notifications for on mobile?
With a warning in the web browser, the service itself would pause notifications, as long as we give it access to know the activity of the smartphone. It is important to know if the mobile is in use or not because it can be used by a different person than on the computer.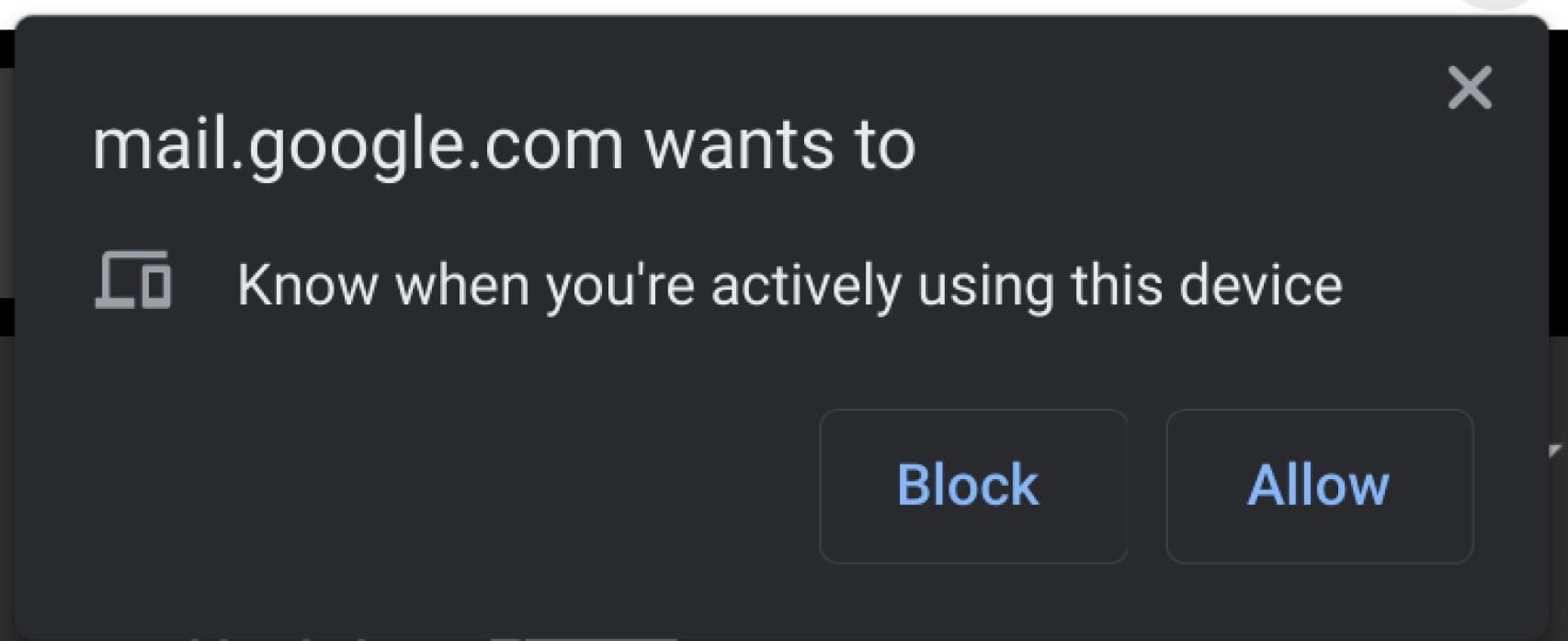 Even if we suspend notifications, emails will obviously continue to arrive on our phone. Also, as soon as you stop using the computer and close the tab, the notifications on the smartphone should be reactivated.
Por el momento son pocos los usuarios que están viendo esta función activa, pero hoy han sido bastantes los que la han usado por primera vez, así que es posible que Google esté ultimando la característica de cara a su anuncio en el Google I/O 2022.
Te puede interesar
Sigue los temas que te interesan