Google just announced a few minutes ago that you can now use Google Assistant to go Google Workspace video calls, and other tasks, to speakers and smart displays you have at home like the same Google Nest Hub Max.
About 9 months ago, the big G announced Google Workspace as a dedicated platform for professional world. That same year, he was already giving clues about access to Workspace services via Google Assistant on users' personal devices.
Google Workspace on your speaker or smart screen
The idea is that even when you are at home by teleworking You can access Google Workspace services from the devices you use the most.
Google shows us how the Google Assistant when we order him to skip the meeting on Google Meet on the Nest Hub Max screen that we can have in the kitchen.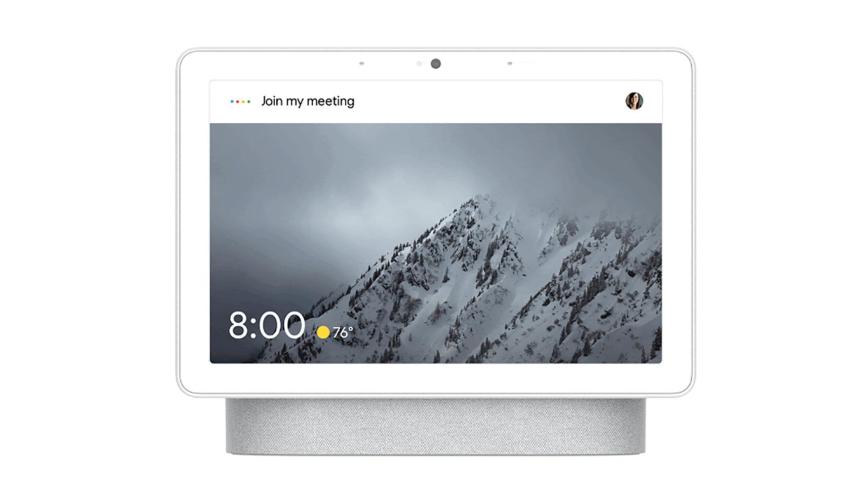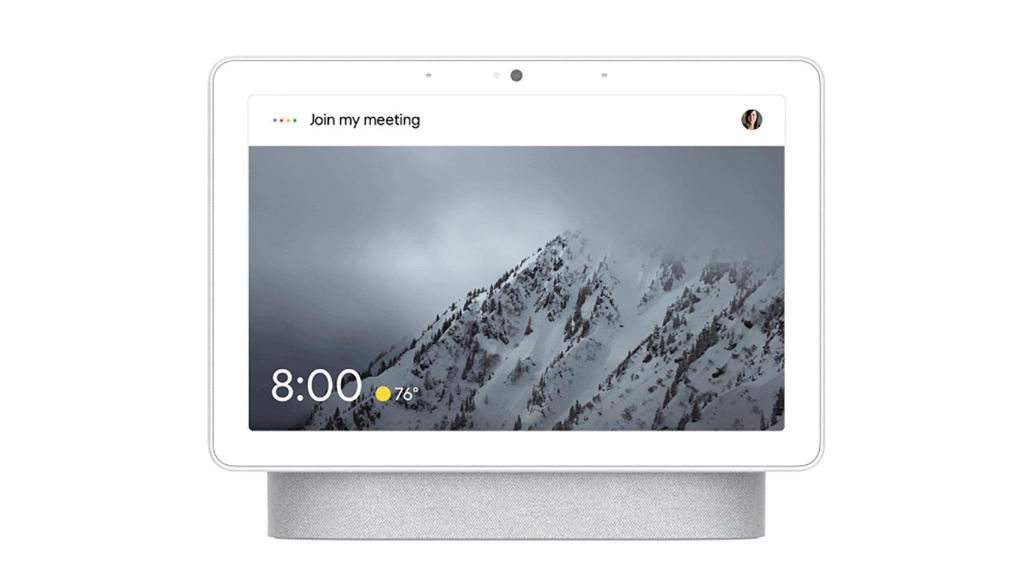 For us to access Workspace data and services through the Google Assistant on these devices, all you need to do is activate search and assistant.
Indeed, you can specify whether the device in question will require the use of Voice Match or Face Match to authenticate the user.
So this new feature it is disabled by default. From the domain, OU or group level, it can be activated without problem by administrators.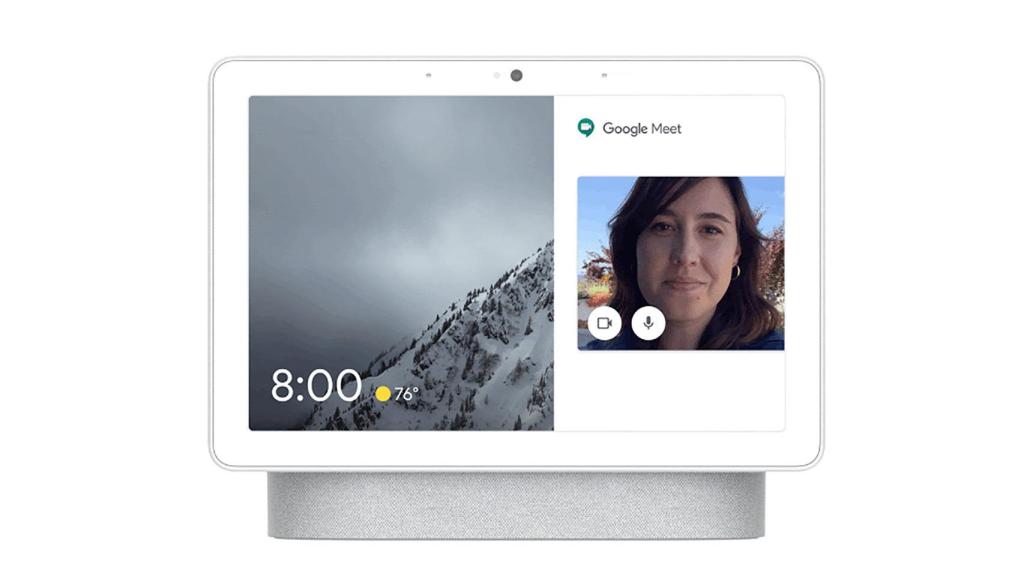 Although this new feature is available to both Google Workspace users and those from G Suite Basic and Business.
An interesting novelty related to teleworking and this Google Workspace with which it is tried that business communications can be brought closer to the devices we have more at hand like those of Google Nest Hub and more.
You may be interested in:
Follow the topics that interest you
.