Google Pixels have stood out in photography for several years, not so much because of the hardware as for having a first-class treatment, created by the company's software engineers. However, in the Pixel 6 we saw that the improvement was not as striking as expected when changing the sensors to new 50MP.
It seems that Google's first processor, the Google Tensor, focused on other tasks, leaving photographic processing in the background. That's what it looks like Google wants to change, hire an expert for it.
The FAI of the next Google Tensor will be better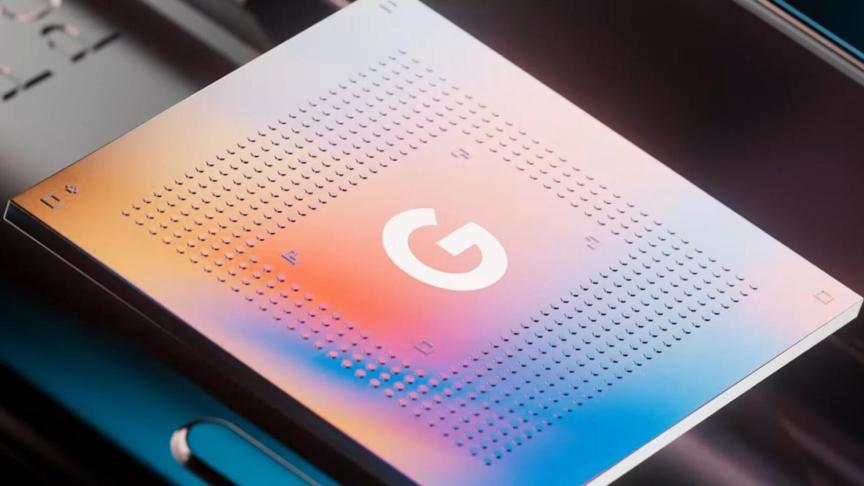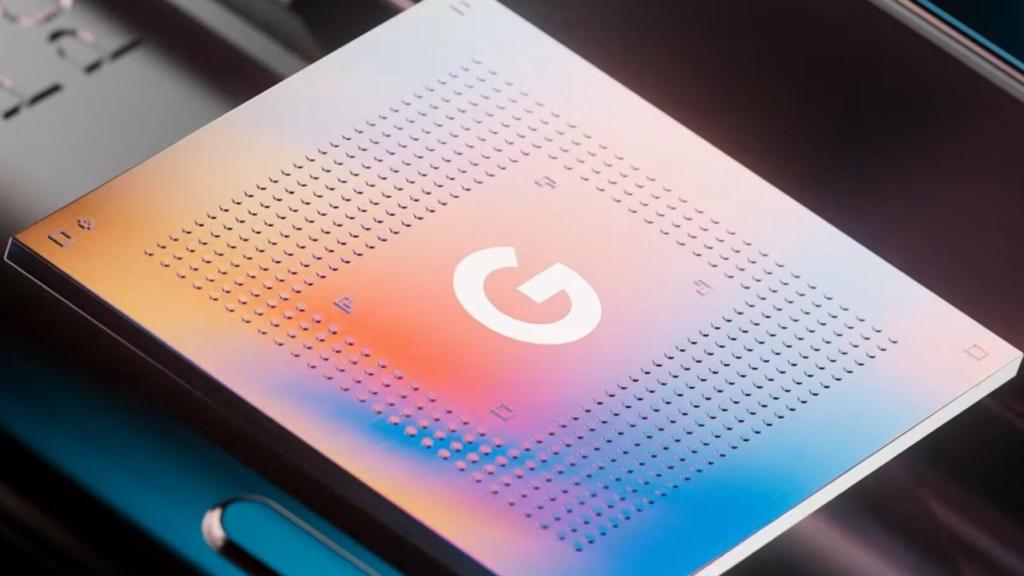 Mobile processors, SoCs (System on a Chip) have different parts, one of the most important being the ISP, the Image Signal Processor. It is the one that converts the information obtained by the cameras into the final image that we see.
Control of exposure, white balance or distortion is partially controlled by this item.
As well, Google is looking for an expert in this type of system to integrate it into the team that developed the Google Tensor for the Pixel 6, so we already know what the next Pixel processor will improve, or at least one of the following if the second is already designed.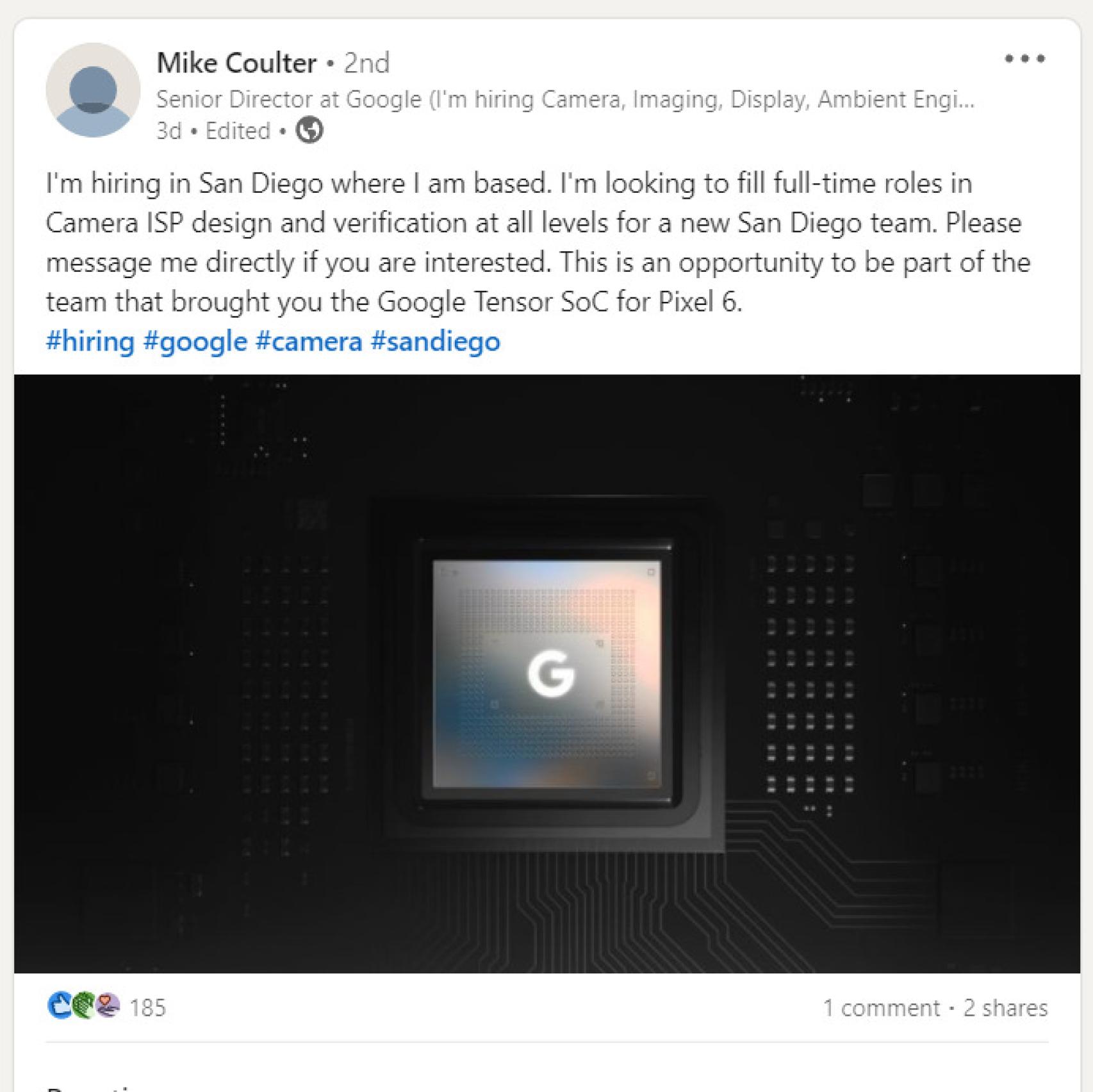 This means that Google's upcoming mobiles will continue to improve in one key area, one in which they have always excelled but that their competitors are also increasingly improving.
Hopefully, with the hardware already used in the Pixel 6, Google can make a quality leap in its next models, especially in the HDR control, criticized in some analyzes in the United States, where the Pixel 6 and 6 Pro already have month to sell.
You may be interested
Follow the topics that interest you
.