Google has announced a series of improvements to your password manager, three of which concern the password manager on Android mobiles. These developments come after the unification of the Chrome manager and the Android manager and the new direct access to always have it at your fingertips.
Google wants you to take Password Manager seriously, so they've improved it with several important features that were still missing: it is possible to add passwords manually, we will receive weak password warnings
or repeated and you get one-touch login to websites.
Warning of weak and repeated passwords
Google's password manager has been warning us for a while when one of our accounts has appeared in a security breach, but now it will also monitor those weak passwords or that we have reused a lot.
During a password check on Android, weak and repeated passwords will appear as a warning. We can easily solve these problems, generate a unique -and secure- password by the manager itself
.
Add passwords manually
An almost inexcusable shortcoming of Google's password manager is that you can't add credentials manually: it can only remember what you've already added. Finally it is possible to add an account manually to the Google Password Manager.
To add an account, simply press the + button next to the password finder. Then you have to write the web address (or choose the application) and write the username and its corresponding password.
Easy login with a touch on websites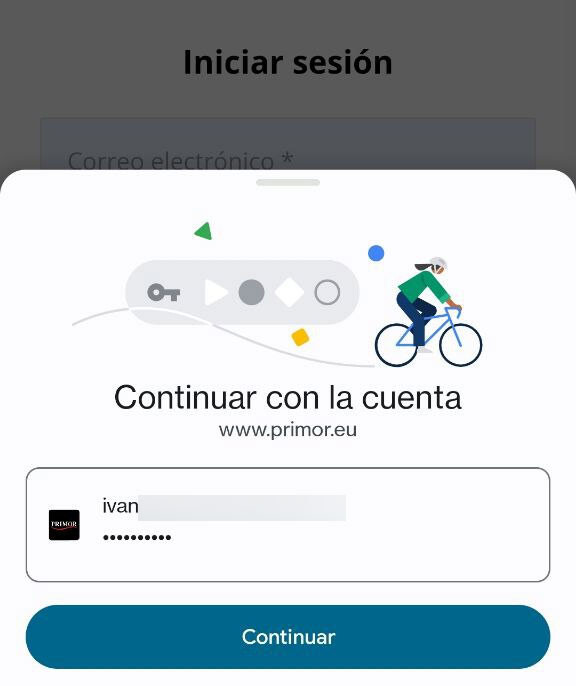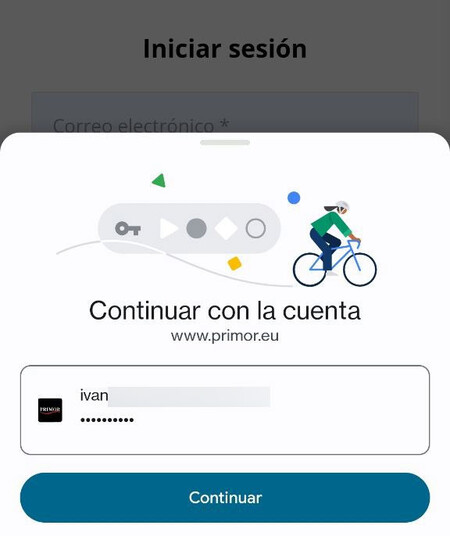 For a few years, it has been possible to fill in the username and password in a form with a touch, in what Google has dubbed Touch-to-Fill. Now the functionality evolves to become Touch to connect.
Con Touch to connect you can connect to a website directly from the panel displayed at the bottom, by simply pressing the button Continue. In a way, it's like "automatic" login in Smart Lock apps, but for websites.