Although Asus is a more well-known brand in the computer market, we cannot exclude the brand's mobiles, such as the Asus Zenfone 9, like this.
[Nuevos ASUS ROG Phone 6D y 6D Ultimate: características y precio de los nuevos móviles gaming]
They are highly recommended mobiles, at least the majority, whether you are a gamer or enjoy other aspects like photography. The aforementioned Zenfone 9, for example, convinced us of what was possible with a small mobile, while most manufacturers have made the jump to larger screens.
Android 13 for Asus mobiles
Unfortunately, one area where Asus still lags the competition is in upgrades. It's perhaps understandable, being a smaller brand in the sector, but with the arrival of Android 13 and bets like Samsung's to update a good part of its range, perhaps we were expecting something in addition to other brands.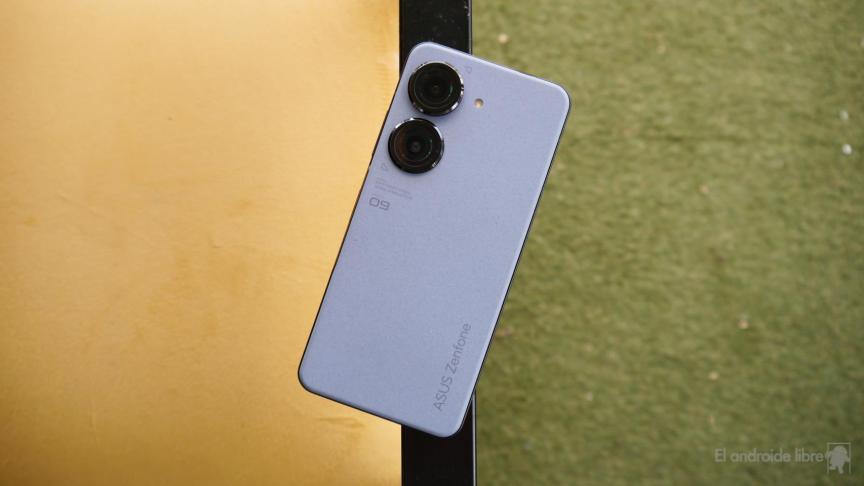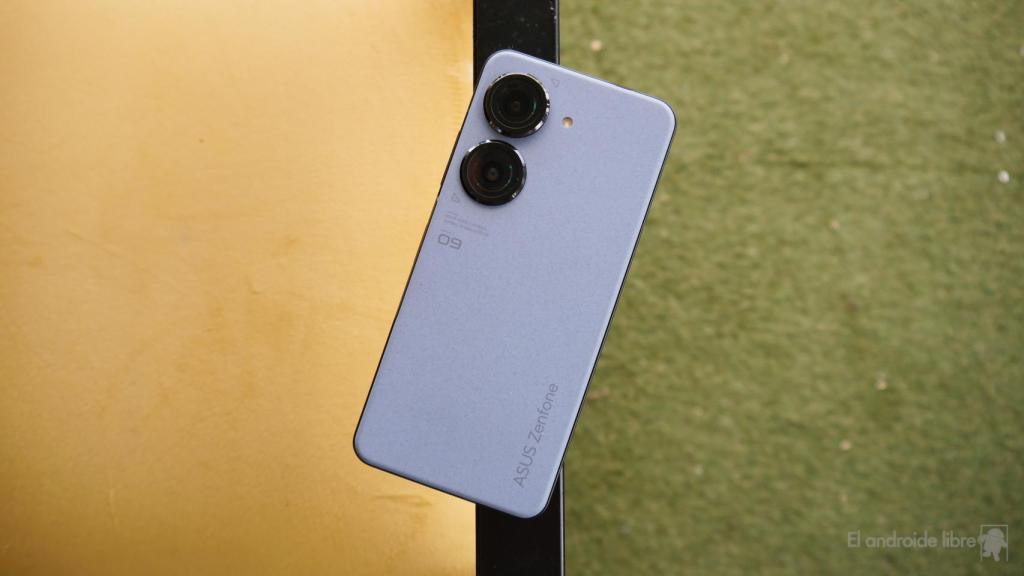 The list of Asus phones that will receive Android 13 is therefore very short, focusing only on the latest models released. Other mobiles that were very popular in their time, such as the Zenfone 7, are left out and therefore will not be able to upgrade to Android 12.
The list of Asus mobiles that will be updated to Android 13 and the release dates are as follows:
Asus Zenfone 9 – December 2022
Asus Zenfone 8 / 8 Flip – January 2023
ROG Phone 6D / 6D Ultimate – From Q1 2023
ROG Phone 6 / 6 Pro – From the first quarter of 2023
ROG Phone 5/5s – From Q2 2023
As we can see, the first Asus mobile to receive Android 13 will be Zenfone 9
, just next month, with its predecessor the Zenfone 8 the following month, in January 2023. These dates are approximate since, as usual, the launch will be gradual worldwide. Then it will be the turn of the ROG brand gaming phones, starting with the ROG Phone 6D.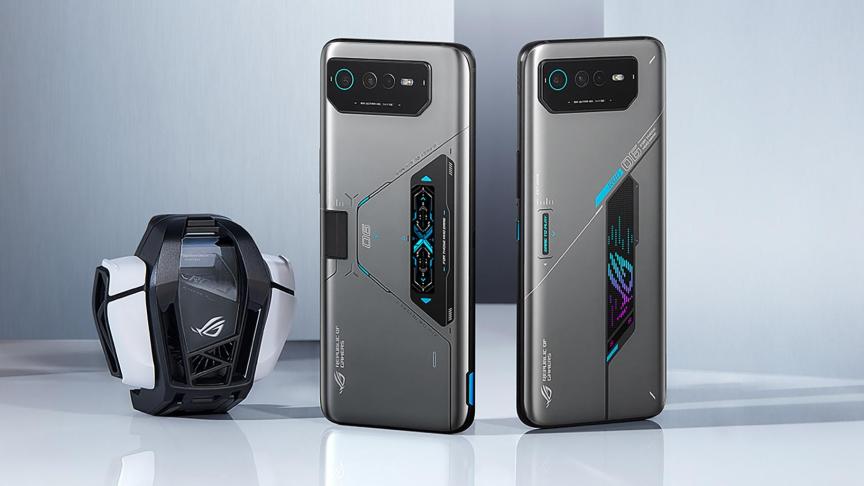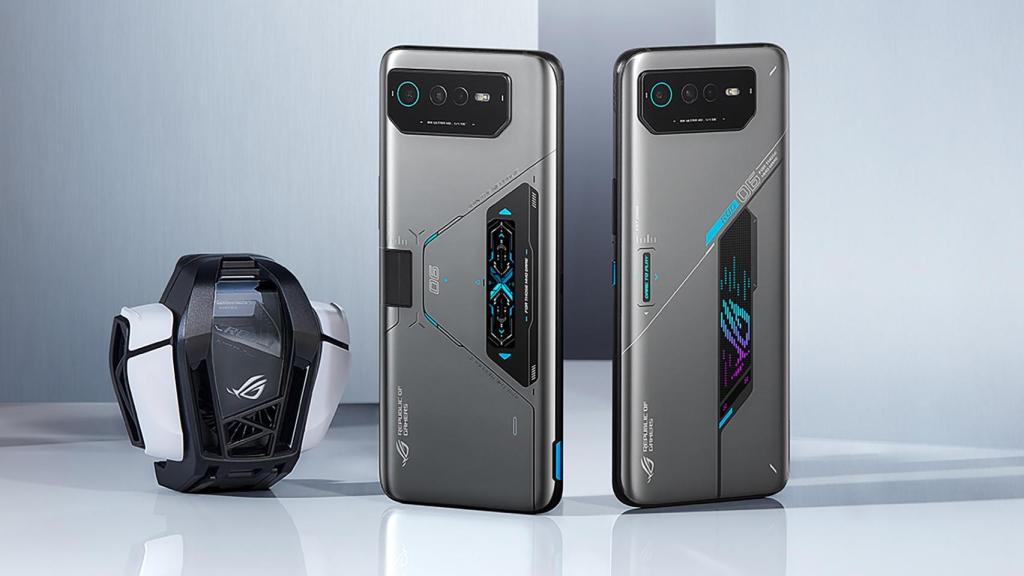 Asus hasn't said whether it will introduce more new features in its version of Android 13, apart from what the system already includes, such as new icons, technical improvements or new notification permissions. We suspect that there won't be many, because to begin with, Asus is one of the brands that modifies Android the least on its mobiles. The experience is very similar to that of a Pixel but with a few tweaks, so if that's what you prefer then that's good news; For its part, we hope that the ROG Phones will maintain the gaming design, but apart from that there are not many new features.
You may be interested
Follow the topics that interest you