The Honor 60 series arrived in Europe at the end of last year to present itself as very important for the android catalog here in the country. Today the company announced the launch of the Honor 70 series for May 30 in China.
A video to increase the "hype" of the Honor 70 series
In the video that the Chinese brand used to announce the arrival of the Honor 70 on May 30, you can clearly see that the rear design
of this series is very similar to that seen in the previous Honor 60.
That is to say those two huge circular spaces that back up the lenses that make up these terminals will continue to be present in order to identify and differentiate themselves from the competition.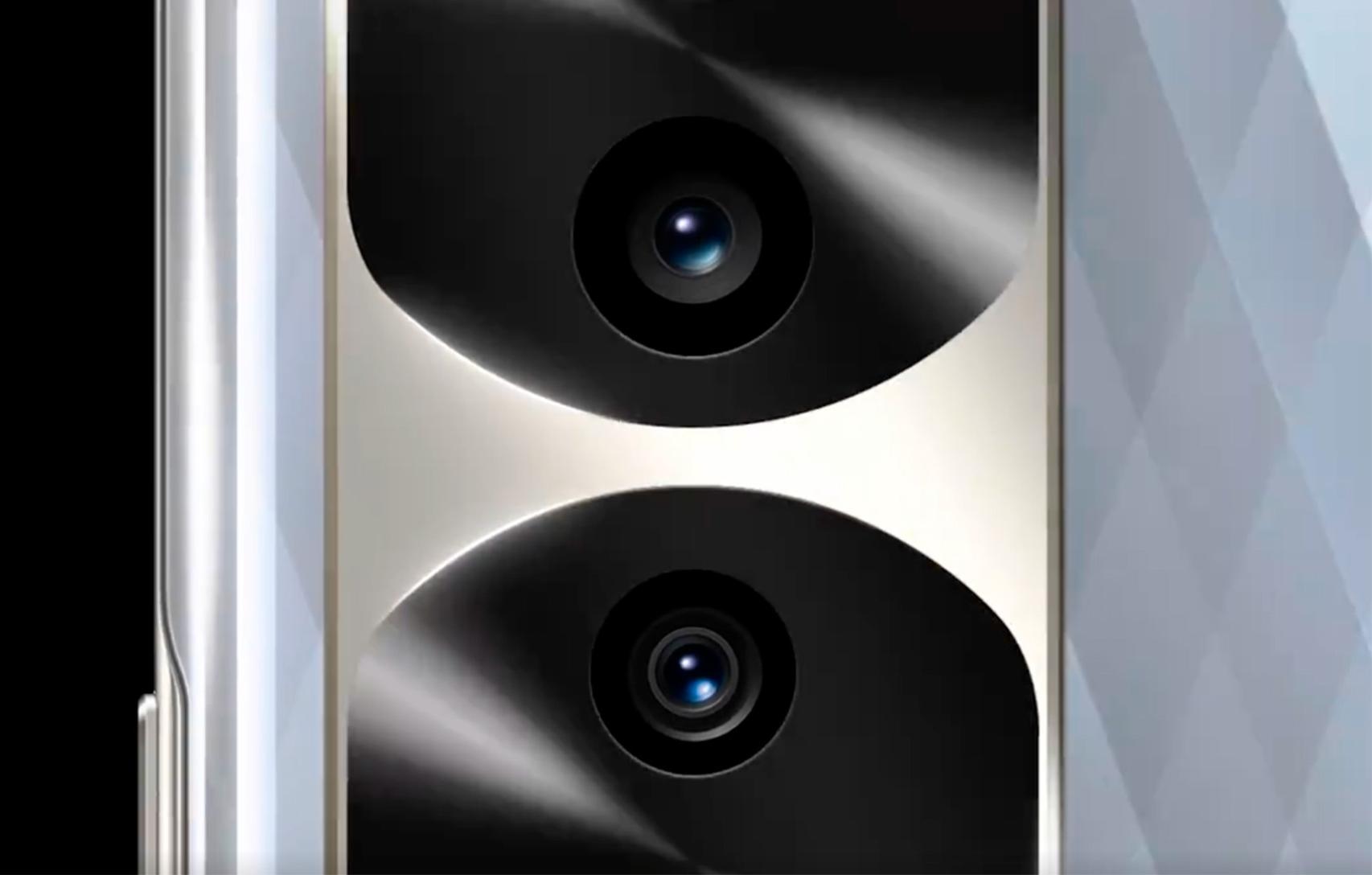 In fact, in the video, via Fonearena, it is confirmed that one of the main objectives is 54 MP with a
f/1.9 aperture
which is quite a far cry from the 108MP main camera of the Honor 60 series.
Among some of the most important features of this new Honor phone is its triple camera setup composed of this main lens, an ultra wide angle and a sensor dedicated to depth.
Otro de los detalles que emergen del vídeo es esa capacidad para reflejar la luz gracias a un patrón de formas oblicuas, que consigue dotar a la trasera de distintos tonos de color según la luz recibida.
Eso sí, se espera que esta serie esté compuesta por tres smartphones Android: Honor 70, Honor 70 Pro y Honor 70 Pro+. Tenemos más especificaciones como su posible chip, el Snapdragon 7 Gen 1 que será presentado este mismo viernes por Qualcomm, pantalla OLED FHD+, batería de 4.800 mAh y soporte hasta 100 W de carga rápida.
Te puede interesar
Sigue los temas que te interesan