The Chinese company presented the Honor 60 and Honor 60 Pro at the end of 2021, and has now released a variant of this latest mobile called Honor 60 Pro "Honor Code". It's the same as the Honor 60, but it has the particularity of having a back with a rather curious design

which, in addition, is able to light up to let you know that you have unread notifications.
Here is the notification LED of the Honor 60 Pro
He is Honor 60 Pro "Honor Code" has a kind of print on its back in which the letters that make up the brand name are displayed, which are the obvious protagonists of this design, since they are able to light up when, for example, a call arrives.
It is a rear that uses electrochromic glass technology, something that other companies such as OnePlus and Vivo have already used to change the color of the back of their devices in some cases and is quite versatile.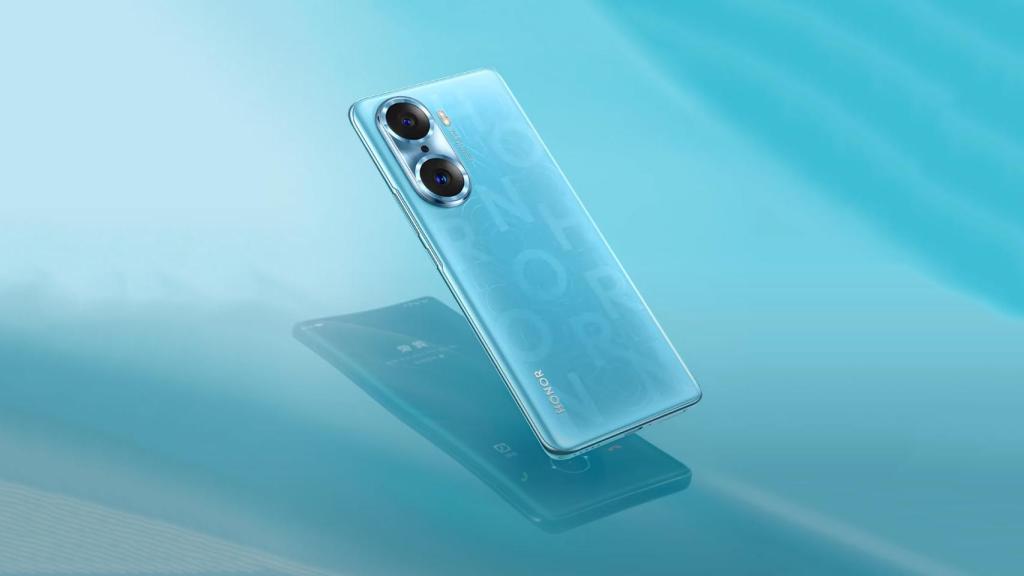 This implementation is extremely interesting, since it takes advantage of the back without the need for a screen like the Xiaomi 11 Ultra, for example, and offers great utility, since it is very easy to perceive.
Since the removal of the notification LED, other manufacturers have chosen to replace this function with the always-on screen or the ambient screen, which lights up when notifications arrive on the mobile. However, this Honor bet seemed to us the most interesting and sober.
You may be interested
Follow the topics that interest you