The iPhone 5s was revolutionary, mainly thanks to two really innovative new features.
The iPhone 5s was introduced in 2013, so almost 8 years have passed since it hit the market. This iPhone model retained the same design as the iPhone 5, which for the first time changed the screen size of the iPhone, and introduced two very important news. News that turned the whole industry against it, which took more than a year to catch up
As with the iPhone 3GS, the The iPhone 5s was a revolution at the time
, introducing new features that are still present and that have marked the future of technology.
The old iPhone 5 continues to prove its worth to science
Touch ID
Fingerprint sensors in smartphones are a safe and fast unlocking method, which is why they became so popular after the arrival of the iPhone 5s. It is true that Touch ID was not the first fingerprint sensor in a smartphone, but it was the first one that was definitely worth deactivating.
Apple's innovation was so great at the time that its competitors were unable to introduce an alternative that worked more or less the same as a year later. the the fingerprint sensor remains the most widely used unlocking method in today's smartphones
And while Apple has decided to ditch it in favor of Face ID, it's still important on devices like the iPad Air.
64-bit processors
The other big novelty introduced by the iPhone 5s was the A7 1.3 GHz processor with 64-bit architecture, being the first smartphone with this technology. Although at first it was not noticeable in excess, when the apps were updated they started to improve. The 64 bits allowed access to more RAM memory, so Apple was getting ahead of the future
.
At the time, competitors such as Qualcomm said it was just marketing, however, it didn't take long to get to work on a 64 bit processor, which they released over a year ago. Today, all mobile processors are 64-bit.
They find an iPhone in a river that has sounded the alarm for 3 days
the IPhone 5s was revolutionary, and he's still fighting. An artist spent 7 years using it as his primary camera, which shows the great camera he introduced at the time.
Related topics: iPhone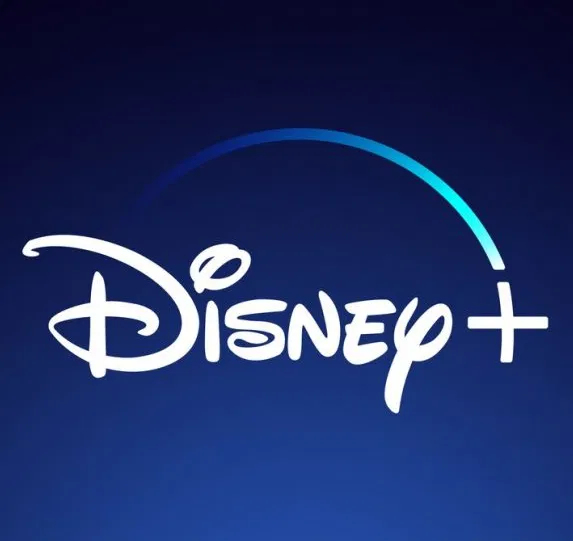 Subscribe to Disney + for only $ 8.99! register