Android phones in Europe have a series of secret codes that give us access to additional functions. These codes also vary depending on the model and brand of the phone, as there are exclusive codes for certain brands. Samsung, for example, has a secret diagnostic menu that cannot be found in other brands.
This diagnostic menu allows us check the condition of various components or functions on our Samsung phone. So, we can easily check if everything is working properly in it, without having to resort to third party tools to do it.
Access the diagnostic menu on Samsung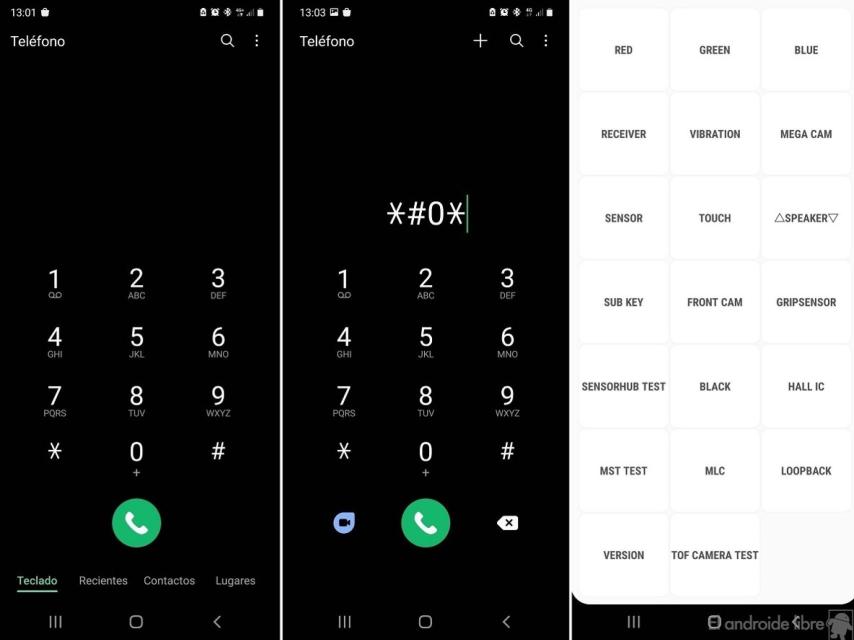 This menu will allow us check if the sensors on our Galaxy smartphone, they work fine. It can happen that we have doubts about its correct functioning, so a diagnostic menu can be a good way to detect possible problems in a Samsung mobile.
Any user with a branded smartphone can use this method to access this hidden diagnostic menu. The steps we need to follow are:
Open the phone app.
Put yourself on the keyboard.
Enter the code * # 0 * # into the app.
Wait for the diagnostic menu to open.
If there is a sensor, function or component that you want to test, click on it.
Samsung will tell you if this sensor is working properly.
When that diagnostic menu on your Galaxy phone, you will see that there are a lot of options available. This is a series of tests with which you can see if there are any issues with these sensors on your phone.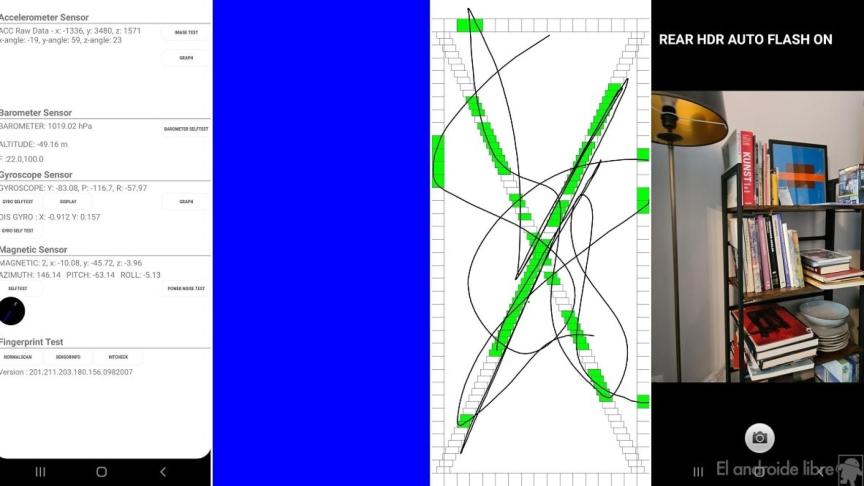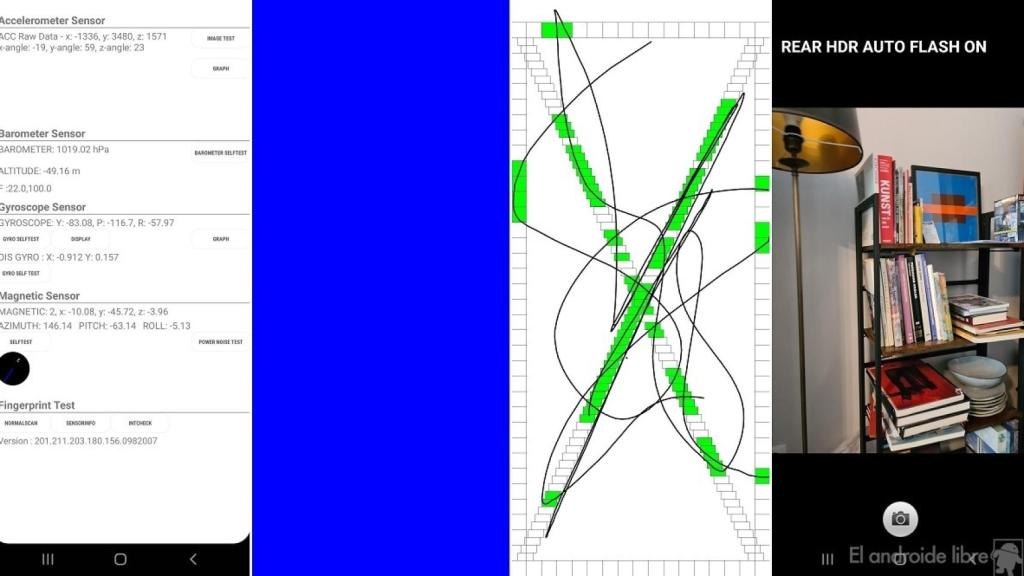 You can check if the accelerometer is working well, if the touchscreen responds correctly in its entirety, be able to see if there are any areas that are not responding. It is also possible to check if the vibration of your Samsung mobile is working well, or the speaker, as well as the cameras. It is a very simple and effective way to be able to detect problems.
.