Realme, like other manufacturers, has the ability to create a different and independent user from the main one to offer the feeling of being a different mobile. Android has evolved considerably in recent years, and just as the functioning of the system has been improved, new possibilities like this have also been added which can be very useful. For example, in the workplace to alternate between one user for work and one for leisure, or even if what you are looking for is to share your smartphone with another person, but without them being able to see your files and applications.
So you can create a new user on your mobile realme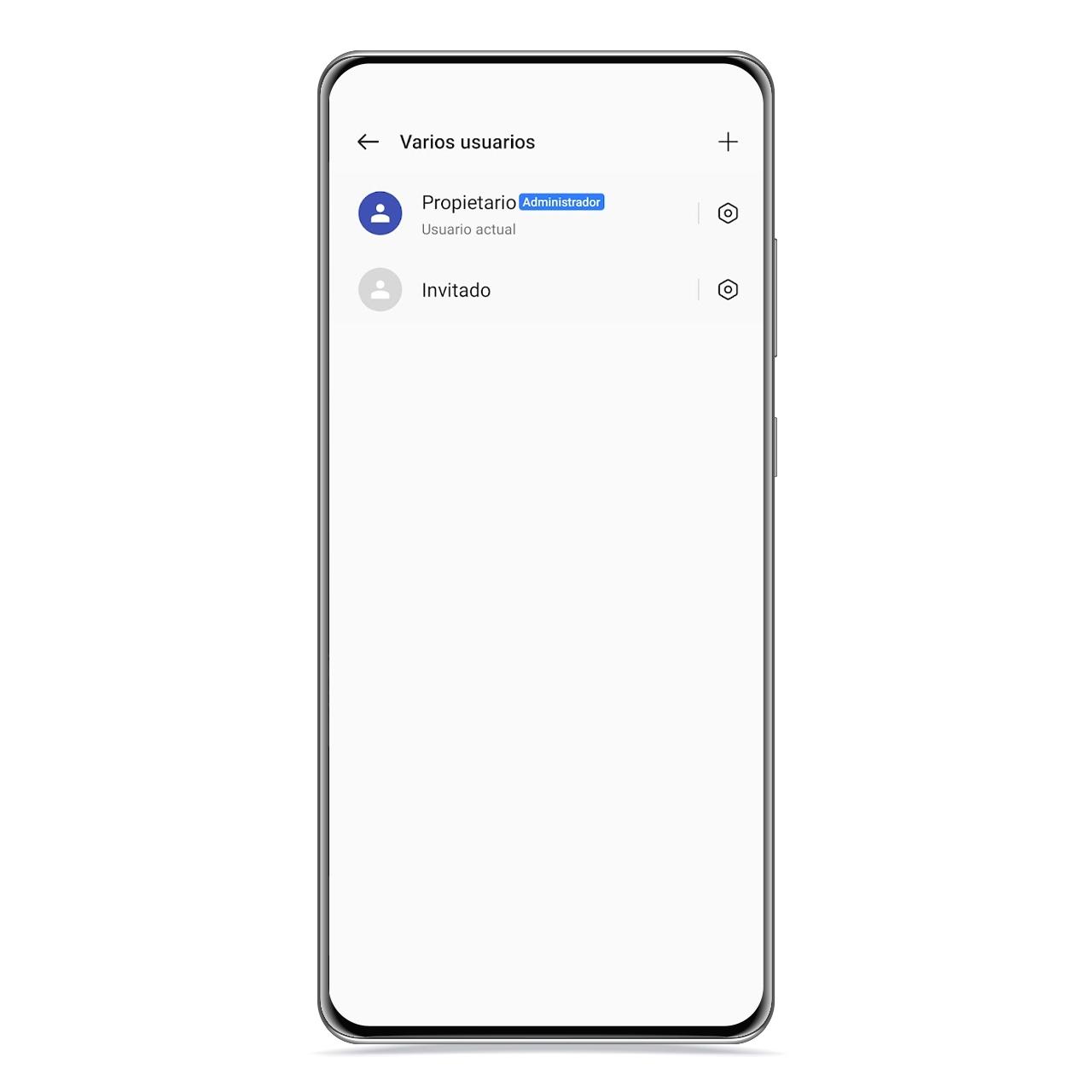 Thanks to realme UI and Android there is the possibility of creating multiple users on the same smartphone to have two spaces completely separated from each other and who work independently something you can take advantage of if you have to share a mobile or are going to leave it to someone. You can access this option by following these steps:
Open the administrator.
Go to the tools section.
Click on multiple users.
Click create to create a new one.
By default you will have a guest user already created, and if you enter this, you will see that your mobile changes completely, removing all the third-party apps you had installed and showing a totally clean launcher. You will also be able to install apps after logging into Google Play with another account.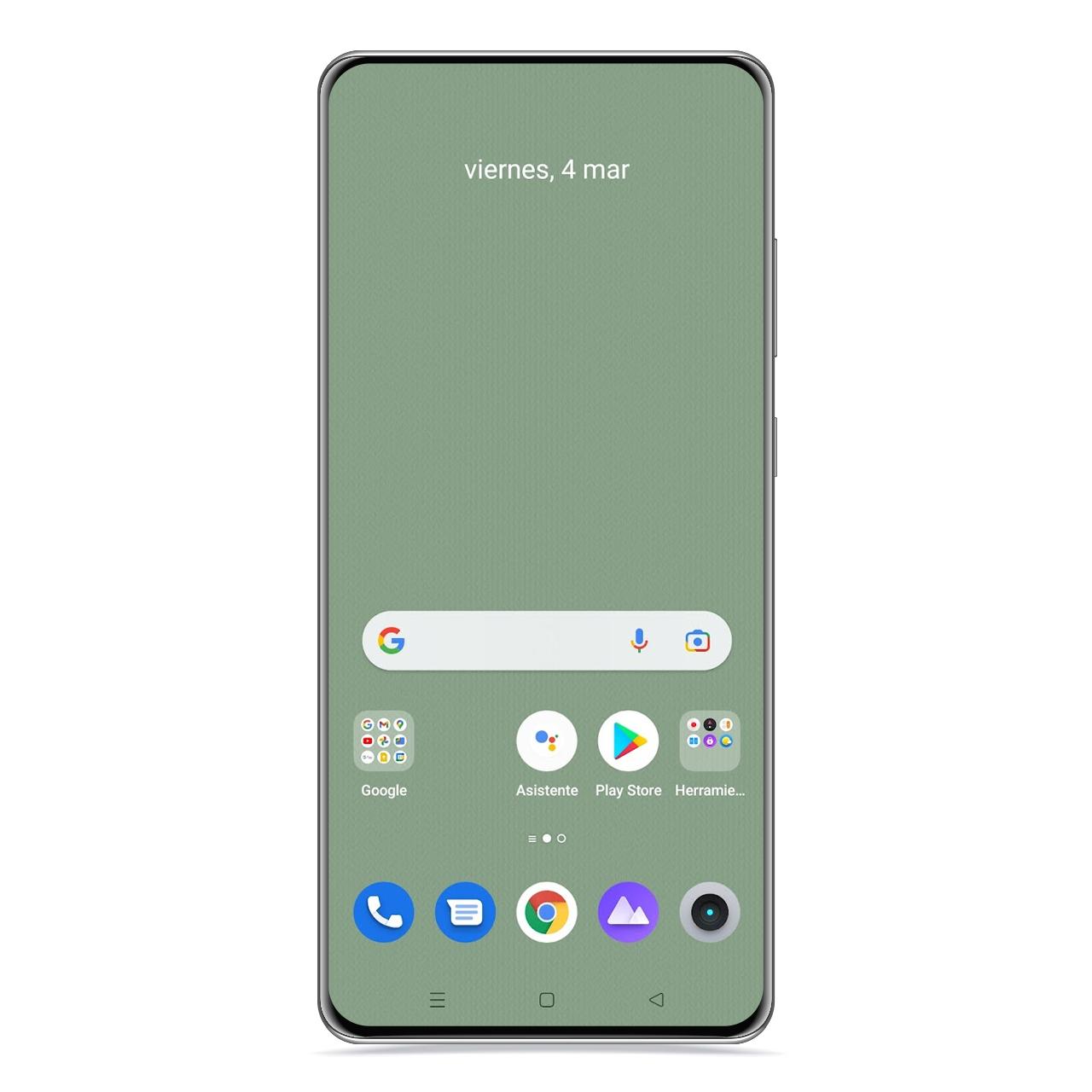 It is, so to speak, a section which allows you to have a new mobile inside your mobile, and this guest section, for example, is very useful to leave your mobile to another person, because in this way it will be impossible for them to access your saved files or the applications that you have installed on your mobile.
From the section where you access the different users, you can also configure them, and next to each user's name there is a settings button that you can press to access the individual configuration. These consist for the moment in deciding whether the user is allowed to make calls through the SIM what is housed in the phone or not.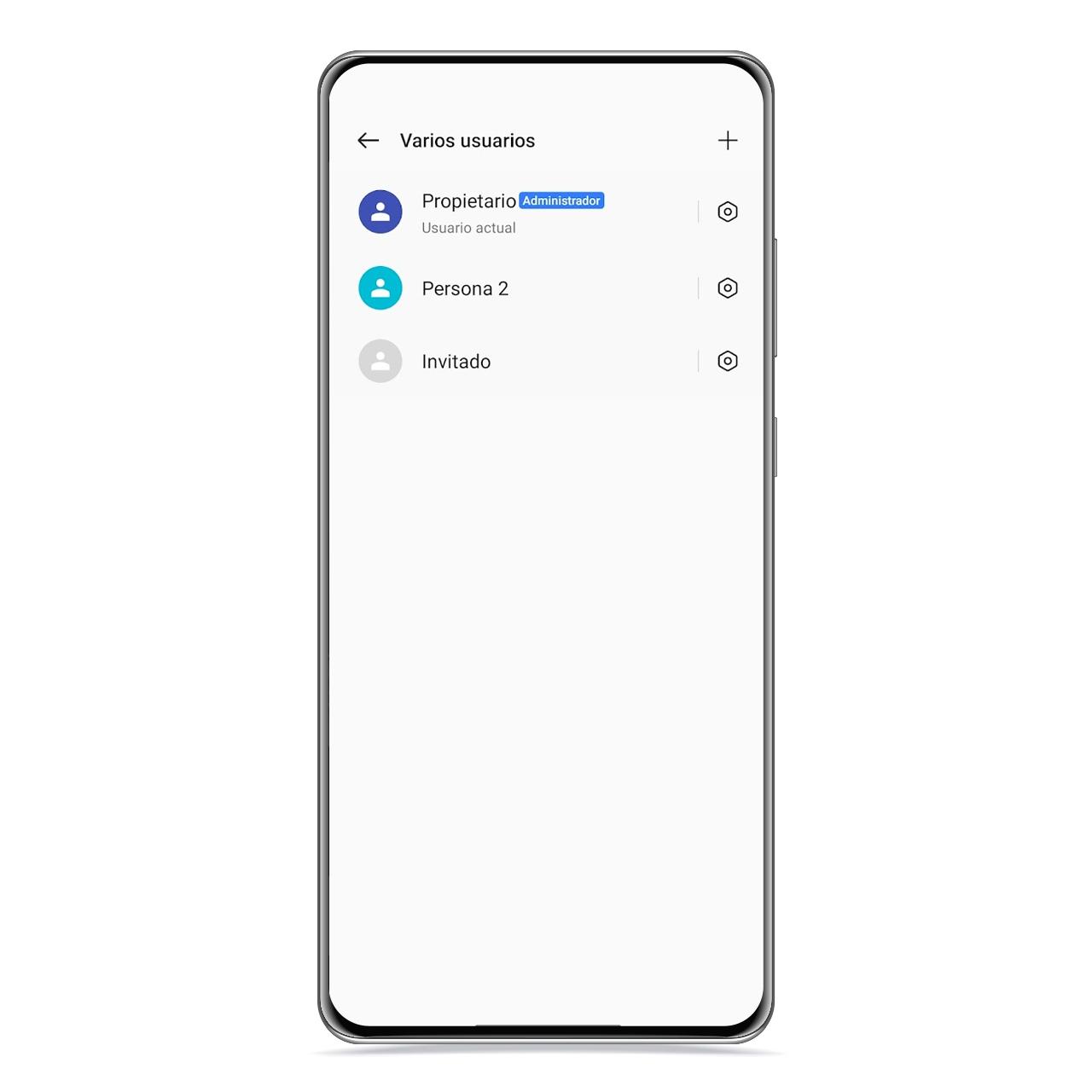 It is a very interesting option if you are looking for Differentiate as many spaces as possible in your smartphone, because using different users feels like using different mobiles, and everyone can have their own Google account and apps installed.
You may be interested
Follow the topics that interest you