Share
Back up easily with TimeMachine on Mac.
If anything can keep you awake at any given time, it's the fact that you have the information backed up contained in your devices. Think about avoiding a bad moment or a big worry, Apple puts TimeMachine at your disposal.
This system provides one of the best options to make sure you have all the data you keep on your Mac close at hand and in a safe place.
Get started with TimeMachine on your Mac
Make one or more full copies of your team is a simple task thanks to this native Apple tool. TimeMachine requires an external or network storage device such as an HDD or SSD hard drive, USB flash drive, or even an AirPort Time Capsule.
To start using this application you should check if you have it enabled or not. You know this by checking in the menu bar if there is the icon of the application which has a shape similar to that of a clock.
If not, you need to enable it:
and one System Preferences.
Drag the slider down until you find the TimeMachine Option

.
Check this option and will be displayed in the taskbar.
How to back up your Mac?
As soon as you have activated TimeMachine, you can start backup process. It is recommended that when choosing what is the unit in which you will make the copy, have enough space available on it.
Click and select Open the preferences panel.
On the screen that appears, tap Select backup disk. Once done, the drive will be recognized as backup disk

. You'll be prompted to format the device, and continuing will set your Mac to make regular backup copies.
If you want to customize the copy a bit, bottom right in Options you can exclude certain folders which you will no longer need in the future. Then you press to safeguard.
On the taskbar, tap TimeMachine again, then tap Back up now to start the process.
The first time will take a little longer So it will be done from scratch. So all we have to do is wait.
Related Topics: mac
Share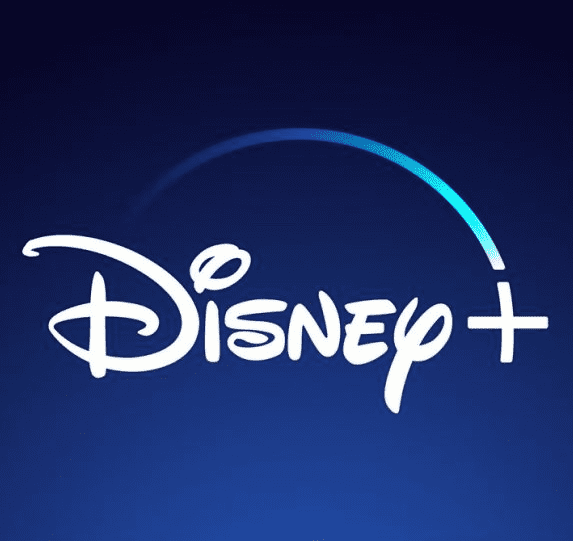 Sign up for Disney+ for 8.99 dollars and without permanence Subscribe to Disney+!