Android users in Europe download apps on your phones from the Google Play Store. There are some apps that we don't want our kids to be able to download to their phones because they are unreliable or don't seem appropriate for the time, like TikTok or Instagram for example.
The Google Play Store offers options for parents who allow blocking of applications. This is something that will prevent your kids from downloading this app which you do not consider appropriate on their Android phones or yours, if you let them use your mobile. The steps to follow do not present too many complications.
Block apps in the Google Play Store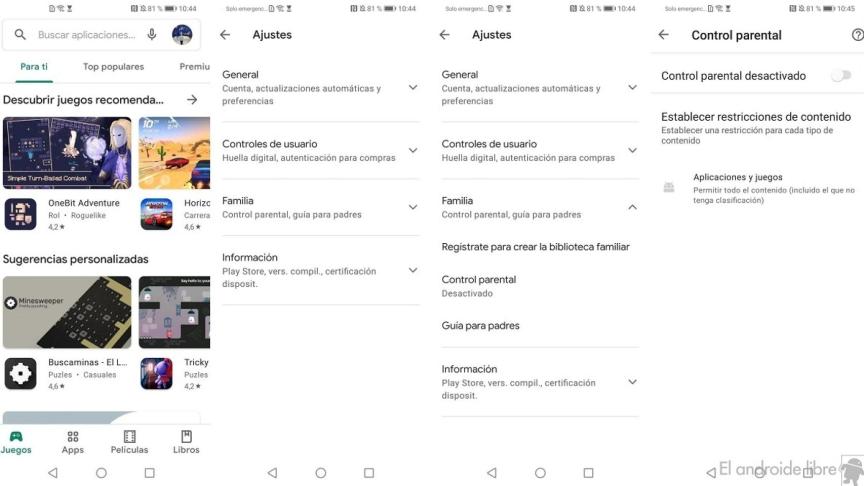 Many parents they don't want their kids to use apps like TikTok or other social networks on their phones, deeming them inappropriate for children. Blocking these types of apps will prevent them from downloading to your phone. This is an option available in the Play Store.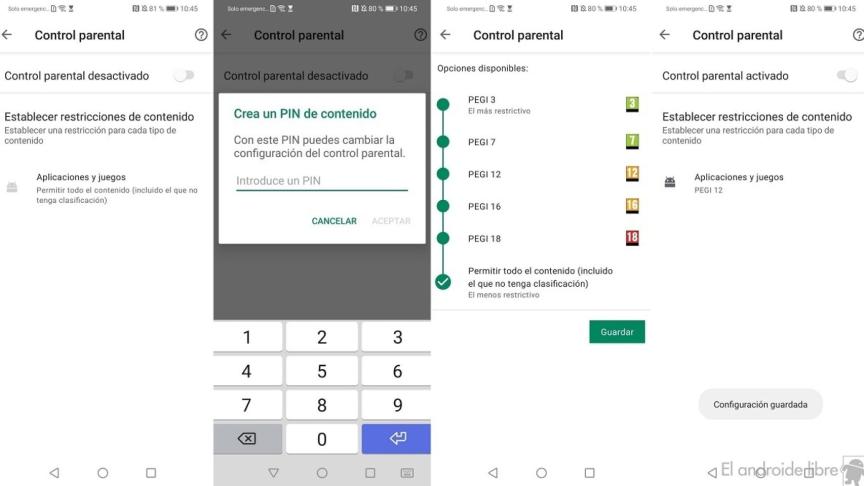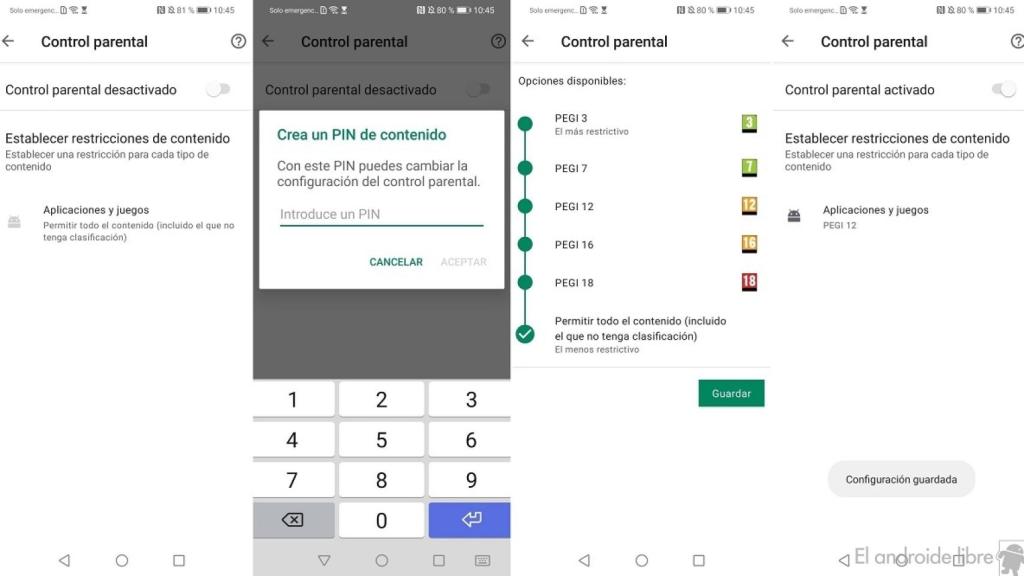 To use it, we will have to use parental controls in the app store. The steps to follow to be able to block the download of this type of application on Android are as follows:
Open the Google Play Store on your Android phone.
Click on your profile picture in the upper right corner.
Enter the parameters.
Go to the Family tab.
Tap Parental Controls.
Set a four-digit PIN code to prevent someone from entering.
Toggle the parental control switch.
Go to Apps & Games.
Choose the For ages 12 and up option to block apps like TikTok.
If you search for an app like TikTok, you will see that it no longer appears.
With these steps, an app like TikTok has already been blocked. Depending on the age of your children, you should choose to no longer display apps for a specific age. This allows the Google Play Store to be stop showing these apps and games that are not recommended or appropriate for your age group.
As they get older, if you already consider that they can use any of these apps, you can adjust these types of controls or, at some point, turn off parental controls in their entirety.
You may be interested in:
.