If you use your realme mobile for work or it's a very important part of your studies, you might want to learn how to clone apps so you can use them with two different accounts on the same device. This is an option available in realme UI, which will allow you to separate professional applications even better from those of your daily life.
How to clone apps in realme UI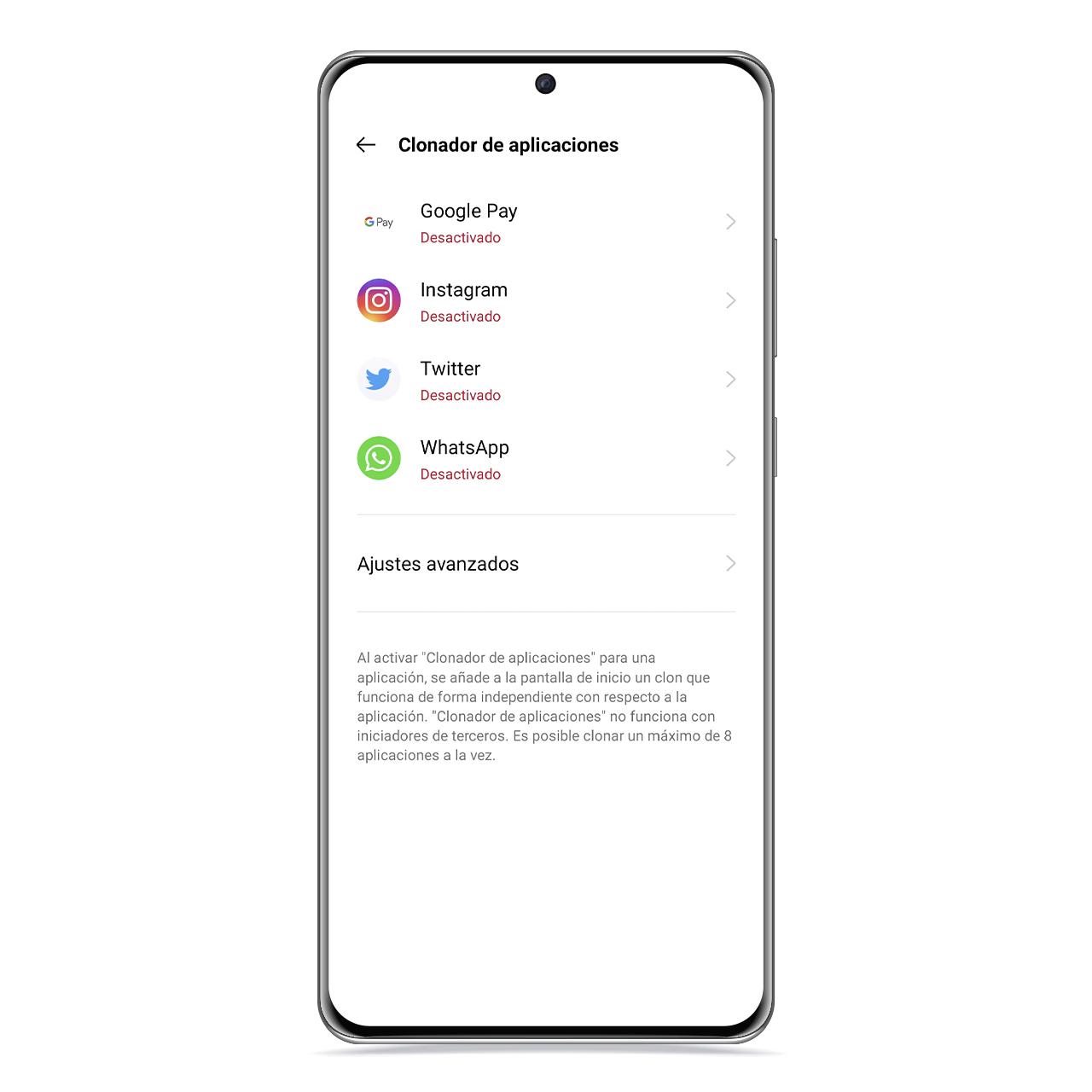 If you must use a secondary account in applications such as WhatsApp, An app cloner is a great option to physically separate these two accounts into different apps. And if you have a mobile realme, you don't even need to install an app, just follow these steps:
open settings
Go to application management
Click App Clone
You can now select from a list of apps which one do you want the system to clone so you can have it twice, so you can enter different accounts in both and open them independently.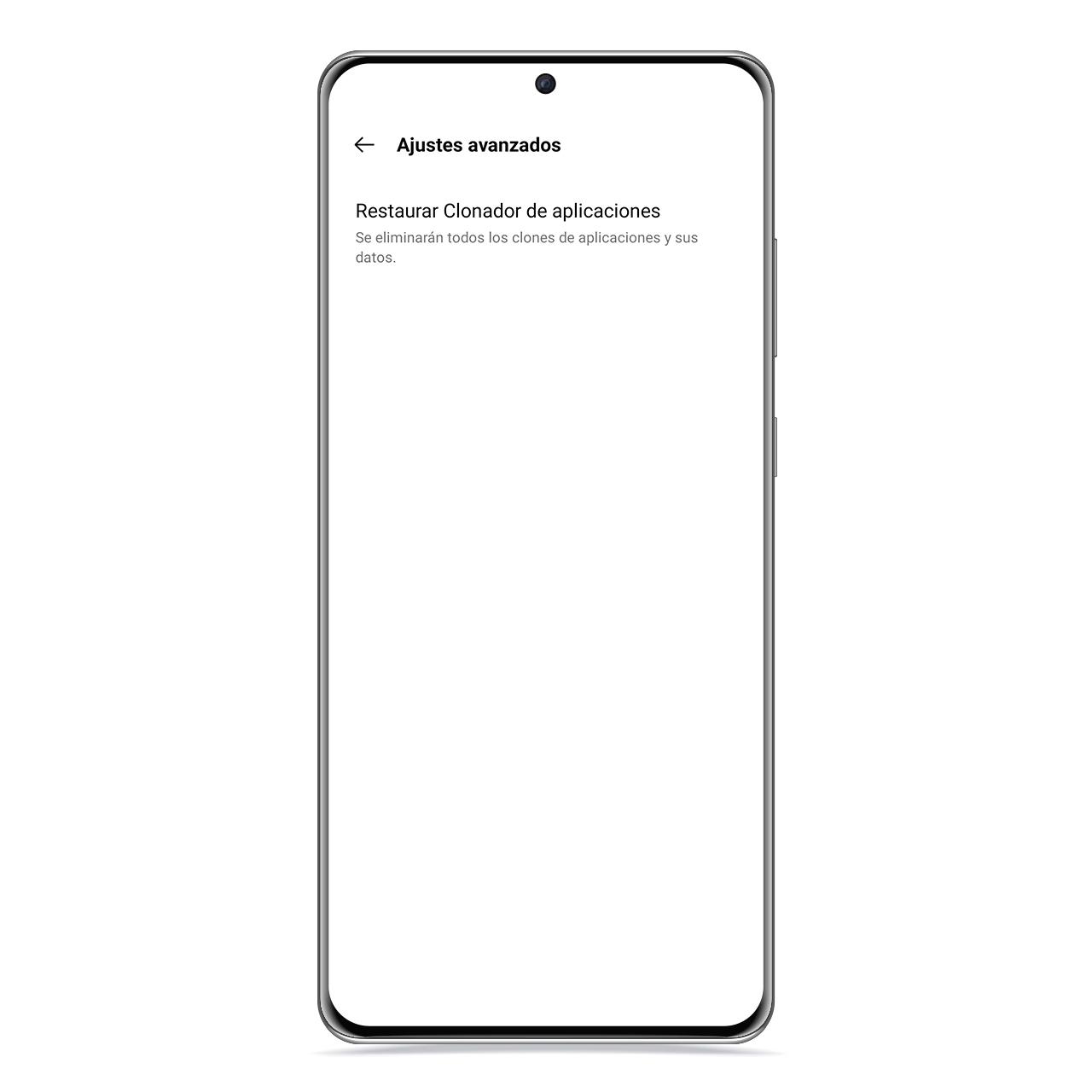 Perhaps its main advantage is being able to use two Whatsapp accounts on the same mobile, because other applications like Twitter or Instagram have a system of managing several accounts thanks to which you can switch between them quite easily.
On the other hand, this clone has a limit of 8 applications, what is the maximum that you can create simultaneously, and in the list offered by the company you will not be able to access all the applications on your mobile but only those offered.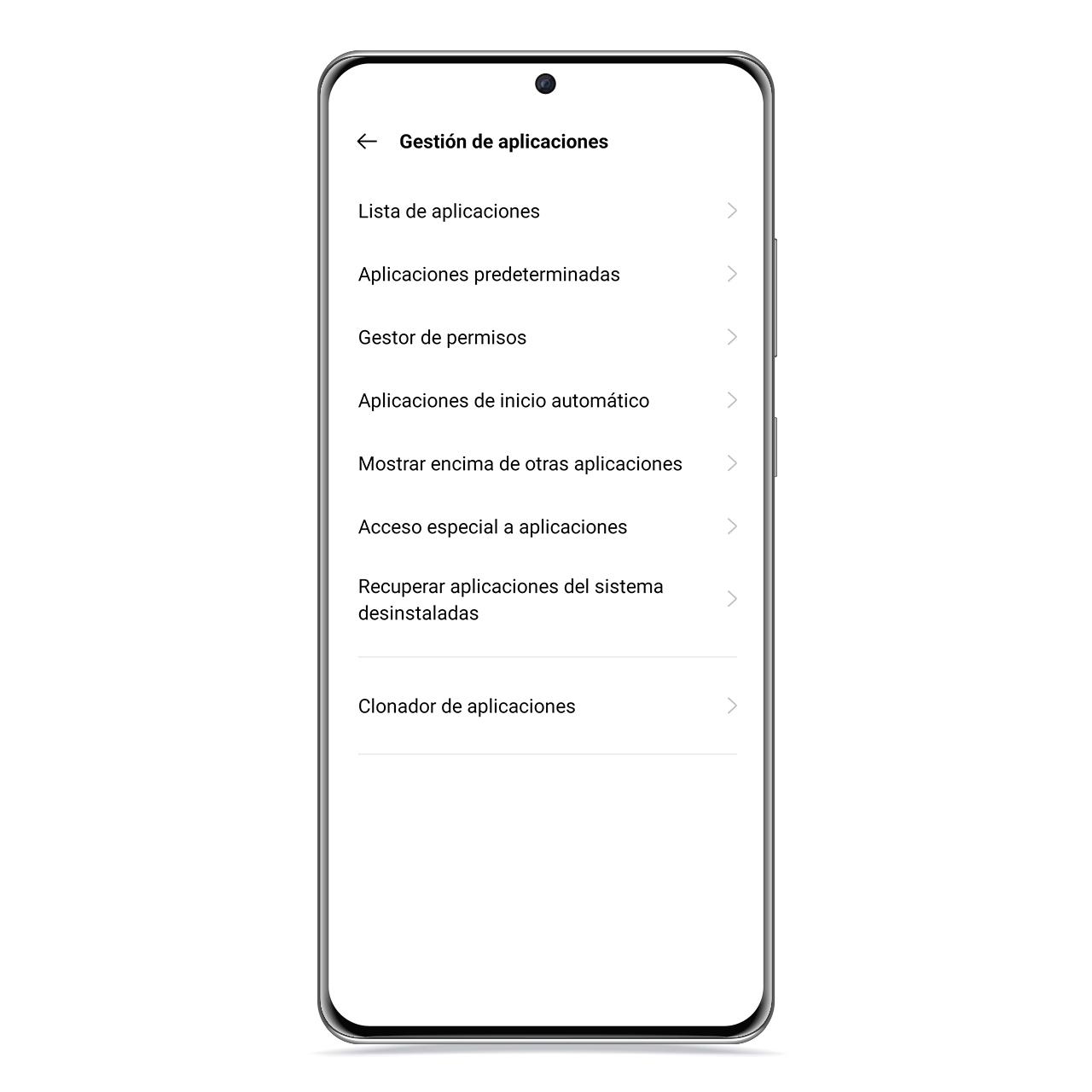 In this section there is an advanced settings section from which you can restore this option and delete all clones applications that you have made in the past, as well as the data of these. It is a very interesting option that you should try if you use your mobile to work or if you need this utility to organize yourself better.
You may be interested
Follow the topics that interest you