With this exceptional 50% HBO Max offer when it premiered in Europe, this app can even be installed on an Amazon Fire TV stick to enjoy all your multimedia content.
In order to install this application, we will extract the APK that we will download from a trusted website, such as apkmirror, and from an application that we can install on Fire TV that we use to these purposes: Send files to TV
.
How to install HBO Max on Amazon Fire TV
You will surely go a little crazy trying to take advantage of your new subscription to HBO Max at 50% forever on that Amazon Fire TV stick.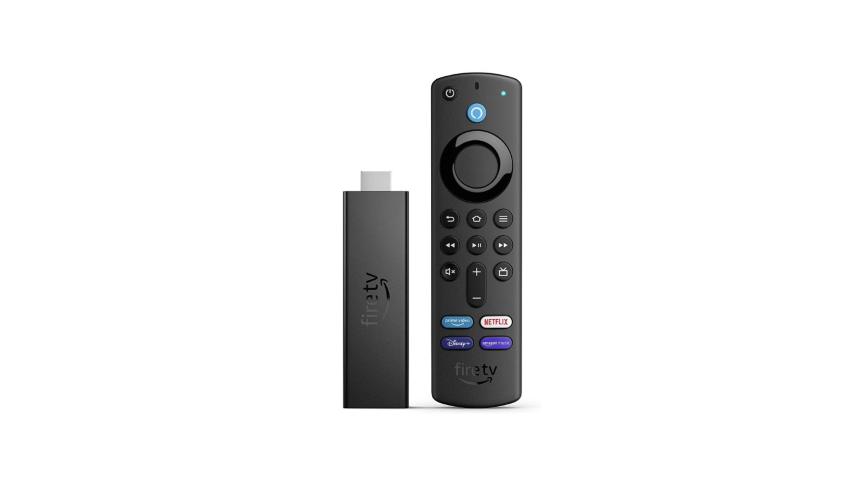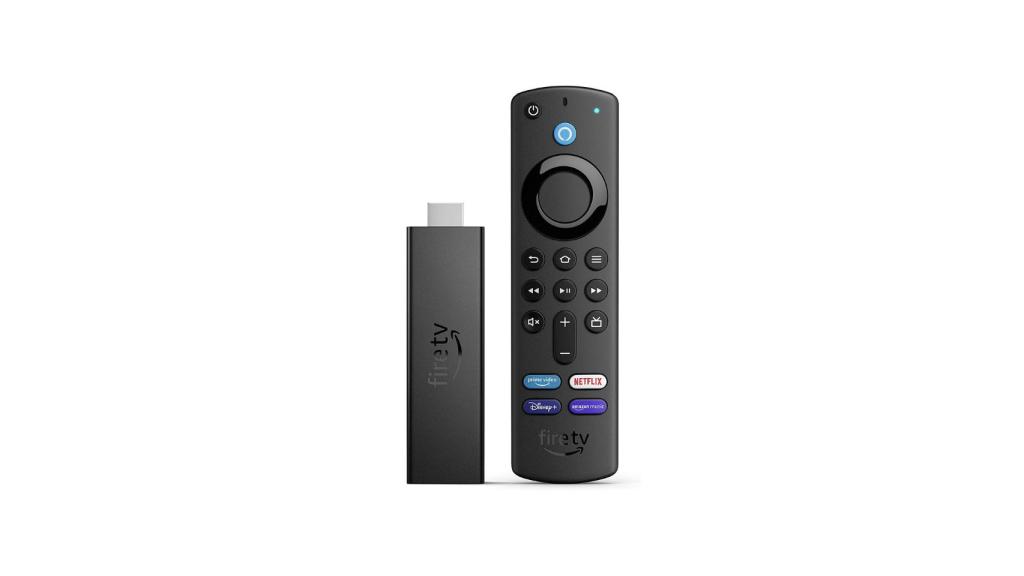 So let's go to the point
with the steps to follow (without first reminding you that we have already taught you how to use the Send files to TV application with the Google virtual remote control):
The first thing is instalar Send files to TV on mobile from this link and later on the Amazon Fire TV stick.
Let's see now Download HBO Max APK apkmirror to have it on our mobile and thus send it via Send files to television.
We only have start the application on the mobile, as a sender by clicking Send and as a receiver to the Fire TV by clicking Receive under Send files to TV.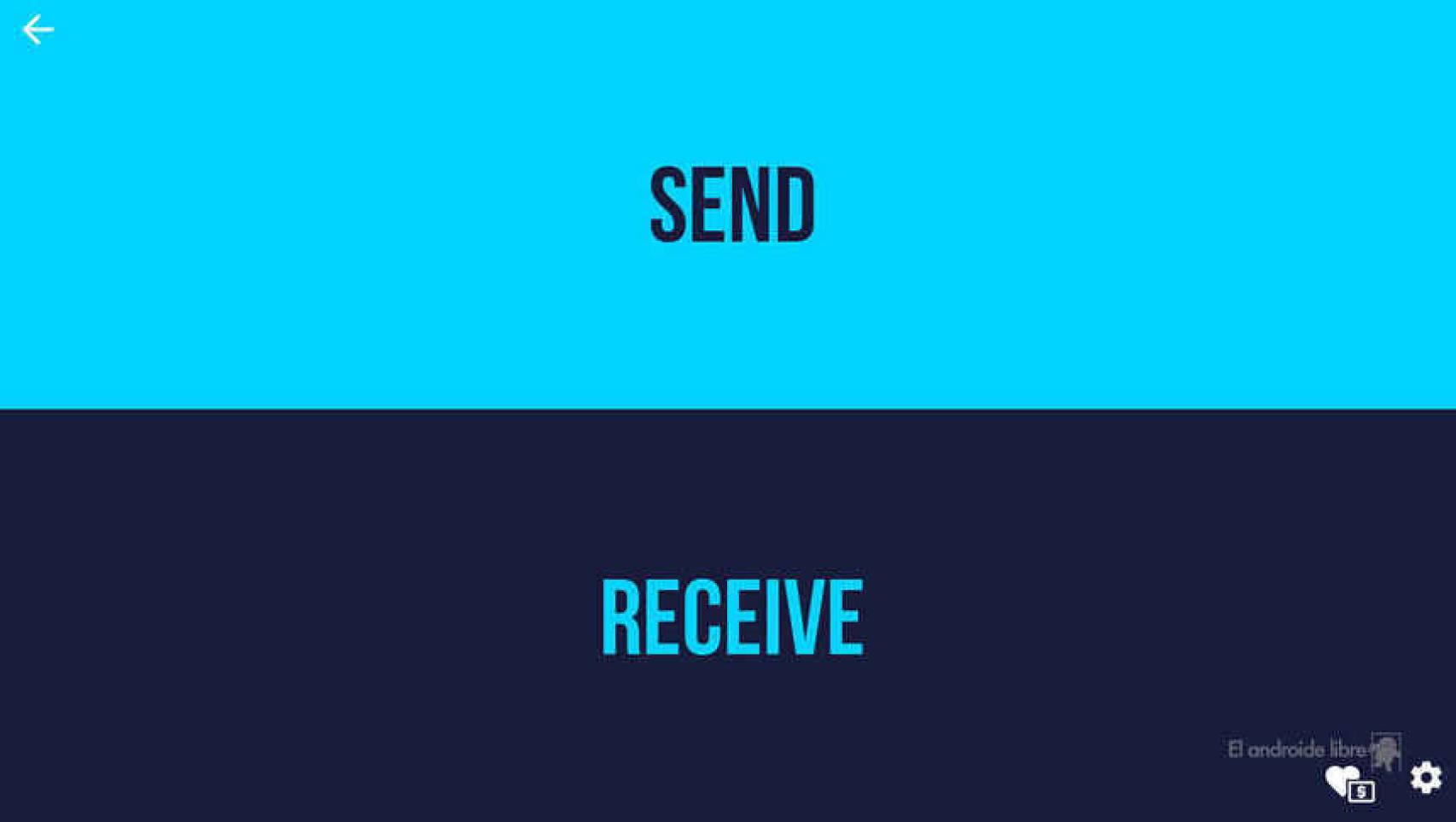 The file will be passed to the key and now we can install it as if it were an APK.
To install only we need the file explorer the stick to go to the Send Files to TV download folder and start it.
We will have HBO Max installed and ready to configure it to login with our account.
A fairly easy way to enjoy the new multimedia content via Amazon's Fire TV stick.
it may interest you
Follow the topics that interest you
.