Each month a new security patch is released for Android phones, also for models in Europe. These patches aim to protect devices against threats circulating at that time, such as malware. Patches have improved over time, although many phones don't receive them every month.
Check which security patch is the most recent that you have received on your Android phone is something important because it gives you information about the level of protection you have. The way to check this is very simple and we only need our phone.
Check your Android security patch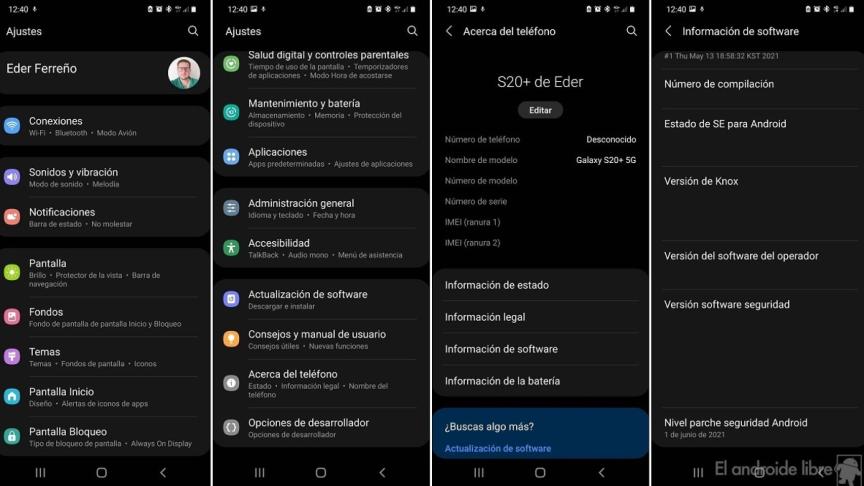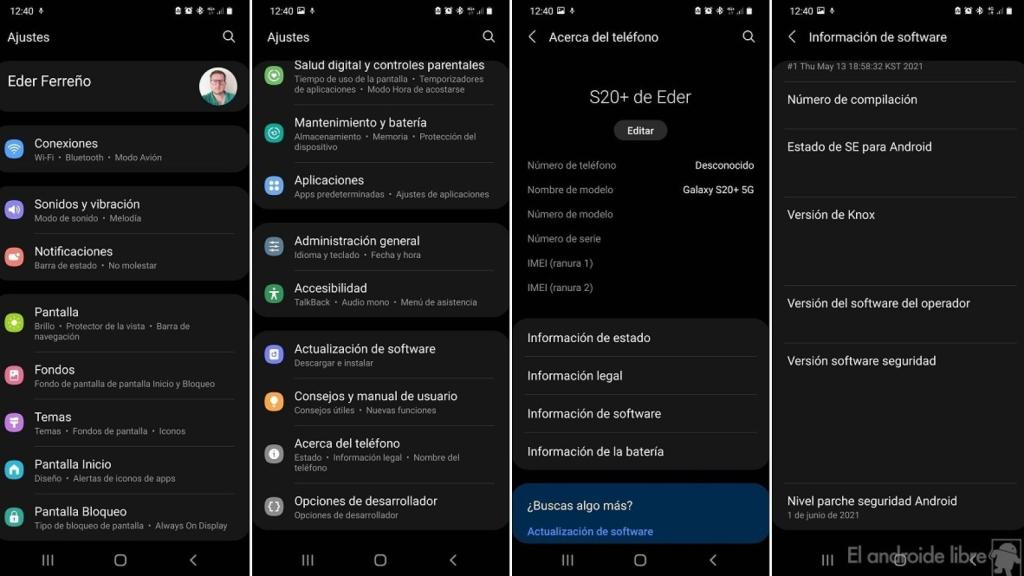 The process to check what security patch we have installed In our android mobile, this is something simple, we can check it on the phone. This is a good way to know if we have received the most recent one published by Google or if our phone has not received it yet. The steps may vary depending on the brand of your Android mobile, although they are all similar in all cases. Here are the steps to follow:
Open your Android phone's settings.
Go to the About phone section.
Click the Software Information option.
Go down to the end.
See the Android Security Patch Level section.
With these steps you can now see what security patch This is the one that your Android phone has received and thus see for example whether it is the most recent launched so far or not. There are cases where you can see a noticeable lag, it depends on the phone, the brand and the range of it (high or low range).
The patch is usually dated the first day of the monthThat is, if we look at June, the most recent is the one launched on June 1, for example. Most often, high-end Android phones receive these security updates every month, but other models receive every two to three months.
Follow the topics that interest you
.