Google Chrome is one of the most used browsers on Android, but when it comes to ad blockers, there are quite a few options in the operating system.
Note that these don't work as they do on desktop systems, where they're usually a extension available for different browsers like Chrome, Edge, Firefox or Brave.
Adblock is not available as such for Android, but there are several options to remove ads that you can take advantage of while browsing the Internet.
How to disable all ads?
As we told you before, Android has several options to block ads,
and perhaps the easiest way is to use the browser itself. In Google Chrome, you can do this by selecting the option in the website settings in the settings.
This built-in blocker will take care of hide invasive or misleading advertisements, but not all of them, since it is created thanks to the Coalition for Better Ads which seeks quality advertisements that do not hinder the user experience.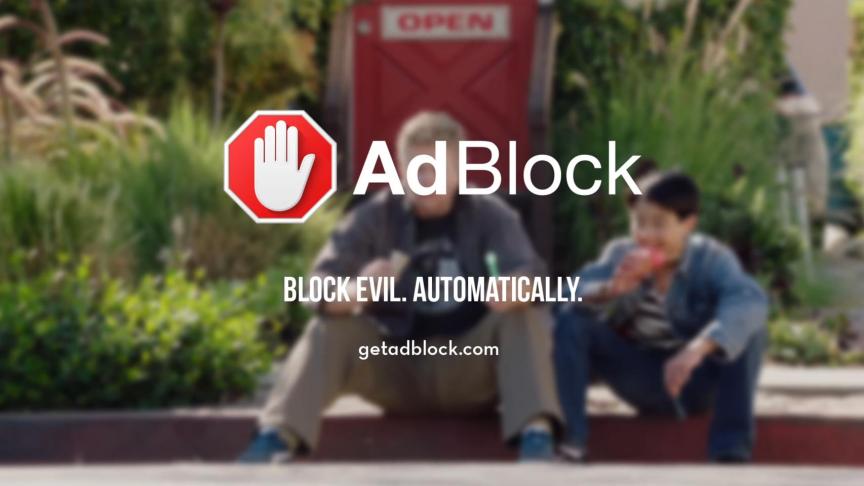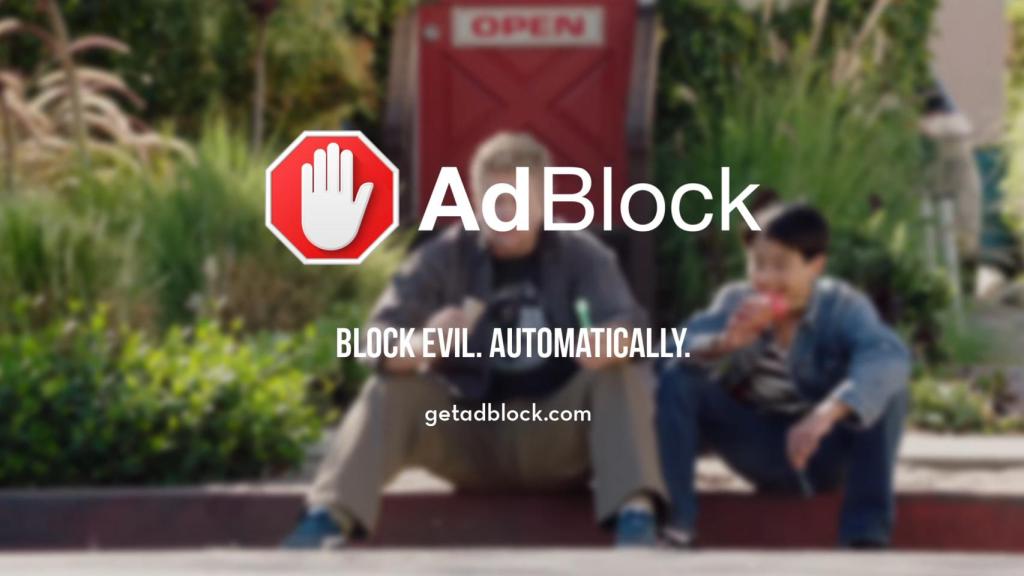 If you have a Samsung mobile or tablet, you can download some extensions for the company's browser. One of them is Adblockand it will block all annoying ads, allowing unobtrusive ones to take over web pages.
In addition to that, it will also enable Internet Tracking Protection and special blockers for the languages ​​you are searching in.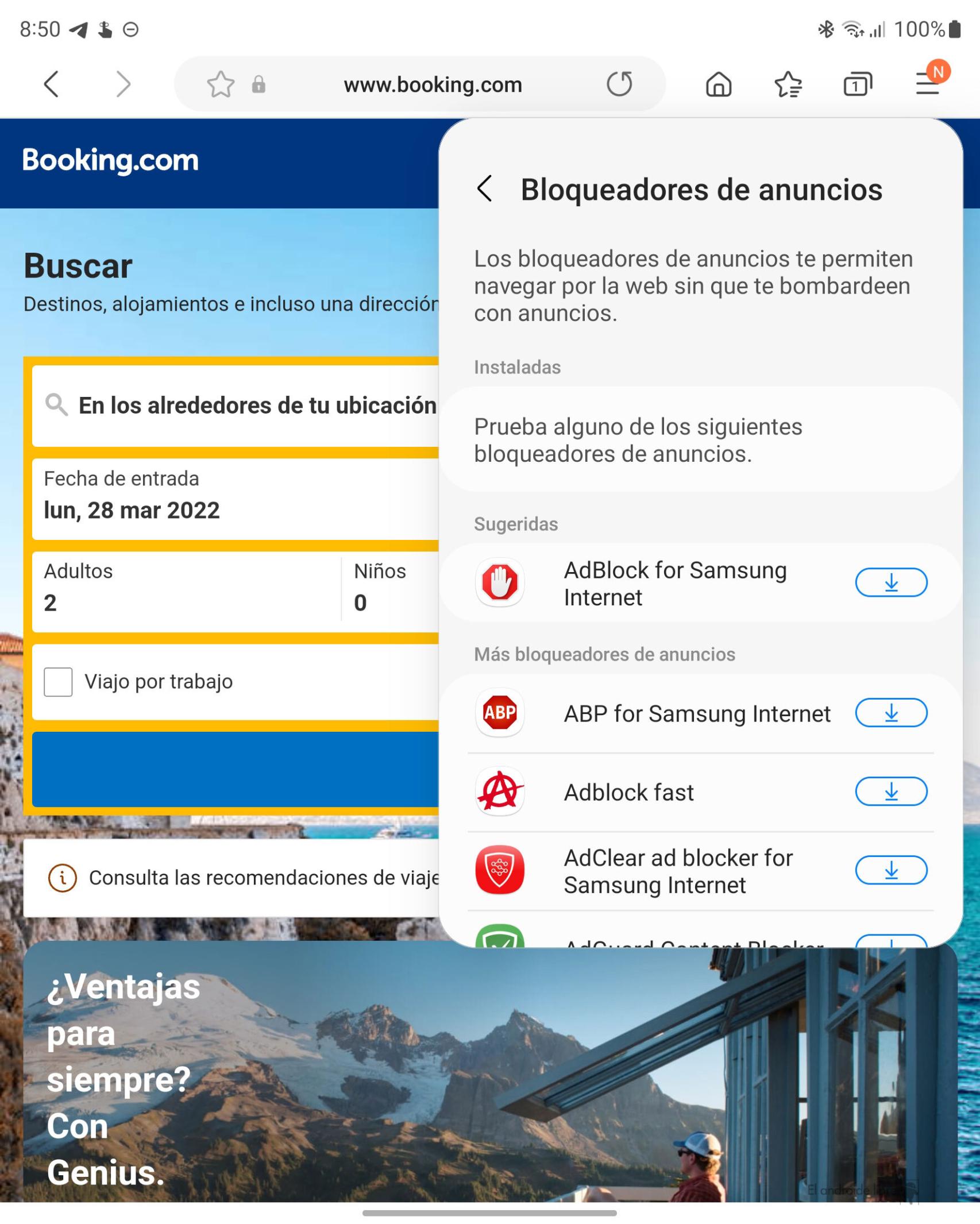 Disable Android AdBlock
The blockers we mentioned earlier aim to block abusive and misleading advertisements,
Thus, any ads that do not match this description will not be deleted.
This keeps websites running, because without it many would not be able to sustain their work.
First, you can disable the Google Chrome ad blocker by following these steps:
Open Settings.
Tap Website Settings.
Under Ads, turn off the blocker.
As for ad-free extensions and browsers, do not use them and download a conventional one like Google Chrome or Edge, or use the one from the personalization layer of your mobile.
Personalization Layered Ads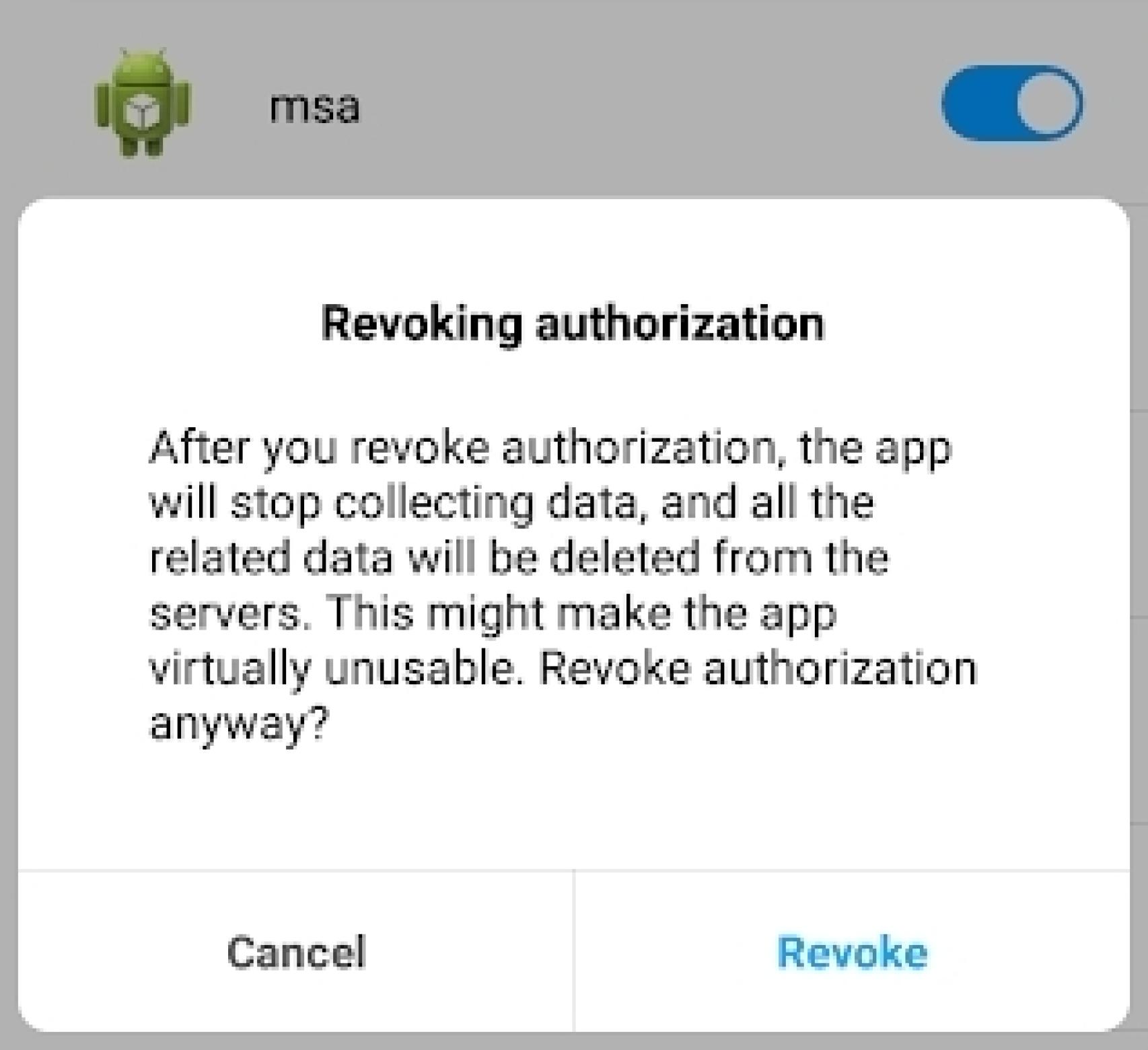 MIUI, Xiaomi's personalization layer may display advertisements in some parts of the interface. However, you can disable them by doing the following:
Open Settings.
Click Passwords and Security.
Open authorization and revocation.
Disable "msa" (

MIUI system announcements

)
Samsung was another of the brands that includes advertising, but deleted it of some applications such as Samsung Pay and Samsung Health, so it should gradually disappear from your mobile.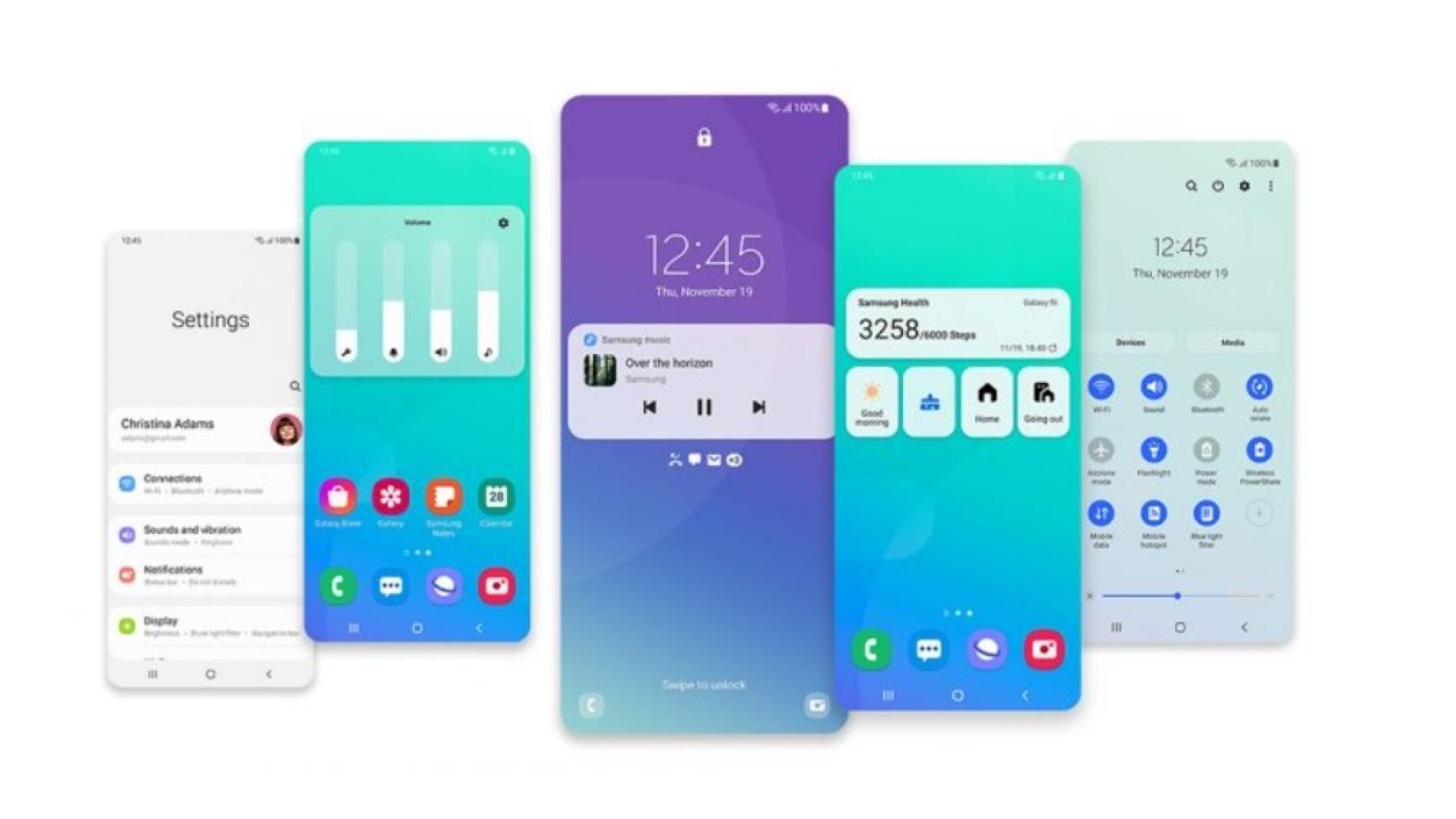 In Realme UI old versions advertisements can also be found when installing apps. You can remove it by following these steps:
Open Settings.
Click Additional Settings.
Open Get Recommendations.
turn off the switch
As you can see, the versatility that Android always boasts of also applies when it comes to removing ads from your mobile or tablet.
You may be interested
Follow the topics that interest you