If you are going to sell it used, or give it to a loved one, you may need to erase all the data on your Xiaomi to leave it as new and the person who is going to use it does not have access to your information. .
Logically, before launching to reset your Xiaomi, it is important that you make a backup with all the data, media files and applications that you want to keep for the future.
This process will delete all data on the device, such as accounts, contacts, personal files from internal memory, and even backup copies. The latter is important, because if you have made a copy that you intend to restore, you will need to remove it from the smartphone memory to locate it on an external device.
How to reset your Xiaomi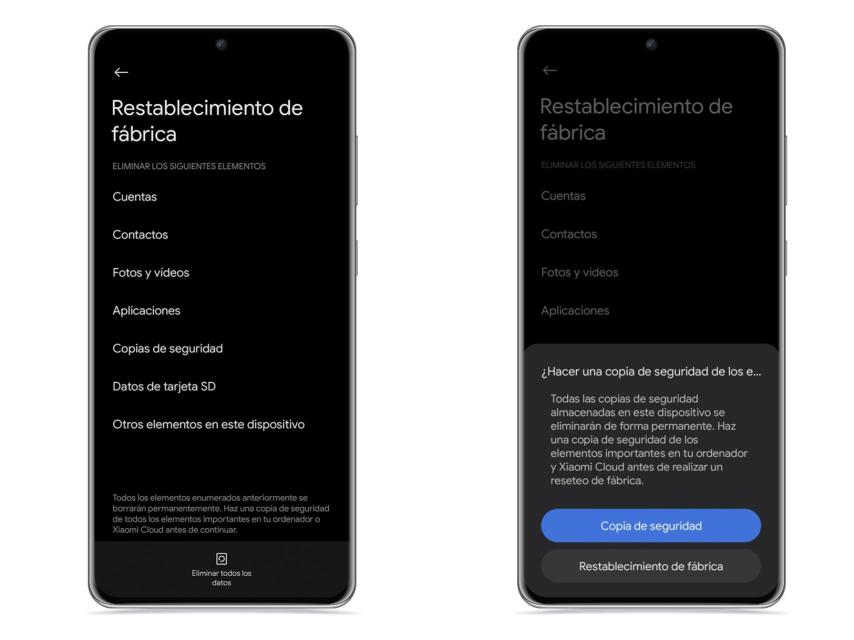 Resetting a Xiaomi, like for other mobiles, is a very simple process, and it can be done from settings, but it is not a dangerous process for this reason, because the password will be requested to verify that the deletion is the owner of the mobile. You just need to follow these steps:
and one Settings.
Press on On the phone.
To choose Return to factory settings.
Press on Delete all data.
Enter your password and select Accept.
Press on Return to factory settings
When you get to the end, your Xiaomi will start to reset, which involves deleting all data from the mobile to leave it looking like new – at least inside – in a process that will take a few minutes.
When you restart it, your mobile will be exactly like this: like new. Therefore, you will have to re-enter your accounts, download your applications
and log in to these so you can use them as usual. A tedious process, but one that you can approach as an opportunity.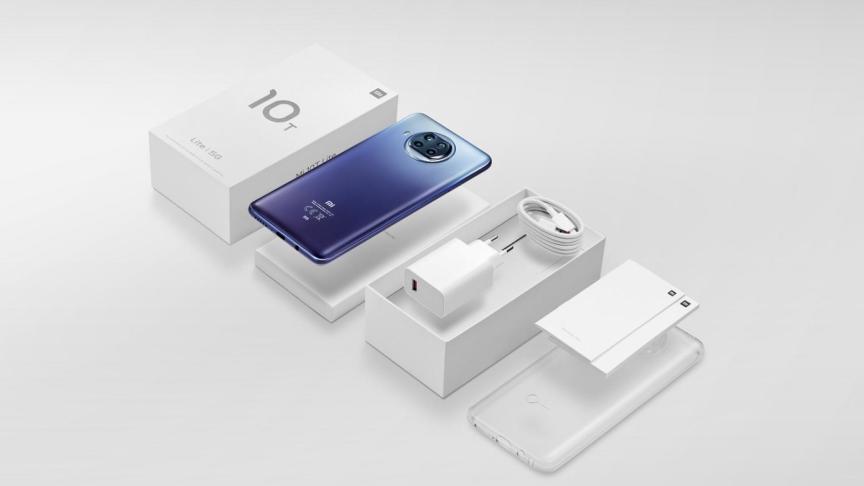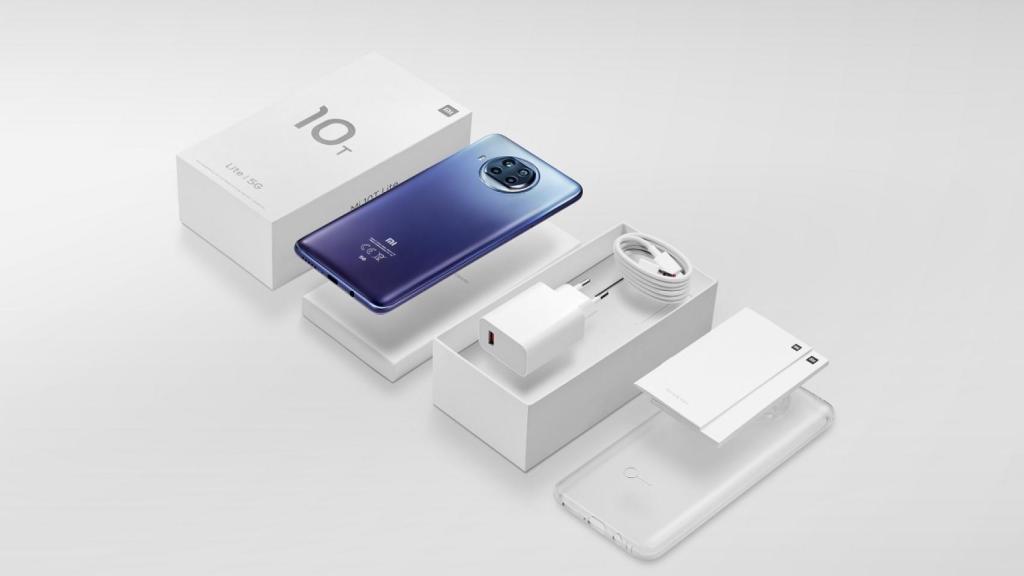 There are times when if you've got it very disorganized, resetting your Xiaomi can be a great idea, as you'll remove clutter, residual files from your apps all in one fell swoop and you'll have the opportunity to start from scratch. , or restore a previously saved copy.
it may interest you
Follow the topics that interest you
.