Rating the apps you've downloaded and used is a fairly common practice that, in addition to helping other users know if it's worth installing or not, it also helps the developer to improve any bugs.
["Actividad en la web y aplicaciones": desactiva esta opción para que Google no vea qué haces]
In fact, many apps ask you to do this after using them for a while, and today we are going to teach you how you can see a list with all the reviews and ratings you have made
in the Google app store.
Not only will this help you see your past reviews, but you'll also have the ability to change rating or review that you wrote on the app.
Access all your reviews on Google Play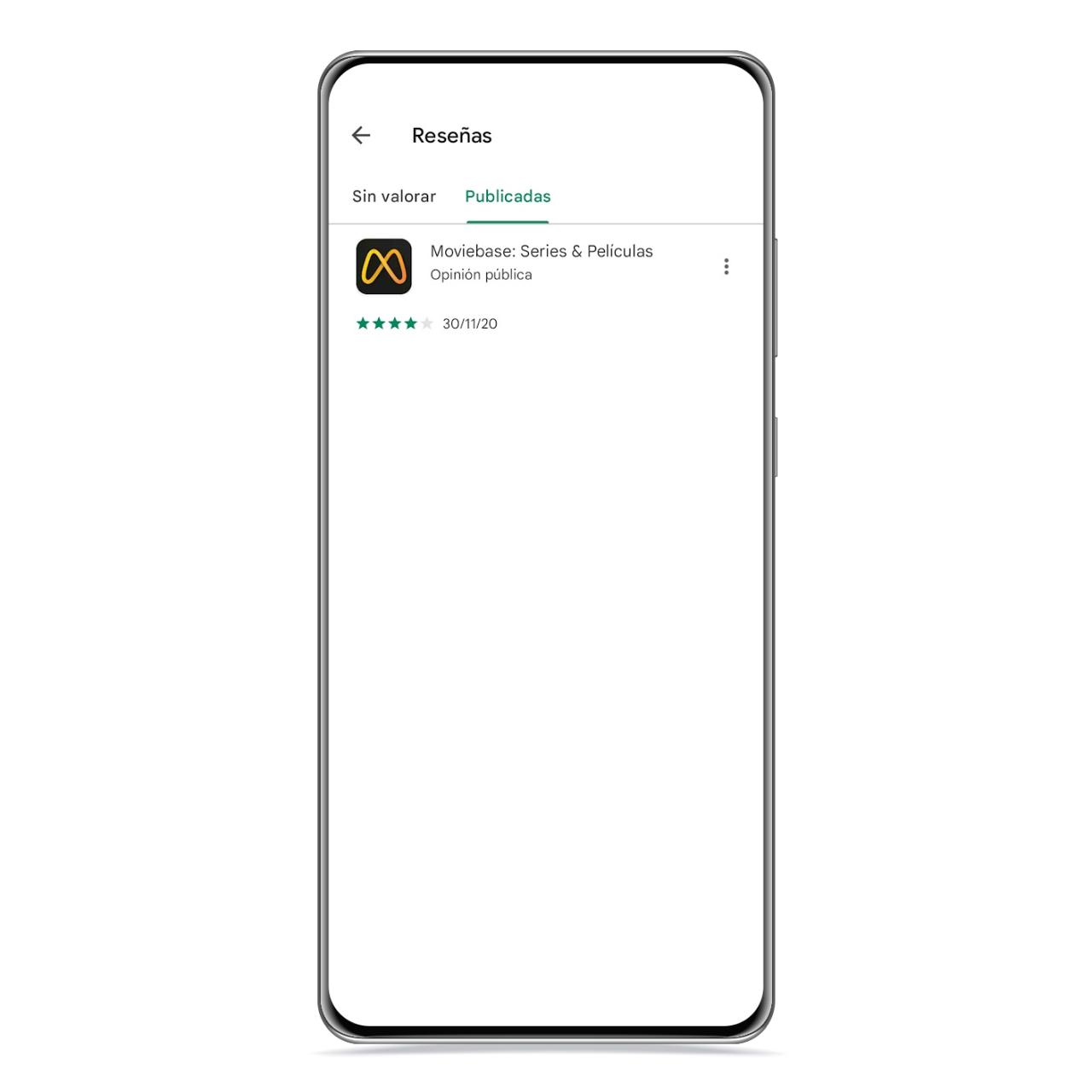 Google Play hides a section where you can see your activity on Google Play in terms of comments and rating Apps is concerned, and thanks to this you will be able to take a look at the apps on which you have previously given your opinion. To do so, follow these steps:
Open Google Play.
Click on your profile picture and click Manage apps & device.
Hit Ratings and reviews.
Now you will see, on the one hand, a list with all the applications you have downloaded and used from your Android account and that you haven't rated yet, which makes this step easier with your applications.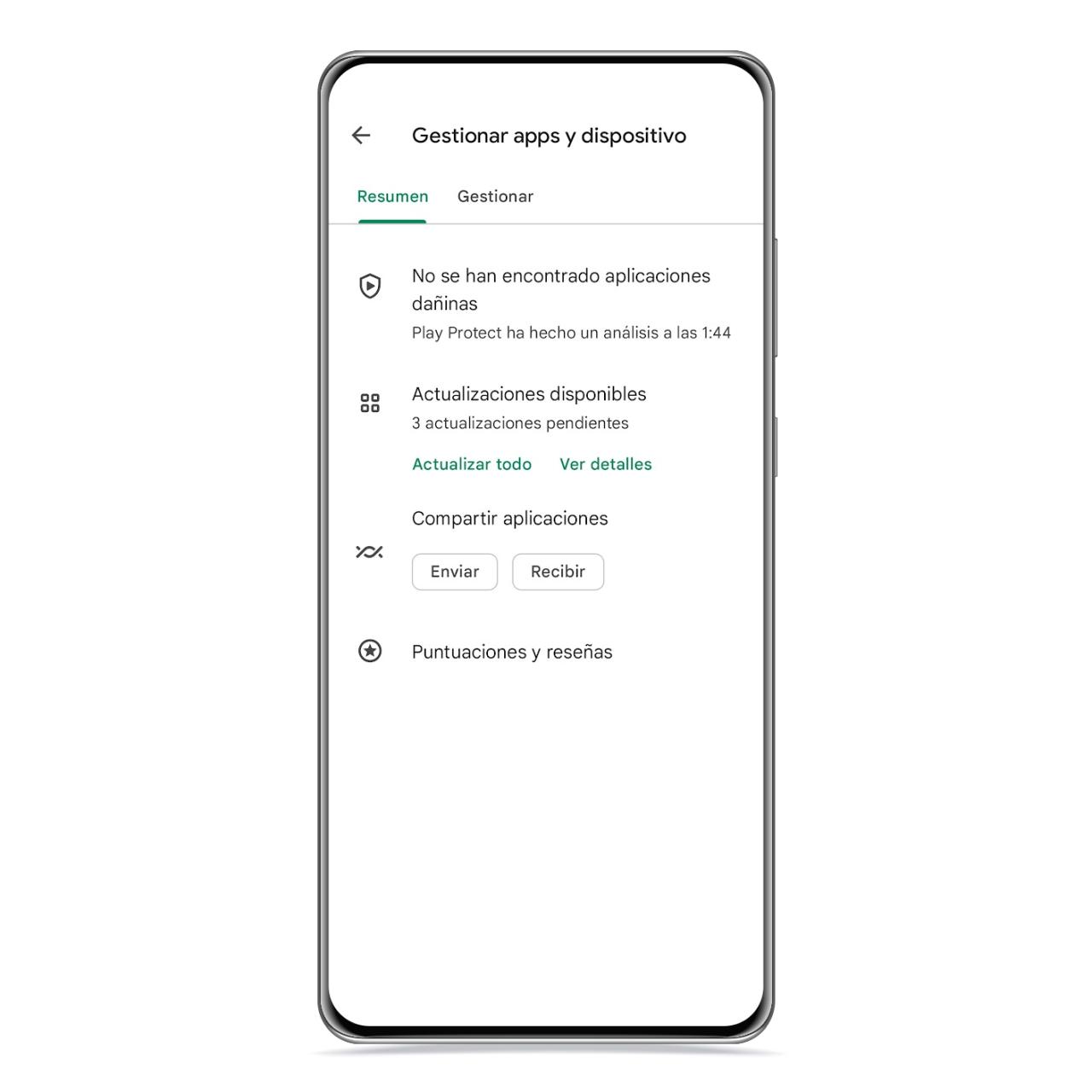 In the Published section, reviews and ratings of apps you have done in the past will appear, mix the two and show you the text you have written, if there were. The publication date is also visible next to each review.
From here, you can edit both the review and the rating you gave of each app and game, so if you've changed your mind, you can rectify it from here.
You may be interested
Follow the topics that interest you