Share
Set Spotlight to show only the photos you need to see!
Function Projector of the iPhone allows us to save steps, and therefore time, when searching for applications on our mobile. However, the famous search engine sometimes offers more information than you want. The latter occurs specifically when searching for photos, showing a random selection, which might be the ones we prefer to keep hidden. To prevent your photos from appearing when searched in Spotlight, iOS offers a setting to avoid this risk.
Of course, the solution is to show all or nothing. In this case nothing. During its installation, We remove all photos from SpotlightDo not hide or delete them. This prevents Spotlight from showing up in your Photos app when you run a search.
and one Setting.
Toca Siri and Search.
Find in the list of applications and touch Pictures.
Move the Show content in search slider towards off on.
To increase protection against the unexpected appearance of photos, you can also move the sliders to Show on home screen and tip notifications also on/off.
How do I hide specific photos in Spotlight?
Of course, not all of us are fans of extreme solutions. Therefore, also is there a solution to hide specific photos and allow others to appear. Which is probably the most common scenario. But this we have to do it directly from the Photos app.
open app Pictures and find the photo(s) you want to hide.
To hide a single photo, tap it. If you're hiding multiple photos, tap Select and touch each of them.
Tap the share box (the box with the arrow sticking out of it).
Toca Hide.
How do I turn off photo suggestions?
When you search Spotlight, iOS may suggest photos to us based on your behavior, location, and other factors. If you don't want to receive these suggestions, you must also manually opt out.* Tap Settings > Siri & Search > Photos.* Once in the suggestions, there are three options to turn off.* Show on home screen: Disable this option to prevent the Photos app from being suggested on your iPhone home screen and when the phone is locked.* Suggest an app: if you disable this option, your iPhone will not automatically ask you to view the contents of the Photos app.* Suggestion notifications: Turning this off prevents iPhone from sending you notifications for Photos content, such as new Memory albums the phone has created for you.
How do I modify Spotlight search?
In addition to Photos results, there may be results from other apps that we don't want to appear. Here it is worth taking advantage of the same menu and setting the changes, since they all have to be done manually and It's not possible to clear all Spotlight search history on an iPhone running iOS 15 or later.
Scroll down to the list of apps and tap the app whose content you want to remove from Spotlight search results.
and one Setting.
Toca Siri and Search.
Move the slider Show content in search off/on.
You can even control whether the app, and not its content, appears in search results by moving the slider Show/Disable App in Search.
Related Topics: tutorials
Share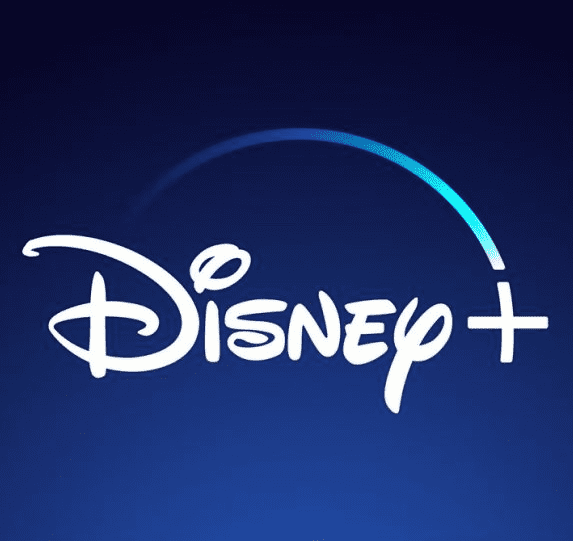 Sign up for Disney+ for 8.99 dollars and without permanence Subscribe to Disney+!