To share
WhatsApp formalizes how we can transfer our chats from Android to iPhone.
One of the functions most awaited by users has finally been formalized and pasar tu chats de WhatsApp de tu smartphone Android al iPhone This is made possible by Apple's Move to iOS app. As Mark Zukerberg himself revealed in a Facebook post, WhatsApp adds the ability to securely switch between phones and transfer your chat history, photos, videos and voicemails between Android and iPhone.
iOS to Android chat transfer feature was already active for a while, but now WhatsApp and Apple have worked together so that this function is also available in reverse, keeping the data of the tested application. For this, we will use the Apple Pass to iOS application, which is the one used to move all the content from an Android smartphone to the iPhone.
We're adding to WhatsApp the ability to securely switch between phones and transfer your chat history, photos, videos, and voicemails between Android and iPhone, while maintaining end-to-end encryption. This is a highly requested feature. Last year we launched the ability to switch from iPhone -> Android, and now we are also adding Android -> iPhone.
How to Transfer Your WhatsApp from Android to iPhone
It was one of the most awaited functions and finally we can transfer all our chats and whatsapp files from android smartphone to iphone. Best of all, the native Apple app is used, the one all users should use when moving from one platform to another, so the transfer will happen while you transfer other important files such as contacts, calendar or photos.
To transfer your WhatsApp chats from Android to iPhone, follow these steps:
You must have at least iOS 15.5 installed on your iPhone and Android5 on your Android device.
Download the Move to iOS app on your Android smartphone.
Connect both devices to one Power source. In this case, no cable is needed to migrate your data: simply connect your devices to the same Wi-Fi network.
Your iPhone must be factory new or simply restored and in the initial settings as soon as the initial iPhone setup begins.
open app Switch to iOS on your Android smartphone and follow the steps.
Enter on your Android smartphone the coded displayed on the iPhone.
Select WhatsApp On the Transfer Data screen, you can add other options such as photos, contacts, or calendars.
wait until all data is migrated. Your Android device will be disconnected from WhatsApp once the data is fully migrated.
After activate iphoneinstall the latest version of whatsapp messenger from the app store.
Login to WhatsApp using the same number used on your old Android device.
After logging into WhatsApp your chats, photos and files will appear in the app.
The steps are very simple and depending on the number of files you are going to transfer, you will have to wait longer or shorter. Being a function that has just been formalized, it may not yet be available to all users and you have to wait for a Pass to iOS app update.
Related Topics: WhatsApp
To share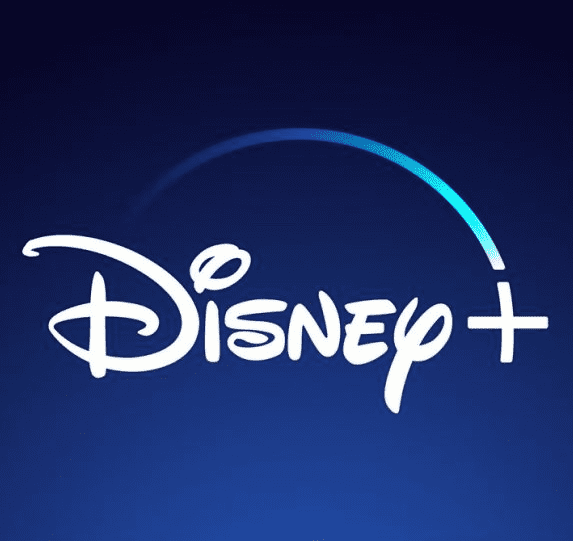 Sign up for Disney+ for 8.99 dollars and without permanence Subscribe to Disney+!