With the arrival of Android 10, Google introduced updates from the Google Play system to the operating system, which consist of a alternative method to update mobile software, And, how could it be otherwise, Xiaomi mobiles also have this possibility
These work independently of regular system updates, like, so to speak, affect system modules that manufacturers do not modify, and then you will learn how to update the Google Play system on your Xiaomi.
How to update the Google Play system on your Xiaomi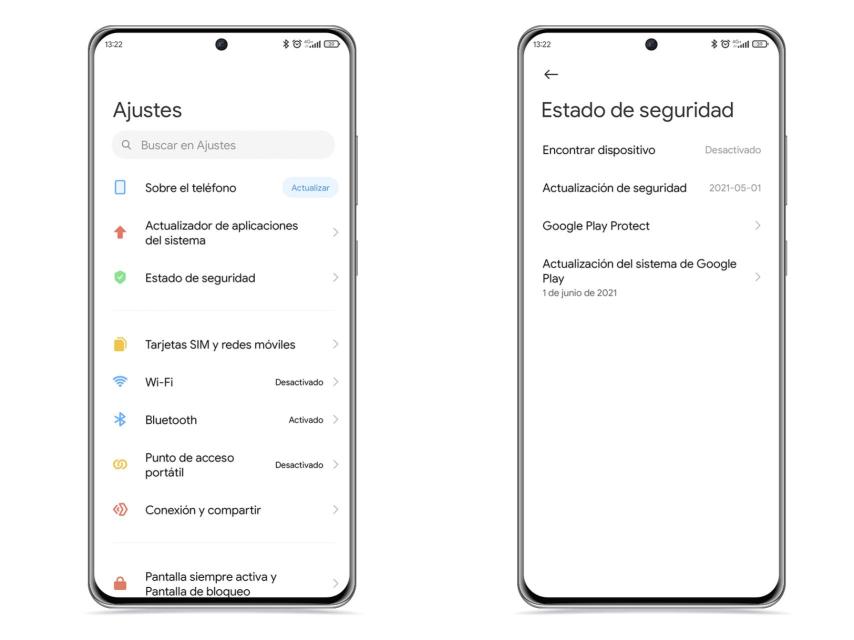 If you have a Xiaomi mobile, applying an update to the Google Play system is quite simple, as the whole process is done from the settings. How it goes in any update via OTA, the mobile will first check if there are any available to download and install
on your smartphone. To start the process, you just need to follow the following steps:
open Settings.
Press on Security status.
open Google Play system update.
If an update is available, download it and click Restart now.
By clicking on this last button, a restart will be performed in which the update will be installed on your mobile, and that it will take a few minutes depending on its size.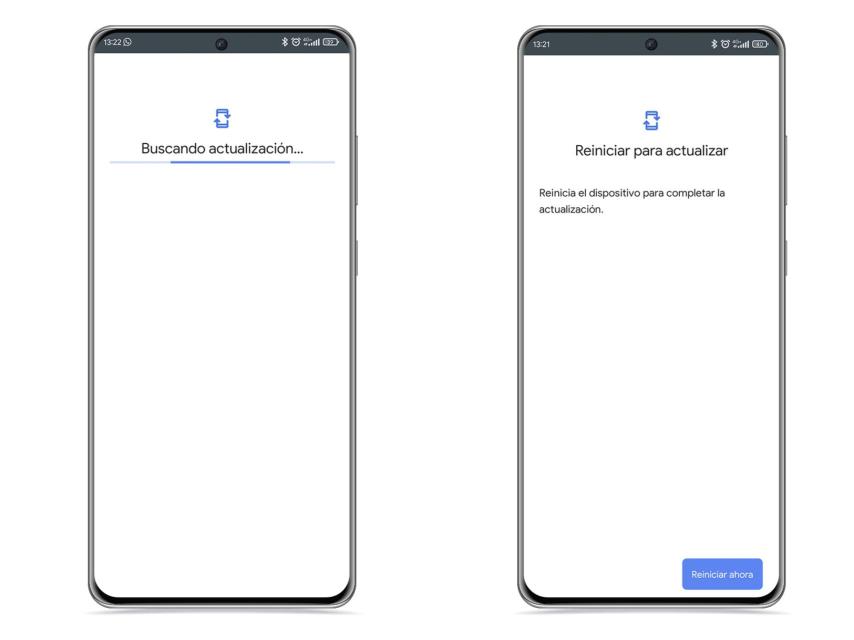 When the mobile is restarted, in the same section where the update was launched a message should appear saying "the device is up to date",
which is the definitive proof that the whole process went well.
This update of the Google Play system does not replace the updates that Xiaomi performs on MIUI, because these include more changes, and are also usually much more visible, because they bring new functionalities to the system or certain changes in the design of the interface.
These types of updates represent a big step forward in reducing the historical fragmentation of Android, and it seems that it is being reduced a little more each time.
it may interest you
Follow the topics that interest you
.