Streaming platforms are on the warpath across the world, but Europe is a particularly tough battleground, especially after the arrival of HBO Max and its promotional offer.
International companies, like Netflix or Amazon, have to fight against each other and, moreover, against some Spanish services that do nothing wrong.
The best known is Filmin, but Atresmedia, the company that owns channels like Antena 3 or La Sexta, has its own: ATRESplayer.
ATRESplayer reaches Google Assistant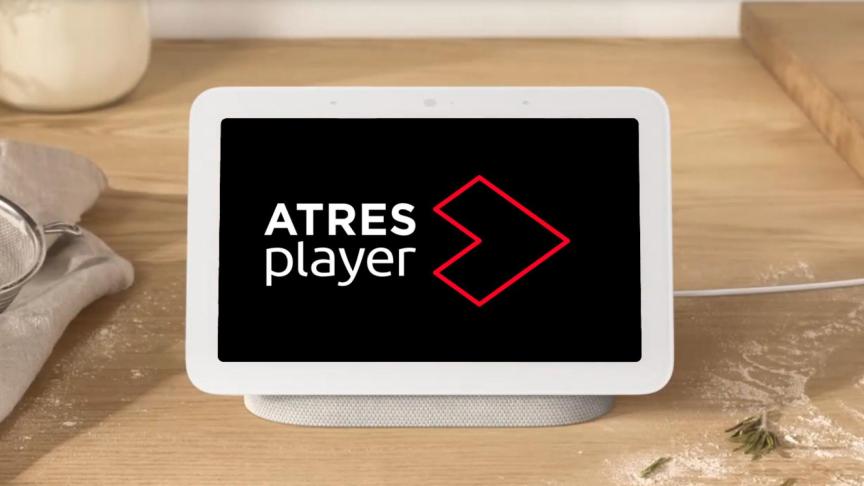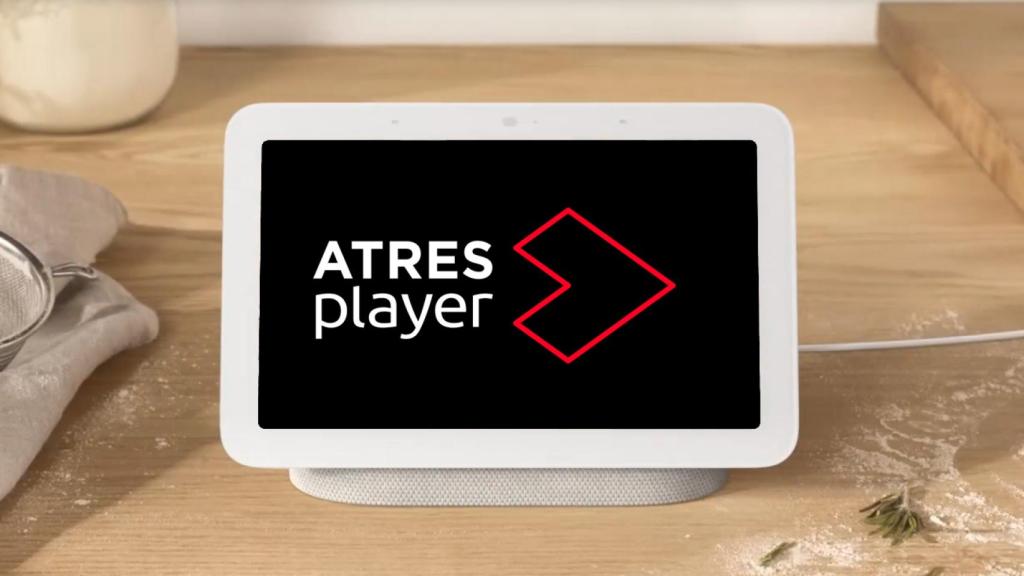 It is the latter that has been integrated into the Google Assistant, which attracts a lot of attention because neither HBO nor Filmin have succeeded. So far we've only had YouTube, Netflix, and Disney +.
In this way we can ask the assistant to start playing part of the series on this Spanish platform.
Of course, we will only have access to free, unless we pay the ATRESplayer Premium fee of 3.99 dollars per month.
How to link ATRESplayer to the Google Assistant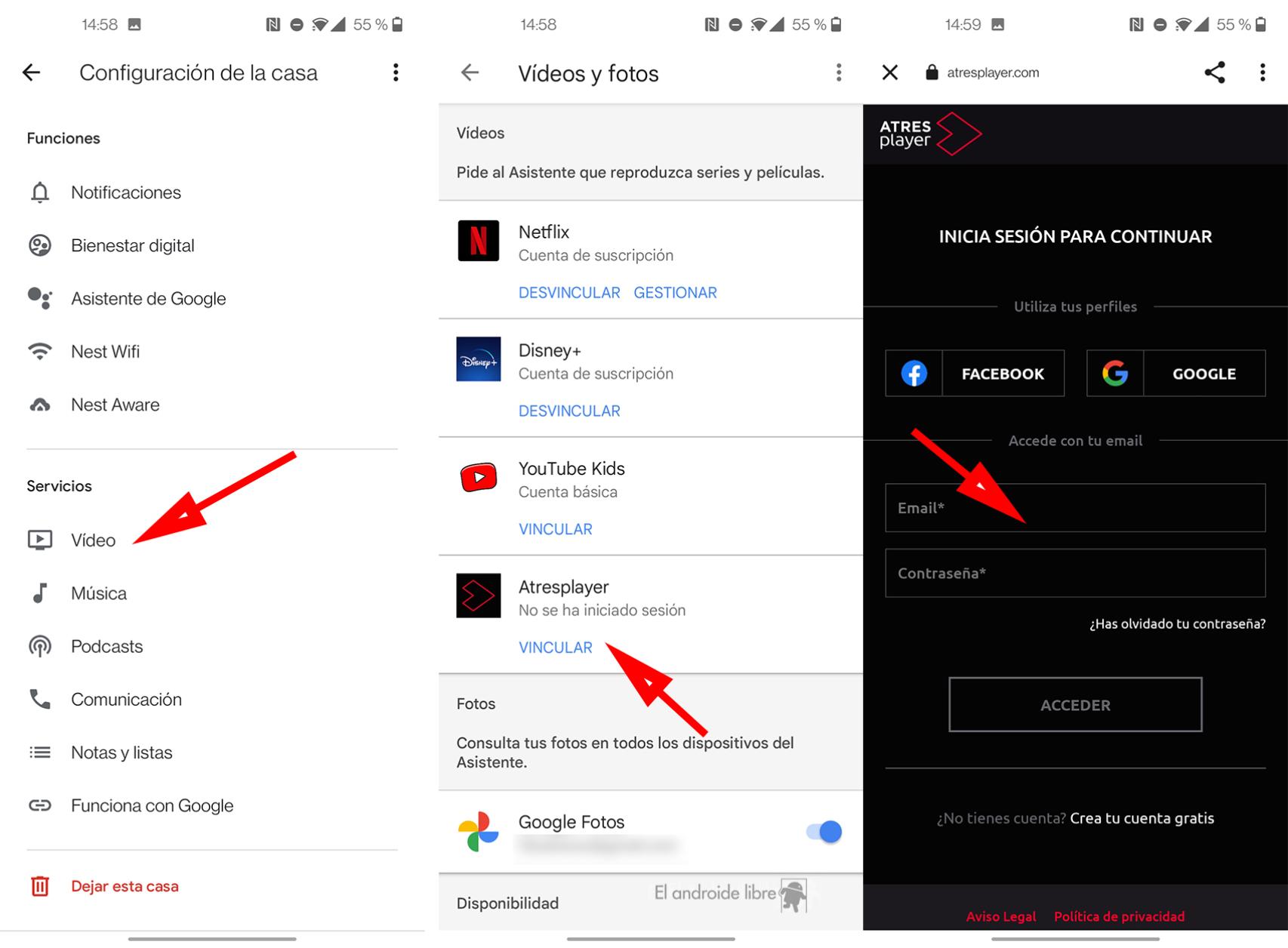 To log into our account, we need to follow these steps:
We open the app Google Home.
Click on Settings.
We select Video.

We're looking for ATRESplayer.
Click on CONNECT.
We put our username and password.
If in the future we want to delete the account, we will just have to perform the same steps and click on UNLINK.
Once we have done that, we will be able to vocally request the content of channels such as Antena 3's own bets, laSexta, Neox, Nova, Mega and Atreseries.
it may interest you
Follow the topics that interest you
.