To share
This Monday we have WWDC22, one of the most important Apple events of the year and you can follow it live.
In a few hours we have one of the most important Apple events of the yearIn fact for Apple it is surely the most important. Very soon we will know all the new operating systems, iOS 16, iPadOS 16, macOS 13 and watchOS 9 and maybe some other surprises. WWDC is one of the most interesting events of the year and they show us the new idea of ​​Apple.
the event of this year will continue without having a live audience
, because Apple only invited a few developers. We continue with online events, which tend to have a lot more pace because they are previously recorded.
Apple WWDC22 Schedule
Apple has scheduled its inaugural WWDC conference for the Monday, June 6 at 10 a.m. local Cupertino time. Depending on the country you live in, you can watch the Apple conference at a different time:
Cupertino: 10:00 a.m.
Europe (Peninsula): 7 p.m.
Europe (Canary Islands): 6:00 p.m.
United States East Coast: 1 p.m.
Mexico: 12:00
Costa Rica: 11:00.
Panama: 12:00
Colombia: 12:00
Ecuador: 12:00
Venezuela: 1 p.m.
Chile: 1 p.m.
Uruguay: 2 p.m.
Argentina: 2 p.m.
Apple outdoes itself with the WWDC easter egg: augmented reality collectible cards
How to watch Apple's WWDC22 live
We have several options for follow the apple event live
where we will see many news related to the software. For a long time, you can follow Apple's tantric keynotes from Apple's website as well as from its official YouTube channel. Here's how you can secure the Apple event:
The first option to see today's Apple event is to go to the company's events page. The best option if you're going to follow the event from an iPhone, iPad or Mac, tapping will open Safari to view the keynote live. It is a recommended option also on Windows devices with the Microsoft Edge browser.

The second most interesting option is to use Apple's official YouTube channel, from which we will have live video of the first keynote of the year.
Finally, if you are going to follow the event from an Apple TVyou can also enter the tv app that you will have available on the device and watch the event on your TV.
A Monday awaits us strong emotions with the presentation of many novelties and the probable launch of the first betas of the new operating systems. We will follow the event live and we will tell you all the news that arrives.
Related Topics: events
To share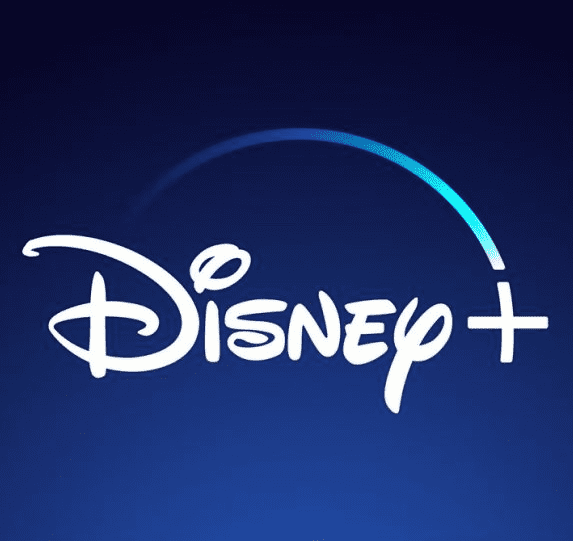 Sign up for Disney+ for 8.99 dollars and without permanence Subscribe to Disney+!