Mobile World Congress 2022 is coming soon, and as of now, some companies such as Sony have already confirmed they won't be attending the huge telecom show. However, Huawei has just done the opposite, since the Chinese firm, which is not living its best moment in the mobile market, confirmed his presence in Barcelona,
and important news is expected to be released.
Huawei will be at Mobile World Congress 2022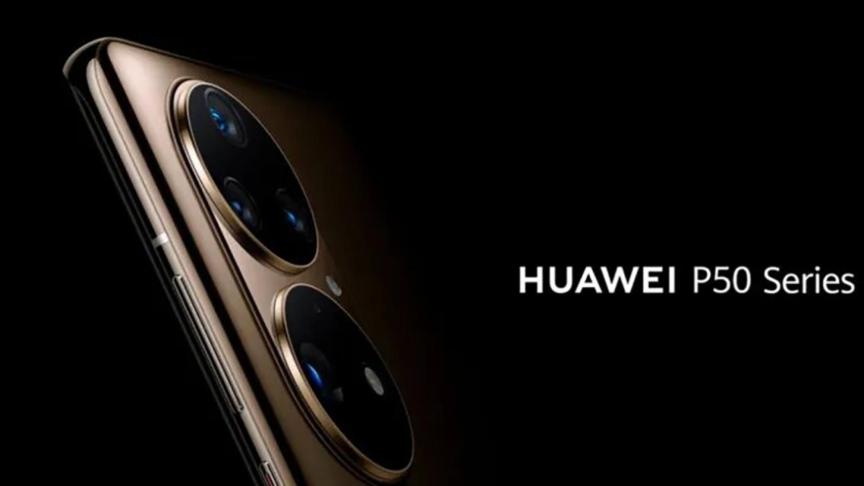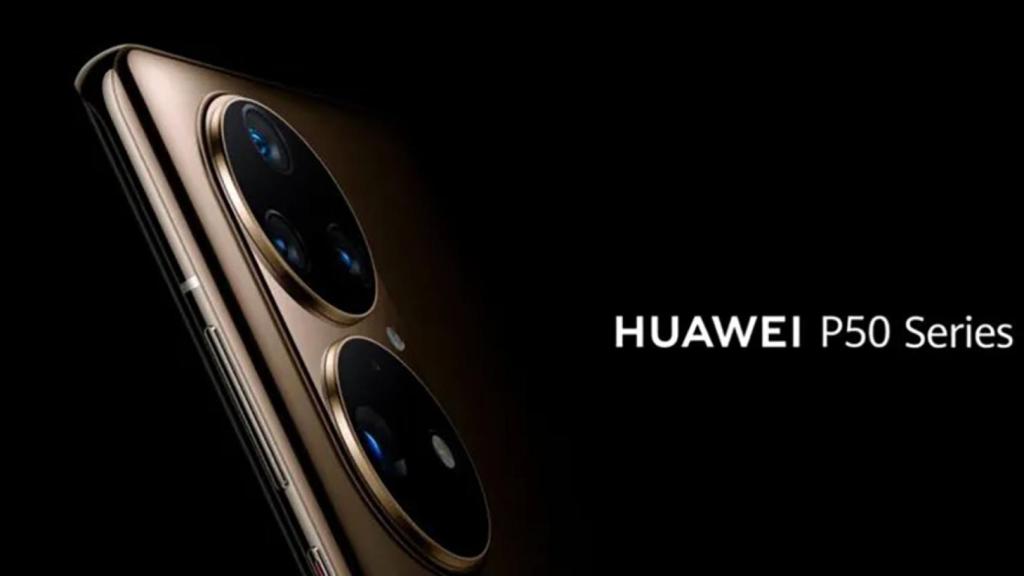 The Chinese company has posted a banner on its official website announcing its presence at Mobile World Congress 2022, which will be held from February 28 to March 3 in Barcelona. Many registrations to participate in the various conferences are already open.
Huawei's vision seems quite optimistic,
and more considering its return to the Android arena with mobiles such as the Huawei P50 Pocket or the Honor 50, which have officially arrived in Europe and which officially integrate Google services, without having to resort to manual installations.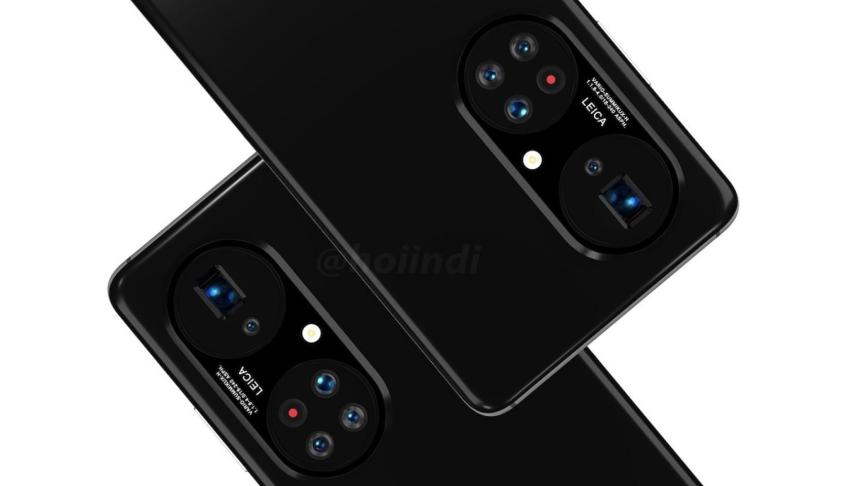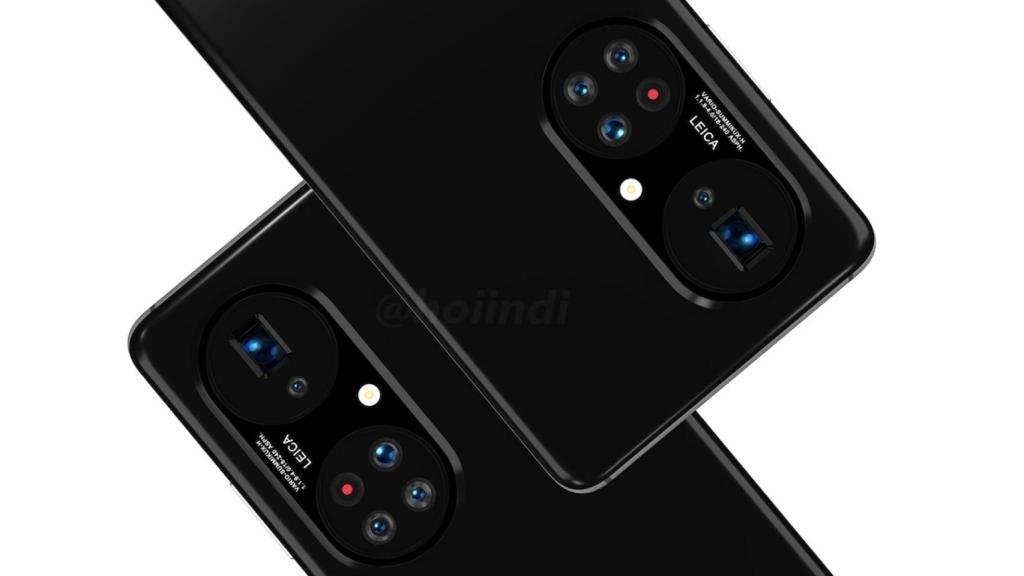 At that time, the company, which like other similar companies It has a fairly varied range of services and products,
She decided to focus on other things, such as the ecological transition of her productive activity, an issue that worries more and more large technology companies, like brands like Samsung or Apple.
Huawei has also chosen to nurture and feed your ecosystem of products with Harmony OS, so it is very likely that the Chinese company will present different news related to its operating system.
You may be interested
Follow the topics that interest you
.