The Galaxy Watch 4 has already been officially presented and will arrive in Europe at the end of this month. One of the big novelties of these new Samsung smartwatches is that they use Wear OS 3.0, the new version of the operating system, being the first to use this version.
Months ago Samsung and Google collaboration confirmed, which would culminate in Wear OS 3.0 and these Galaxy Watch 4s would use an additional layer, which is One UI Watch 4. This new version of the operating system leaves us with many new features and improvements.
It's Wear OS 3.0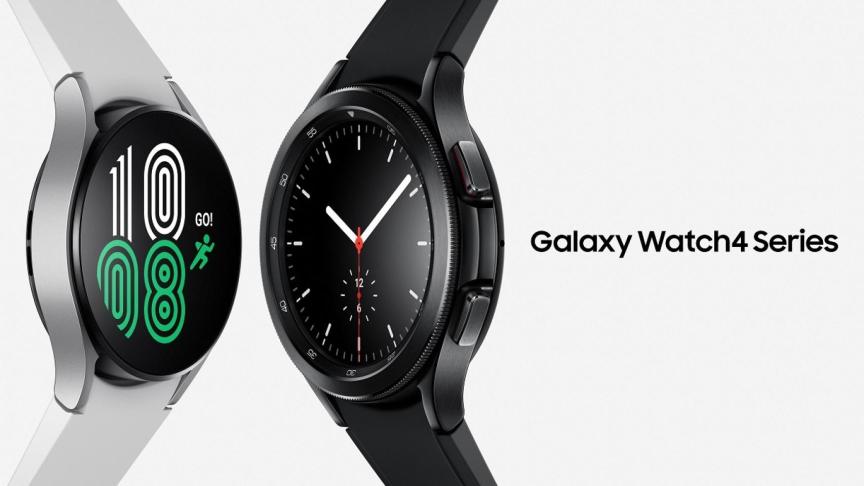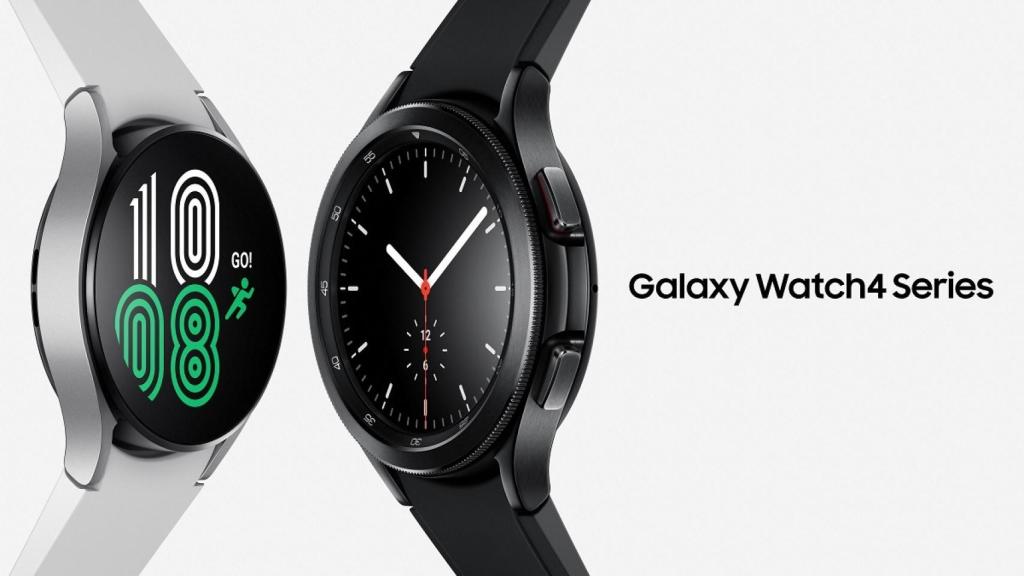 Performance is significantly improved, at least in these Galaxy Watch 4, run apps 30% faster than other portable devices. In addition to having an autonomy of up to 40 hours with a single charge. A notable improvement, which will make Wear OS 3.0 able to compete with Tizen or Apple Watch.
Google is also working on improving the functions of these smartwatches. The number of apps compatible with these watches has been expanded and more third-party apps can be downloaded from them. In addition, new applications are launched, like youtube version for this operating system, which is already officially launched.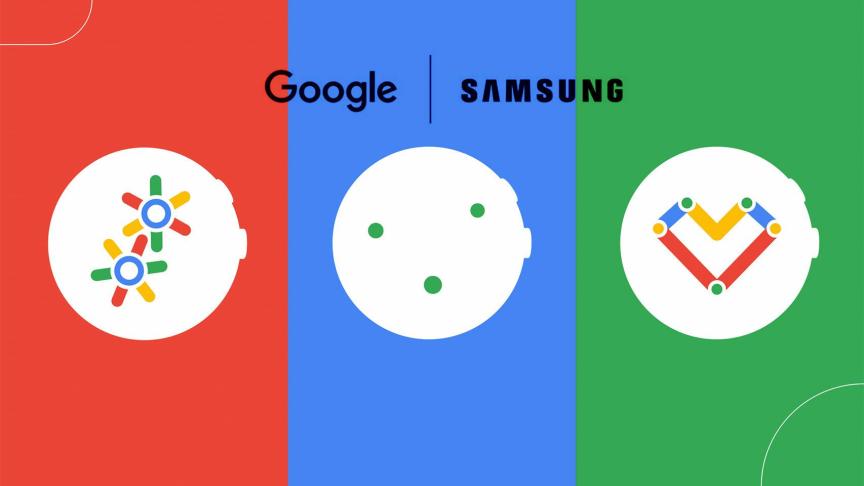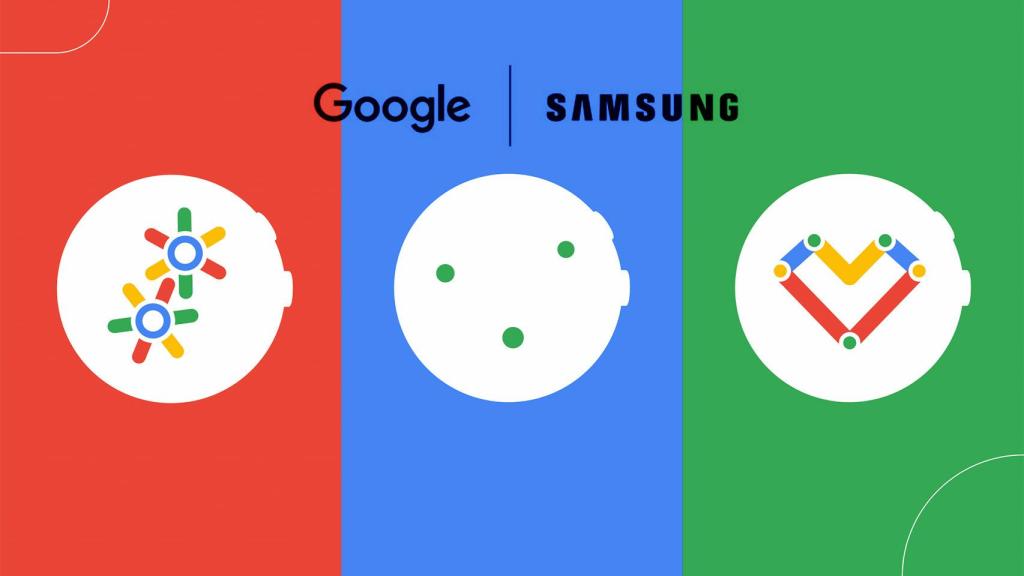 One of the improvements that have been mentioned in the presentation of these Galaxy Watch 4 is the possibility of installing applications on the watch from the mobile
, thanks to instant synchronization. In addition, some applications can be synchronized directly from the watch to the phone for example, as is the case with Google Maps. Other apps like Google Pay are revamping their look and expanding the list of countries where contactless payments are supported.
Wear OS 3.0 also launches a new design, with new elements in its interface, inspired by Material You. In addition, API access to third-party applications is extended for the first time. This opening will be something that can contribute to the success of Wear OS 3.0. It will soon be launched in watches, as it was already possible to know.
it may interest you
Follow the topics that interest you
.