Instagram is an extremely popular social network in Europe among the youngest. Few teens don't have a profile on this social network, and even older people use it, but not in the same way.
For example, I am a multitude of photographers, many of whom speak neither Italian, English, nor Spanish. So even though I love their photographs and follow them for that, I don't understand what they put in their stories.
This is what Instagram wants to solve with the latest feature announced: instant translation of the text of stories.
Translate stories with one click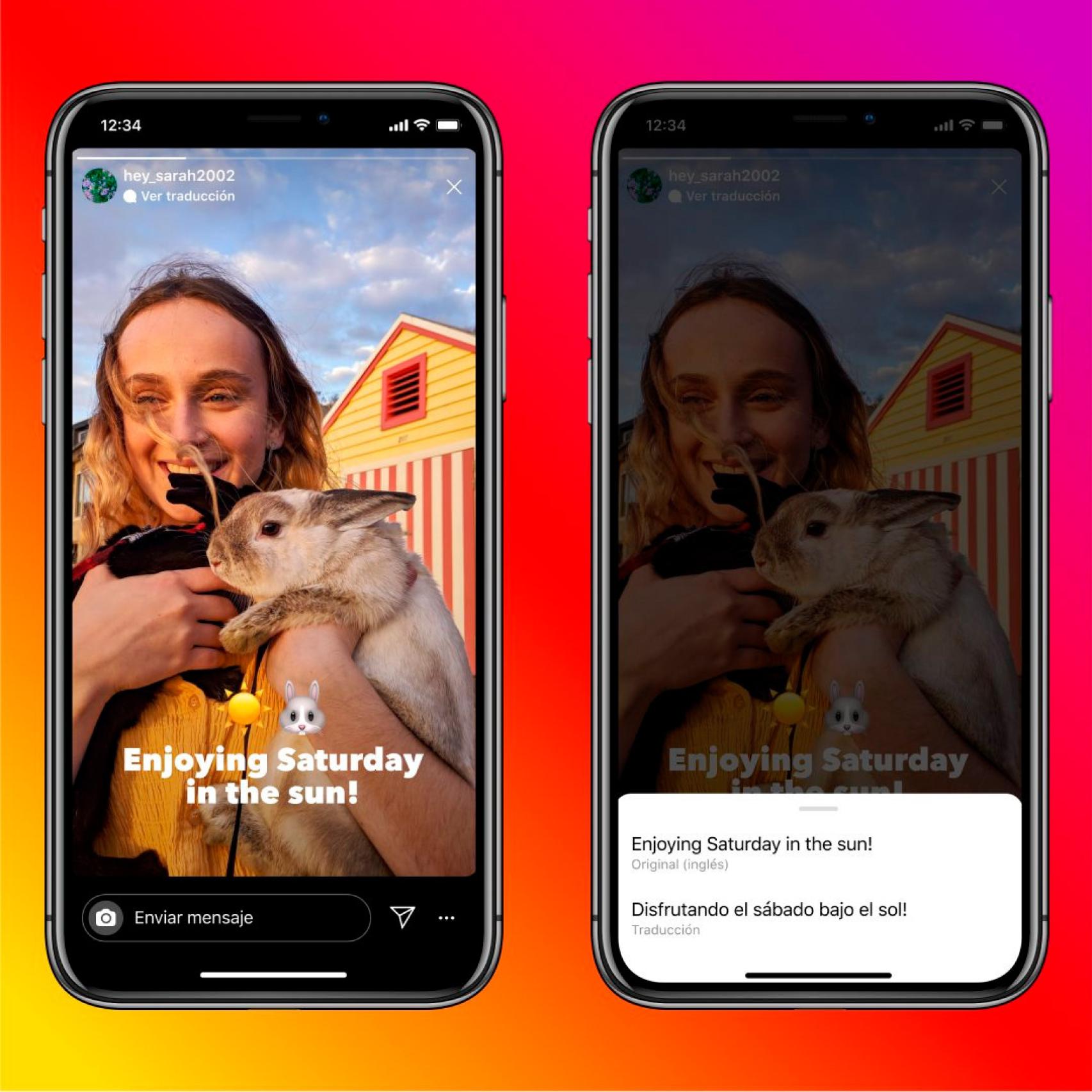 The new feature was announced by Instagram itself in Twitter, and is now available to all users. Of course, given the size of the social network, it may take a while for it to become available.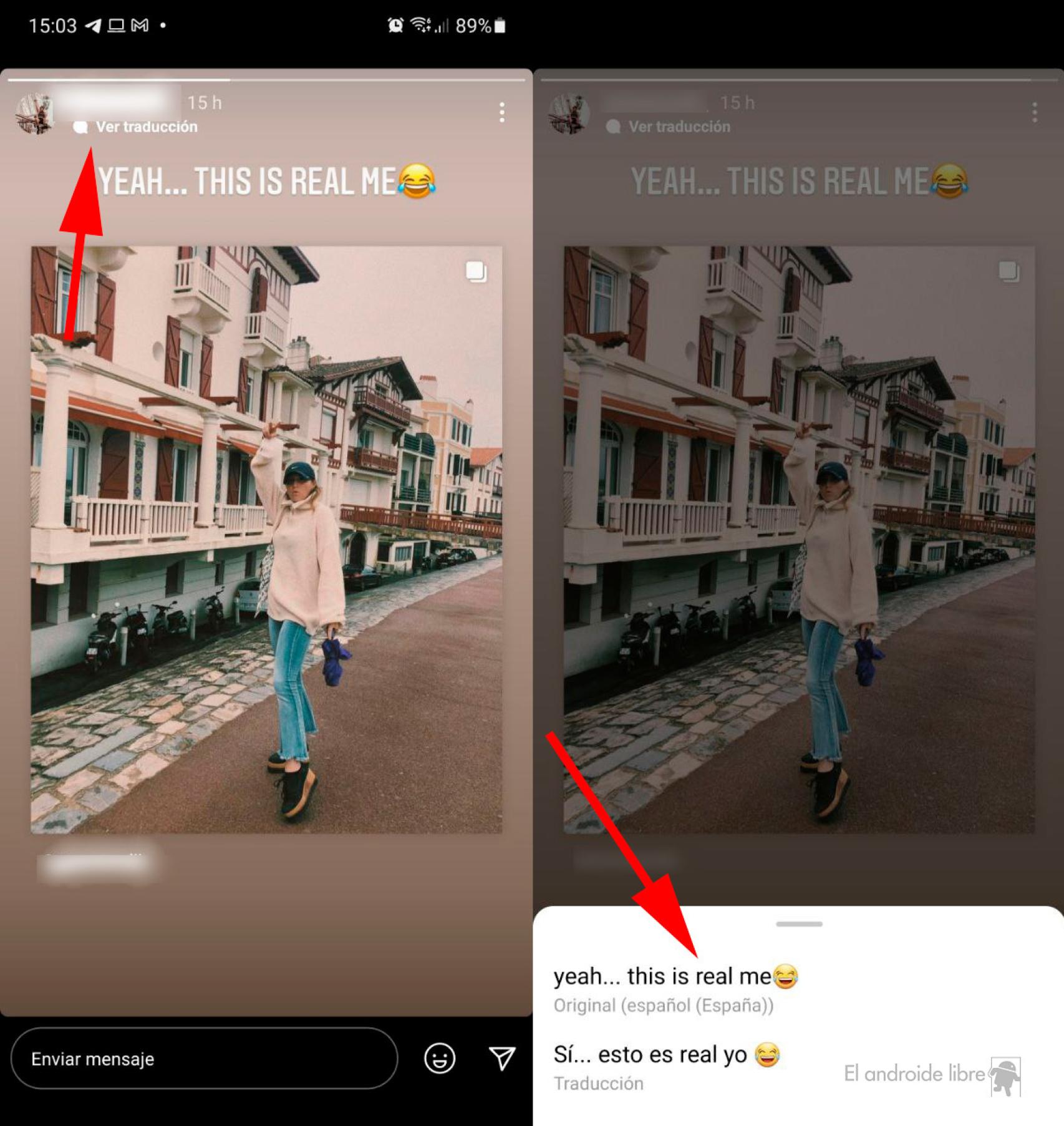 To use it, just click on the text that appears under the name of the person who posted the story in question. If we click on "See translation", a floating window will appear at the bottom which will show us the original text and the translation in our language.
At the moment, it works with almost 100 languages, although obviously there are not all the languages ​​spoken in the world. Of course, the quality of the translation sometimes leaves a lot to be desired, but it will help us understand the general meaning of what we are reading.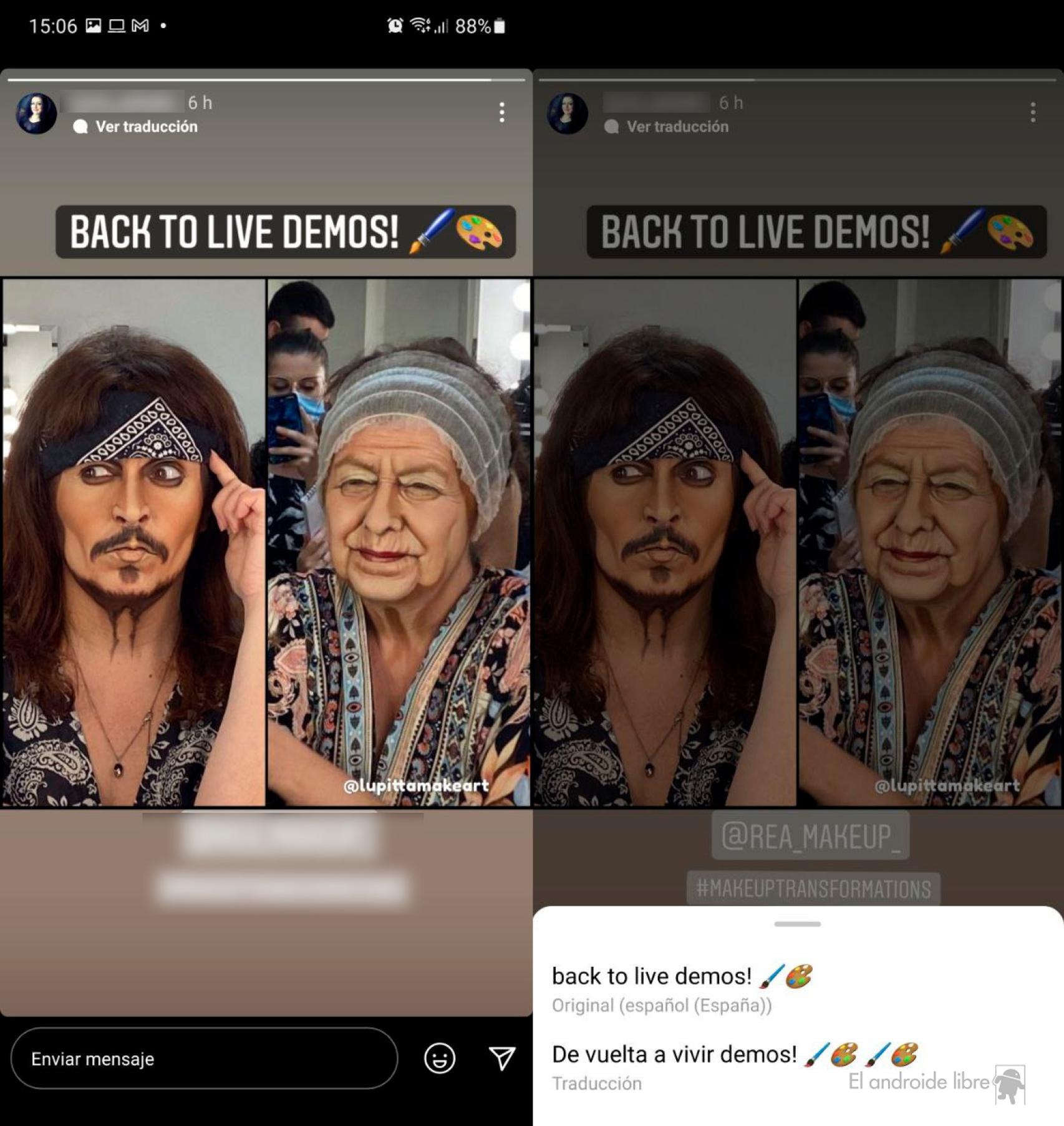 The translation is performed in the text that we somehow wrote in the story, it does not read the images with the text that we uploaded or the GIFs with letters in it.
it may interest you
Follow the topics that interest you
.