Apple forces the websites that offer the profiles to install betas of their operating systems to shut down.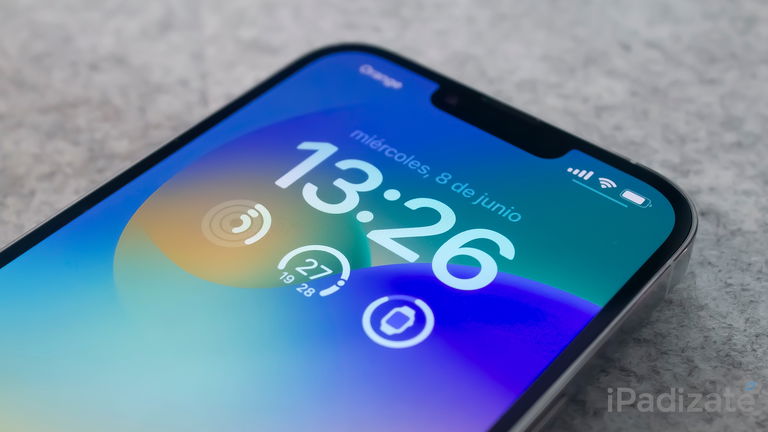 Installing Apple developer betas has always been very easy, you don't even need a developer account. All you have to do is download a profile on your device, restart your device and go to the iOS updates section. However, this will change in the future as it seems that Apple is forcing websites that provide these profiles to shut down from the developer.
In recent years, many web pages have appeared that share developer profiles of different systems, so that anyone can install betas of iOS, iPadOS, watchOS or macOS
. But these websites may have their days numbered as it appears that Apple has decided to shut them down.
Installing iOS 17 betas will be more difficult
As explained Beta profilesone of the most important and well-known websites of this style, they were forced to shut down their website due to pressure from Apple. They reported that to avoid getting into a legal battle with the company, they decided to shut down their website. In reality, BetaProfiles.com he is no longer available.
Others similar websites also appear to have ceased to operate, although there are still others in operation. We'll see how long they last since it looks like Apple doesn't want them operational.
Hey everyone, I just wanted to say that BetaProfiles is closing soon, I just don't want to get into a legal battle with Apple. BetaProfiles social media will remain a place to discuss beta updates. Thanks a lot guys ❤️

— Beta Profiles (@BetaProfiles) August 10, 2022
These actions are not a surprise, since the beta software provided to developers is owned by Apple and in the terms and conditions, it is specified that they cannot share said software with other. Until now, however, Apple had turned a blind eye.
It is also true that for many years Apple has offered a public betas of their systems, so that users can, in some way, continue to test beta versions. Although opting for the official program makes it necessary to wait longer, since public betas are released later than developer betas.
How to Install iOS 16 Public Beta on iPhone
Primarily, this decision may affect both the current betas of iOS 16, iPadOS 16, macOS Ventura or watchOS 9 as well as the future betas that could arrive. If we can't find a reliable place to download the profiles, very few users will install these betas.