At the beginning of February, Google presented Android 13 in the development phase. We tested it and gave you our first impressions. In March, a second and final development release was planned, before moving on to the more stable beta versions, which will start next month, at least according to the official schedule, which has not changed for the moment.
Today Google presented this second version, Android 13 DP2, with some changes that we detail.
What's new in Android 13 Developer Preview 2
Permissions to send notifications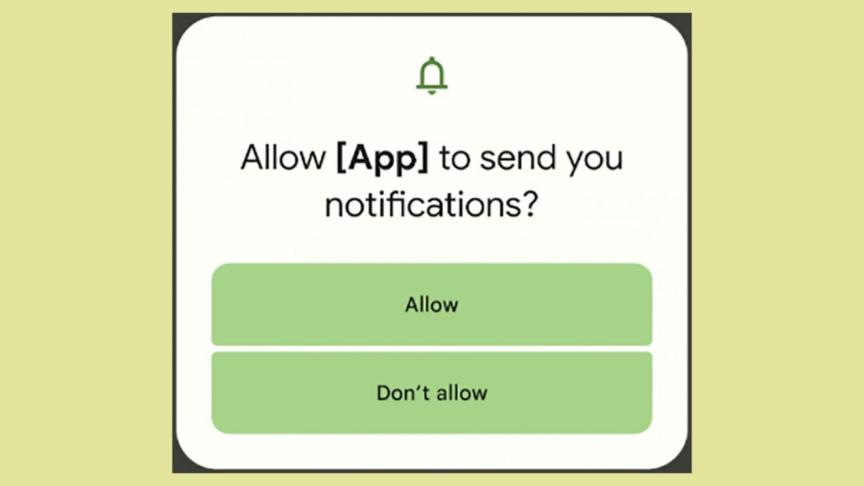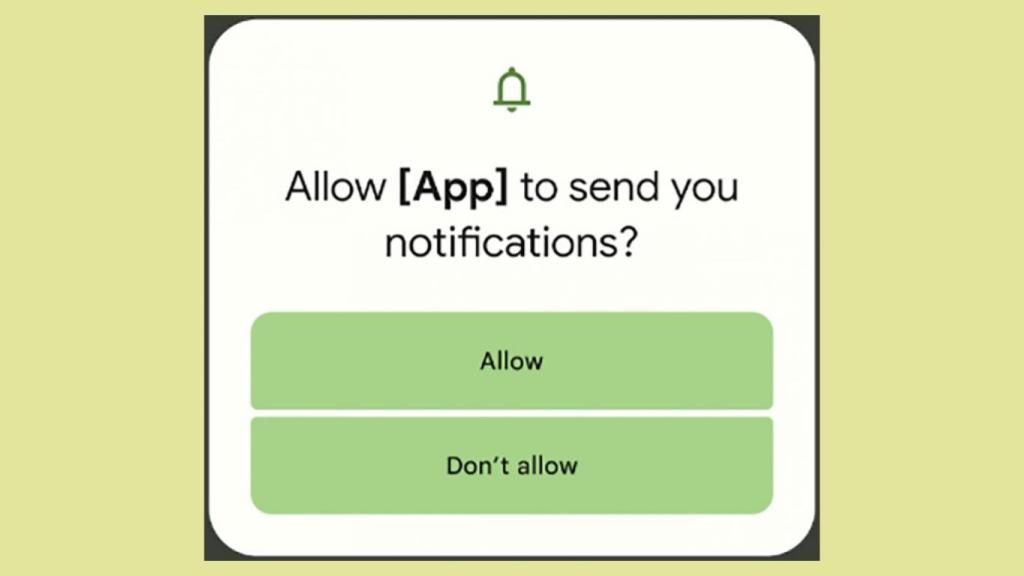 Apps built for Android 13 will need to request user permission before you can send notifications. In this way, we will not be surprised by the messages of applications whose reviews we do not want to appear.
active applications

At the top of the system, where the shortcuts to the settings are, the applications that run in the background will appear, in case we want to remove them from memory, that is, stop them. Additionally, the power menu has been moved to the bottom of this area, making it easier to reach with one hand.
Do Not Disturb Changes Name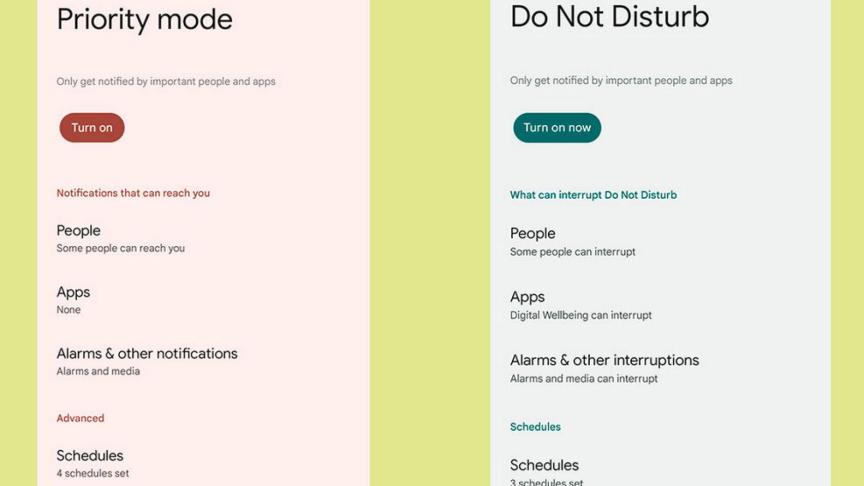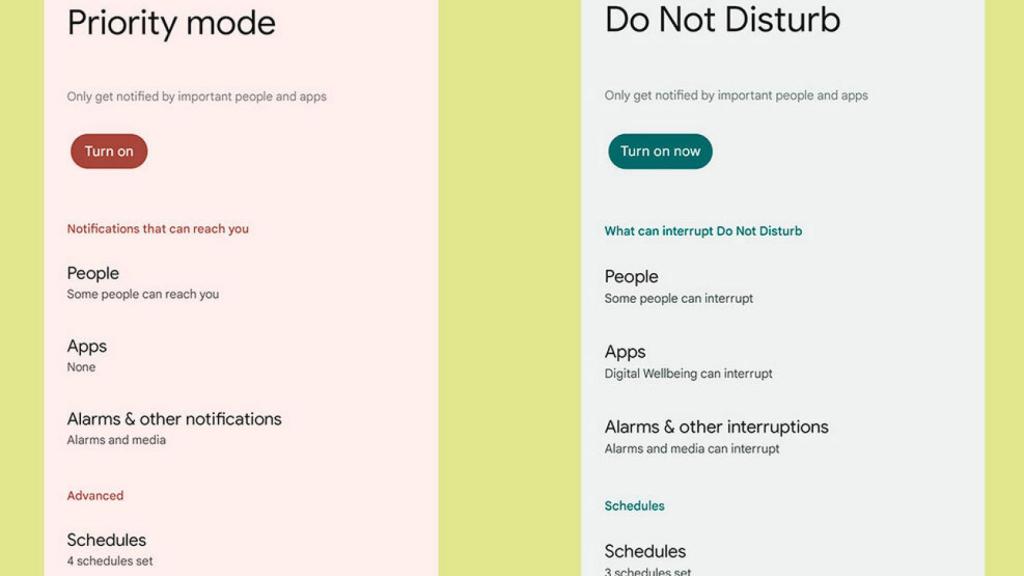 Do not disturb mode, designed so that the mobile does not vibrate or ring, changes its name to Priority mode. Of course, it seems that for the moment the parameters are the same.
Media control is greater

El control de sonido de apps que lleva ya un par de versiones con nosotros y que aparece en la parte superior cambia el diseño, pareciéndose más a un Widget convencional.
Lector de códigos QR
Por fin. Google ha integrado un lector de códigos QR en el sistema. Esperemos que esto acabe con las apps maliciosas de la Play Store.
Más novedades

Además de esos cambios hay otros menores, como que Android 13 parece que incluirá todo lo visto en Android 12L. También se incluye soporte para Bluetooth LE Audio y MIDI 2.0. Se rediseña el protector de pantalla, una función que prácticamente nadie usa, pero es posible que Google quiera revitalizar.
Eso sí, quedan cosas por incorporar, aunque puede que se queden para Android 14.
Qué móviles son compatibles
Al igual que en la primera Developer Preview, podemos usar los Pixel de las últimas tres generaciones, quedándose fuera los Pixel 3 y modelos anteriores.
Pixel 6
Pixel 6 Pro
Pixel 5a 5G
Pixel 5
Pixel 4a 5G
Pixel 4a
Pixel 4
Pixel 4 XL
Para instalar la DP podemos usar Android Flash Tool, pero salvo que tengas mucha prisa lo mejor es esperar al mes que viene y usar el sistema de OTAs de las versiones de prueba de Google.
El mes que viene empiezan las betas
En abril empezará a probarse Android 13 en fase beta, y si no hay cambios a finales de verano, no se especifica si en agosto o septiembre, tendremos acceso a la versión final y estable del sistema.
Te puede interesar
Sigue los temas que te interesan