The latest iOS beta reveals new information about one of Apple's most anticipated devices.
A few days ago Apple released the first beta version of iOS 15.4, an update loaded with very interesting news. And after a few days of digging into the code of this new update, some secret improvements were discovered, one of them directly related to virtual reality glasses or augmented reality.
Developer Maximiliano Firtman discovered that the iOS 15.4 beta introduces new features that can be used by websites and web apps. On the one hand, the web applications will support push notifications, something only available in Safari for Mac, and they will also be able to use universal custom icons, so it will no longer be necessary to create an icon-specific code on iOS devices.
But perhaps the most interesting thing is that the iOS 15.4 beta now has the WebXR API, providing support for augmented and virtual reality glasses on websites.
iOS 15.4 gives us clues about what lies ahead
For many months we have been hearing rumors about possible mixed reality glasses from Apple and important voices have assured that the company could present this device in 2022. And WebXR API support is probably just a small hint.
The API is disabled by default in iOS 15.4, but even if it was enabled, there are no virtual reality or augmented reality devices currently working with iOS
. Which makes us think that this new API could be related to the new Apple device.
What will Apple call its virtual and augmented reality glasses?
We don't know exactly when Apple will introduce its augmented reality and mixed reality glasses, but it is quite curious that iOS 15.4 adds this function There is no device on the market that can take advantage of it. Will we see them at WWDC in June?
Related Topics: iOS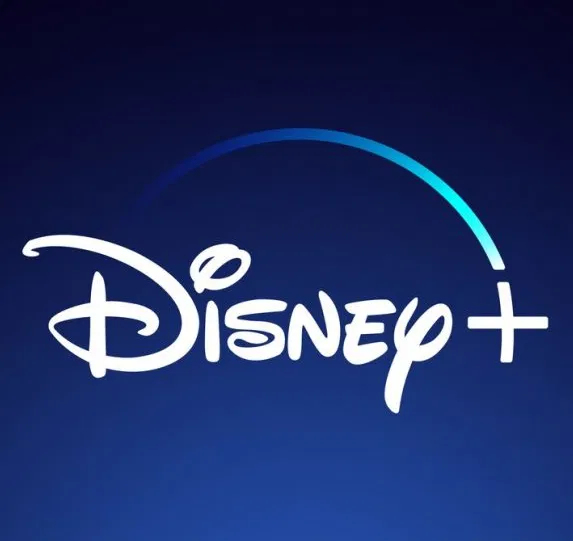 Sign up for Disney+ for 8.99 dollars and without permanence Subscribe to Disney+!