In iOS 16, there is a bug that can completely crash the Mail app on your iPhone, and the worst thing is that there is nothing you can do about it.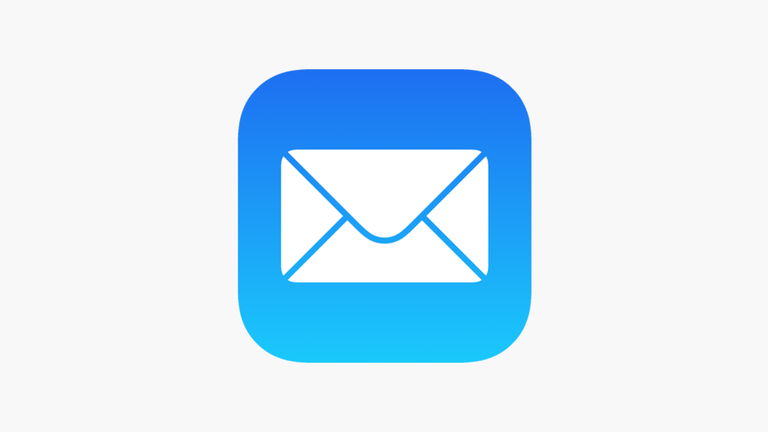 Many times errors have been found in iOS that could completely block an app for just sending a certain text. And in iOS 16 a new similar bug has just been found which can completely block the Mail app with a single email containing strange text in the "From" field.
This bug in the iOS 16 Mail app was discovered by the folks at Equinux. The team discovered this bug in iOS 16 while scanning emails not wanted.
We started seeing iOS Mail issues for several people on our team: Mail was crashing immediately after opening. Our VPN Tracker team started digging to find the cause and discovered a serious flaw in Mail on iOS 16.
Apparently all the teams had received the same spam. And looking at the source of the message, they saw that the spammers they had done something unusual in the "From" field.

No details have been shared on the exact characters that cause the Mail app to crash, but they have created a website where you can email one of your email accounts so you can check first-hand how iOS 16's Mail app

crashes on any iPhone after receiving this email.
A maliciously crafted email can be sent to any iOS 16 device to lock down Mail and completely lock iPhone and iPad users out of their email accounts. The equinux VPN Tracker team discovered this major iOS 16 issue while analyzing spam. We call it #Mailjack because it allows anyone to hack into your inbox.
Mailjack poses a considerable risk: anyone can send any iOS 16 user an email that can block their inbox. No user interaction required.
Slow iPhone on iOS 16? try that
We don't recommend trying it, it might block your Mail app until you can access your email inbox from a device that doesn't have iOS 16 and delete mail from the inbox . THAT IS until Apple releases an update that fixes the problem. As noted, the same error keeps reoccurring in iOS 16.1 betas, so Apple shouldn't be aware of it at this time.
For you