Seen and invisible. IPhone 12 and iPhone 12 Pro have become the two best-selling 5G models of October worldwide, the same in which they were launched. The milestone is even more important when you consider that both were launched well within the month.
This is the conclusion that Counterpoint came to in one of its market studies. Let's see what else this analytics company tells us.
iPhone 12 and iPhone 12 Pro: first and second in the 5G global ranking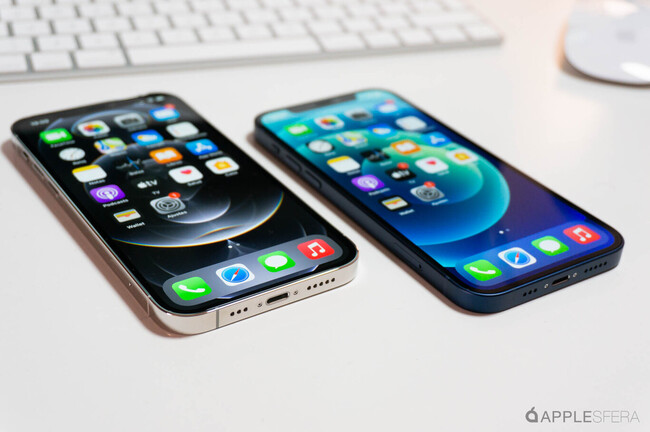 he IPhone 12 and iPhone 12 Pro opened for pre-orders on October 16, start of terminal delivery on 23 October. So we can say that it was only 8 days on sale, with 7 more days in reserve. It was enough to put them on the podium.
The iPhone 12 took the top spot with 16% of sales, followed by the iPhone 12 Pro with 8%. Together they have a cumulative market share of 22%
. The classification is grouped as follows:
Apple with two models and a 22% share.
Huawei with three models and a 9% share.
Samsung with three models and an 8% share.
Oppo with two models and a 5% share.
In other words, Apple managed to dominate the global 5G market in October with just two models and a considerable distance from the second. All of this with devices that debuted at the end of the month. Apple iPhones snatched the top spot from Samsung's Galaxy Note 20 Ultra 5G, which led the previous September.
The iPhones released this year are the first to integrate the 5G connection. Despite the fact that other competitors have been using models that are compatible with this network for some time, Apple is expected to act as a catalyst for new technologies around the world.