Share
Researchers from the German Technical University of Darmstadt have found a way to locate a dead iPhone, but you don't have to worry.
A new research report claims to be able to hack a dead iPhone by being able to get its location without the owner knowing or doing anything. Academics from the German Technical University of Darmstadt have discovered a way to hack and activate Apple's search function without the iPhone owner detecting it.
In a paper published last week, the researchers say that Apple doesn't seem to have given importance to these types of attacks that occur when the iPhone is turned off. That the iPhone is off does not mean that the chips stop working, Apple activates the so-called "Low Power Mode" or LPM
thus allowing to locate the iPhone even when it is turned off.
As the study reveals, the iPhone's Bluetooth chipFind My iPhone feature key, it has no mechanism to digitally sign or encrypt the firmware it runs. Therefore, it is possible to run malicious firmware that allows the attacker to track the location of the phone or run new features when the device is turned off.
The current implementation of LPM on Apple iPhones is opaque and adds new threats. Since LPM support is based on iPhone hardware, it cannot be removed with a system update. Therefore, it has a lasting effect on the overall security model of iOS. To our knowledge, we are the first to investigate undocumented LPM features introduced in iOS 15 and discover several issues.
You have nothing to fear
Few know it, but the "Low Power Mode" technology, not to be confused with the battery saving mode of the iPhone, is really useful because it allows us to locate the iPhone even if it has been turned off from the phone. search app. And how will we see, this alleged security flaw should not worry you also.
Although the accusations and study results may seem serious and compromise the security of all iPhones in the world, since an iOS update would not solve the problem, the truth is that it is not severe. As reported, a jailbroken iPhone is required
in order to be infected first.
In other words, theoretical hackers who want to exploit this vulnerability should first have physical access to the iPhonelater launch the jailbreaksomething difficult because no way has been discovered in the latest versions of iOS 15 and later return the device to the owner without his knowledge. But also, if the owner updates the iPhone to a new version of iOS, everything will stop working.
How to know if the iPhone has a virus
This type of research is interesting and of course Apple should take note and fix it in future iPhone updates. However, this is far from a problem for most users, as it is with malars like Pegasus. In this sense, Android is even more precarious.
Related Topics: iPhone
Share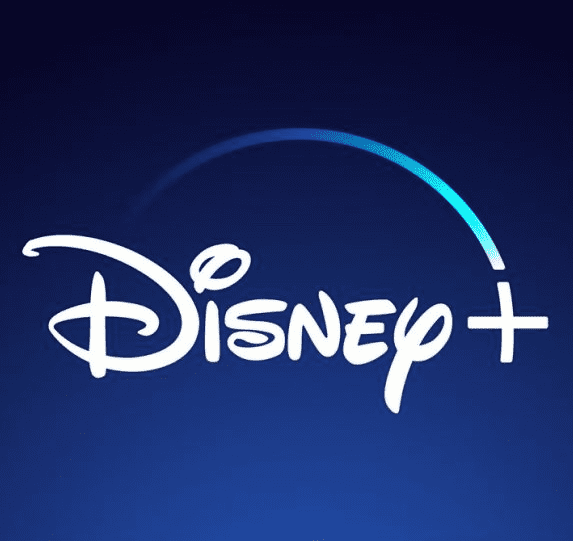 Sign up for Disney+ for 8.99 dollars and without permanence Subscribe to Disney+!