To share
Just a few days after the presentation of iOS 16 comes a wonderful concept that shows what many new features could look like.
With very little left for Apple to show us iOS 16, in just over a week we'll be introduced to the new iPhone operating system at this year's WWDC opening conference. The wait is long and we didn't have too many leaks on possible news, beyond an improvement of notifications or widgets.
But in order not to have a long week, here is a awesome iOS 16 concept video which includes many new features that we hope Apple will show off in a few days. A spectacular concept which we hope will be realized.
Hope iOS 16 looks like this concept
The truth is that iOS is already a well-established system and new ones are trickling in. This is something that also happens to Android, as systems mature, new ones diminish. However, this concept leaves us with very good ideas that we could see in iOS 16.
These are the main novelties that we see in the concept.
Permanent display. A highly requested function that will allow us to always have the clock and notifications visible on the screen, similar to how it works on the Apple Watch. There are rumors that it might come with the iPhone 14 Pro.
Customizable home buttons. The iPhone unlock screen has two buttons: flashlight and camera. Users have been asking for years that these buttons can be customized as shortcuts to other apps, this iOS 16 concept shows what that could look like.

new icons. Since iOS 7 we do not see a radical change in the icons of iOS, this concept shows a change that follows the line inaugurated in macOS.
Application Library in the Dock. A feature already available on the iPad, which could help make this section of iOS m ore widely used.

interactive widgets. One of the most anticipated novelties, the widgets could have buttons to stop the music or start a stopwatch without having to enter each application.
Blocked apps. Apps can be blocked with Face ID or with a password, but it's somewhat complex at the moment. Hopefully we will have native functionality to do this in iOS 16.
various timers. This concept shows a quick way to visualize the interface when multiple timers are set.
Redesign of the control center. Similar to macOS, this iOS 16 concept features an all-new Control Center.
New Calculator app. News in this application as a history of operations.
new multitasking. This concept shows a multitasking similar to that of the iPad.
iOS 16: interesting news is filtered again
how do you see the video shows many exciting news that may be coming to iOS 16. Many are based on hearsay and others are just the designer's ideas. Hopefully we'll see a lot of that in the final version and iOS 16 that Apple will present in a few days.
Related Topics: Rumours, leaks and patents
To share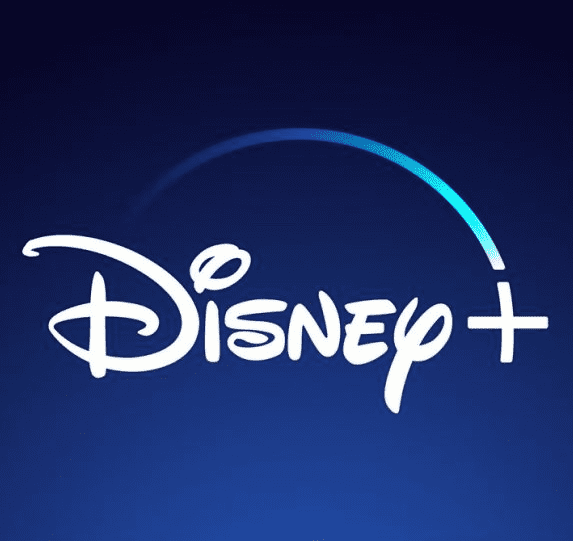 Sign up for Disney+ for 8.99 dollars and without permanence Subscribe to Disney+!