Share
A new report indicates that the development of some functions of Apple's glasses is complicated, the good news is that Jony Ive is still involved in the project.
Thanks to Wayne Maeditor-in-chief of the Information Medium, it was possible to know the problems Apple is facing the development of Apple glasses based on AR/VR. A new report notes that Jony Ive is involved in the project as an external consultant.
Difficulties in the development of Apple glasses, Jony Ive remains involved
One of the interesting details is the addition of 14 cameras in the Apple glasses.
So that? One of the features they will offer are
real avatars with facial expressions.
These cameras will help you
perfectly scans the user's face to ensure that every expression and gesture is as real as possible.
Hardware and algorithm engineers struggle with this feature.
On another side, the report highlights that Jony Ive remains involved with the project through consultancy work and helps his team he used to work with. What exactly is he involved in? Everything about device battery, camera locations and ergonomic factor which is one of the central axes of Apple glasses. It is said that some Apple employees working on the project had to go to Jony Ive's house in San Francisco to get the necessary approvals for the changes made.
Suggested changes to final battery positioninstead of going to the headband, suggest making a design that would connect the glasses to the battery used by the user like in a similar product called Magic Leap.
What will Apple Glasses be used for? The focus is not yet clear
From the first version of Apple glasses, it was excluded that it was dedicated to games. Some team members have criticized this as justifying that it is a category of software that can attract curious and potential users. They compared it to the success of the iPhone. For now, we know that no game controller is under development
for Apple glasses but quite the contrary.
The ultimate goal is to track one of the user's hands.
or in combination with a finger clip.
The inputs Apple Glasses might have or be compatible with have yet to be defined. A previously reported theory is that they can connect to an external database to perform certain activities. A base that could have an M-series chip. The glasses will necessarily work with two chips, one M2 and the other centered on a codec that reduces latency.
Mark Gurman was recently able to claim that Apple's board of directors already had a demo of Apple's glasses.
Related Topics: Apple
Share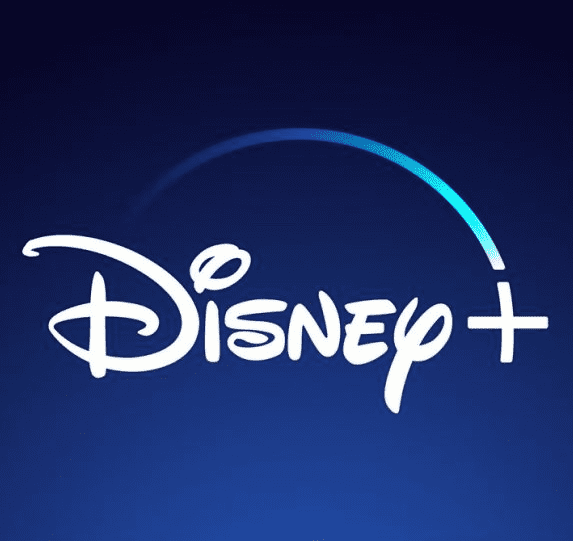 Sign up for Disney+ for 8.99 dollars and without permanence Subscribe to Disney+!