Widgets are one of the most useful things you can use in your Android launcher because they are able to perform tasks or display data without having to open the app, and KWGT is one app with which you will be able create your own widgets. These elements can be useful to save time and allow you to complete your tasks more quickly. And if they are also suitable for your needs, even more so.
Create your own widgets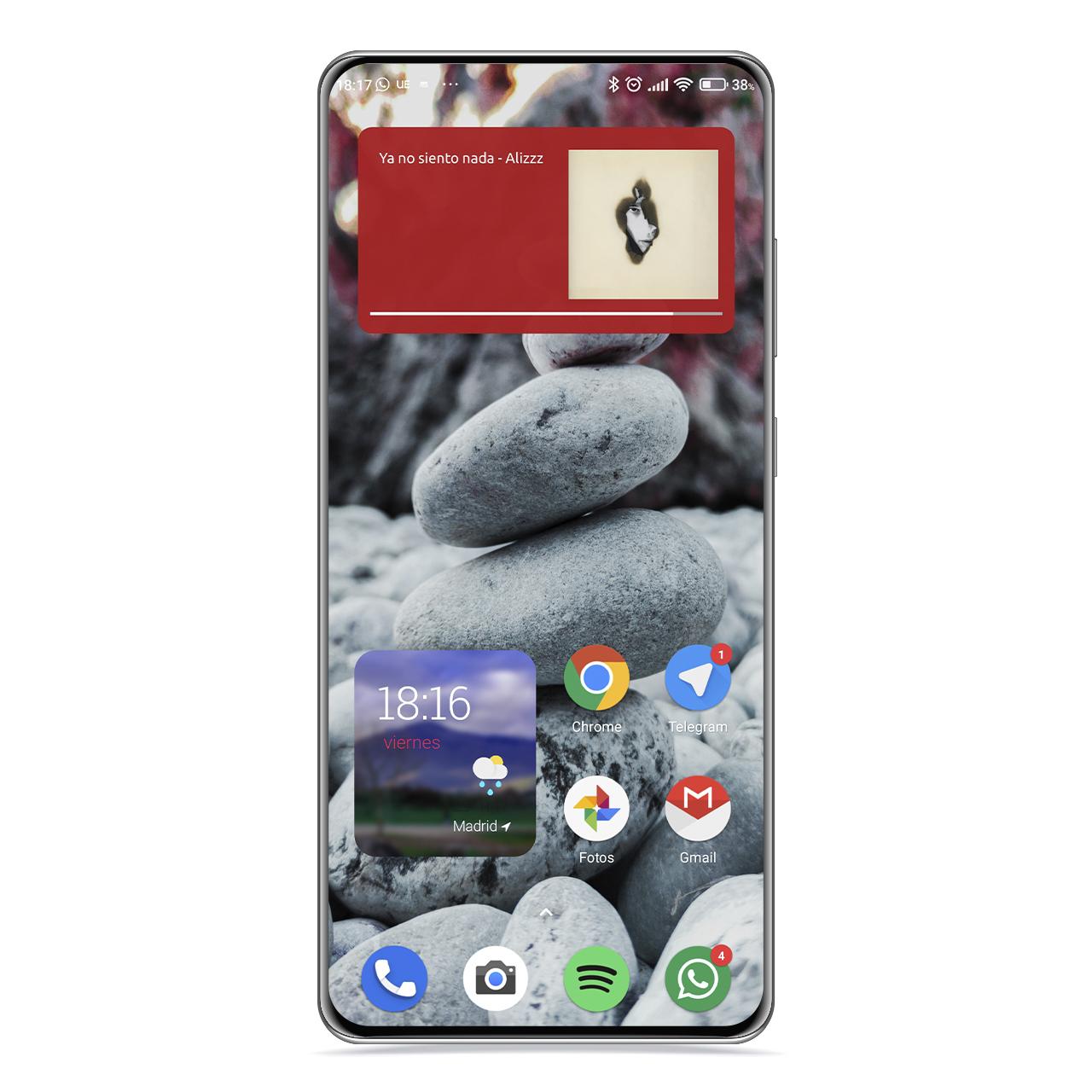 KWGT which allows you to create your own widgets with lots of details and functions, so you can combine them and give them the look you prefer. To do this, the first thing you need to do is decide on the desired size of the widget and add it to the empty home screen.
Now the application will open and you can access the editor, from where you can start giving the first brushstrokes to your widget. As you will see, the edit or is not the most intuitive in the world, but from experience I tell you that It won't take long to get used to it.
You just need to add different types of elements by pressing the + button, starting with background, interactive elements and images. You can also use the widgets you imported as a base to create your own custom widget.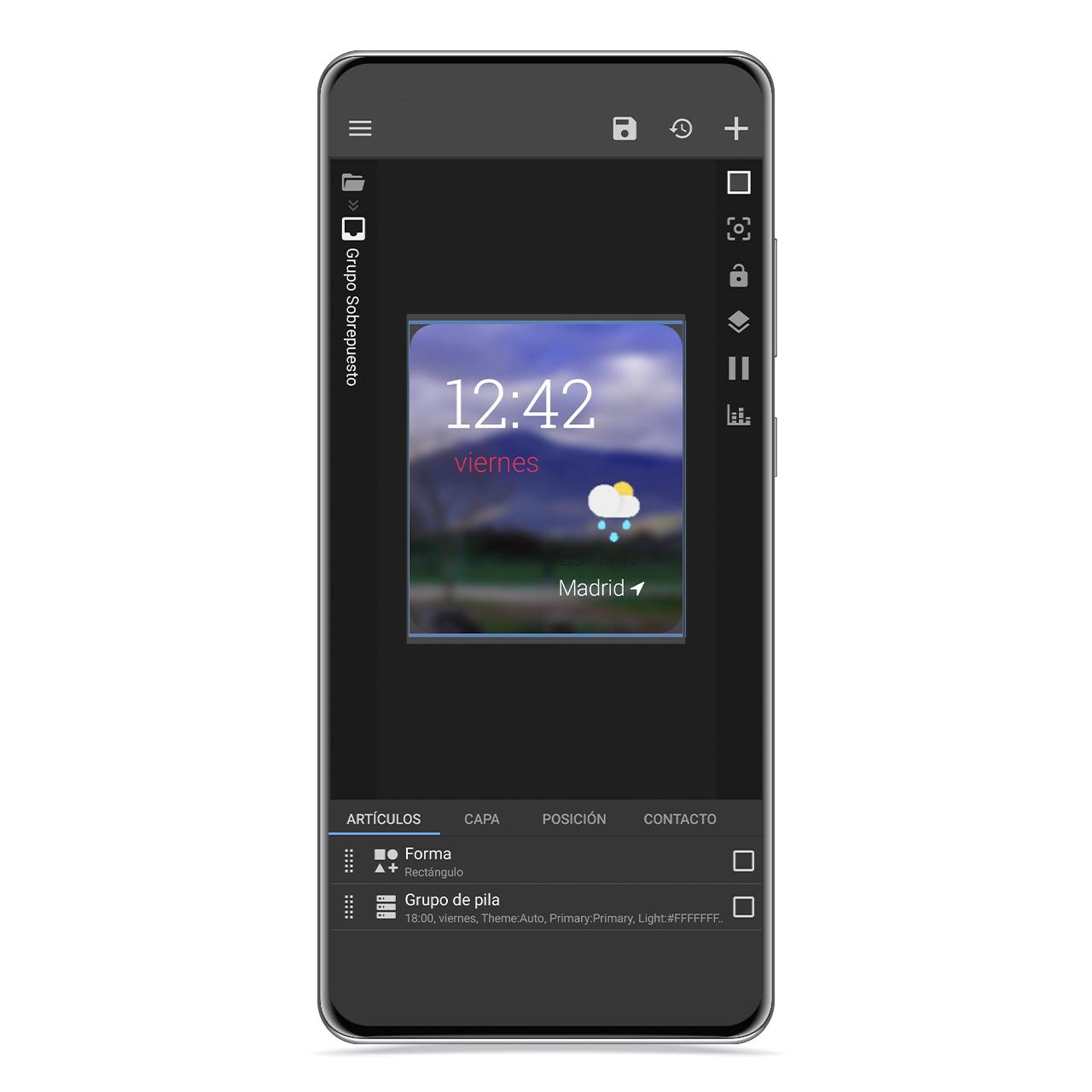 Among the large number of functions that exist when it comes to customizing your widget are the display of time, alarms, media playback controls, calendar, app shortcuts and functions or you can even update them every time you touch them.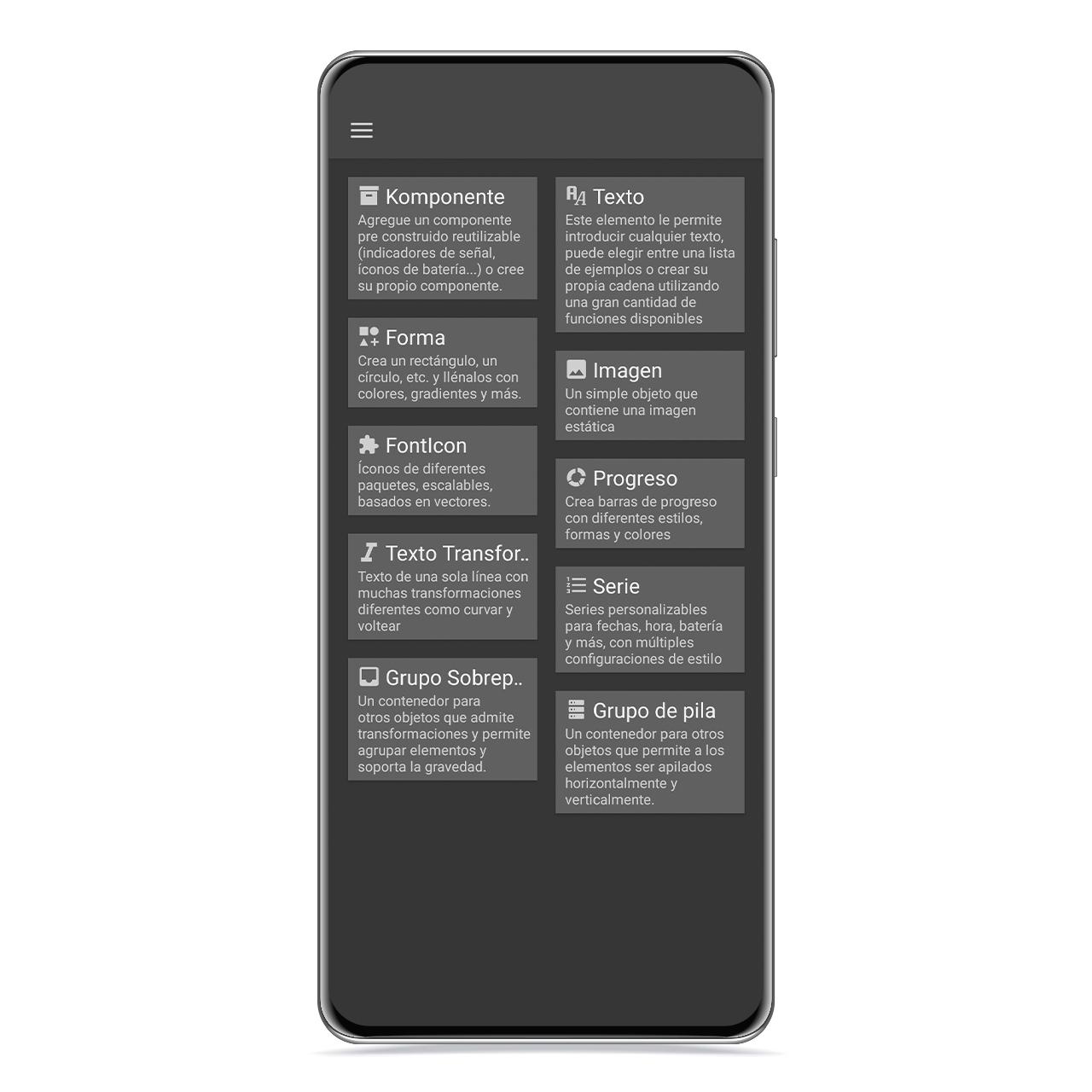 There are a huge amount of combinations you can make with this custom widget editor, and If you are looking for the maximum productivity experience, It's not a bad idea to take a look and think about how the app can help you. A good idea is to create widgets that have multiple functions to save space on your desktop.
Import already created widgets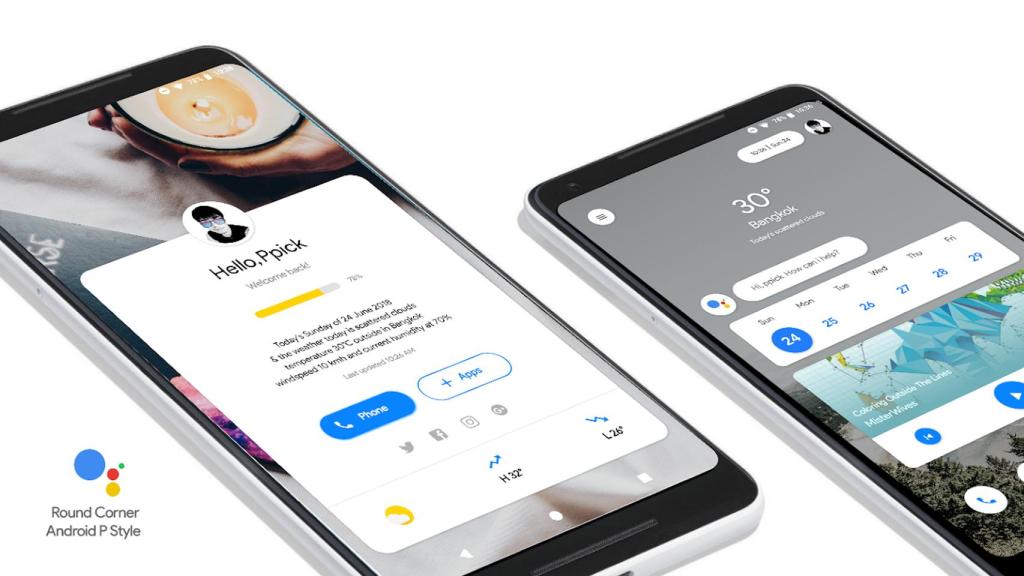 If, on the other hand, you want a specific aesthetic and don't want to have to create your own widgets, you can opt for import widgets for KWGT,
either created by the community and posted in forums, or from Google Play, where you can find widget packs designed for this platform. To apply them, you need to create an empty KWGT widget and then click on it to select the template you like the most from the pack you downloaded.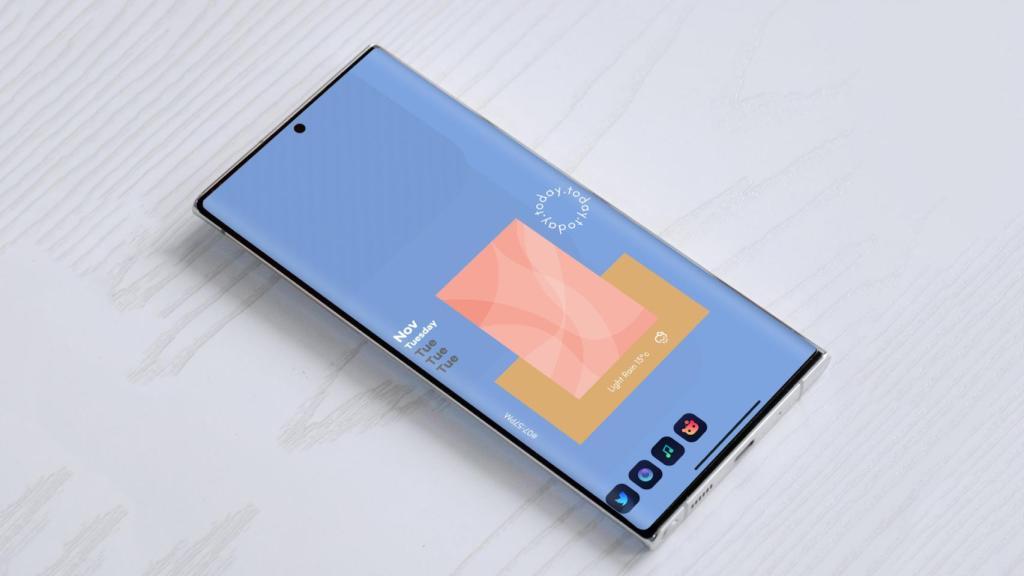 There are a huge amount of options available if you want one of these custom widgets, and with so much variety you can find different styles and imitations of iOS design, widgets with a Material You aesthetic and much more.
Also, you can edit the widgets you import, so if you want to add or remove something like time or date, You have all the freedom in the world. Ultimately, this is the best way to get exactly the widgets you want.
How to download from Google Play
You can download KWGT for free from Google Play, although it is an application that has a paid version with which you can enjoy all its features.
You may be interested
Follow the topics that interest you