To share
These are the latest rumors reaching us ahead of the start of Apple's WWDC22 event.
Today is Apple event day and the excitement is in the air. It's one of those events that every fan of the company has marked on the calendar since. many new features are introduced, most related to software and new devices. At WWDC22, we hope to see iOS 16, macOS 13 and morebut they reach us bust the rumors on what Apple could reveal to us in a few hours.
The last hours before an event are usually very revealing with constant leaks. We know we're going to see an iOS 16 with significant changes or improvements in multitasking from iPadOS 16, but the the latest information reveals news
on other things that Apple may or may not present this afternoon.
A new MacBook Air is possible, but not as expected
We know that Apple is working on a new MacBook Air and the the latest rumors indicate that the company could introduce it in just a few hours during the WWDC22 opening conference. This new MacBook Air would change its design and integrate the M2 chip, however there are things that would not be as expected.
From the beginning, the leaks concerning this new MacBook Air indicated that we would see a device available in many colors, as is the case in other ranges such as the iMac or the iPad Air. However, Mark Gurman revealed that we should expect only 3 colors
.
The widely held idea of ​​the new MacBook Air coming in a range of "multiple colors" is probably overblown. Currently, it is available in space gray, silver, and gold. I wouldn't expect more of these colors (although the new gold looks more like champagne) plus my favorite iMac color. pic.twitter.com/vYl56FOikg

—Mark Gurman (@markgurman) June 3, 2022
Gurman also explains that if Apple's plan was to present this MacBook Air at WWDC today, supply problems in China could have delayed the launch of this device. Therefore, even if it is presented, it may not be available soon or it may be with very limited stock.
We won't have augmented and virtual reality glasses from Apple today
We've been hearing rumors about possible virtual reality and augmented reality glasses from Apple for years, a new device which is very important within the company. And the patent recently granted under the name of realityOS made us think that the device could be presented during this WWDC.
However, it is very likely that this device will not be presented today. As many, we could see a technology or software breakthroughbut no one is betting on a presentation.
How to watch Apple's WWDC22 presentation of iOS 16
For the moment these are latest rumorsIf new leaks are revealed, we will update all possible news.
Related Topics: events
To share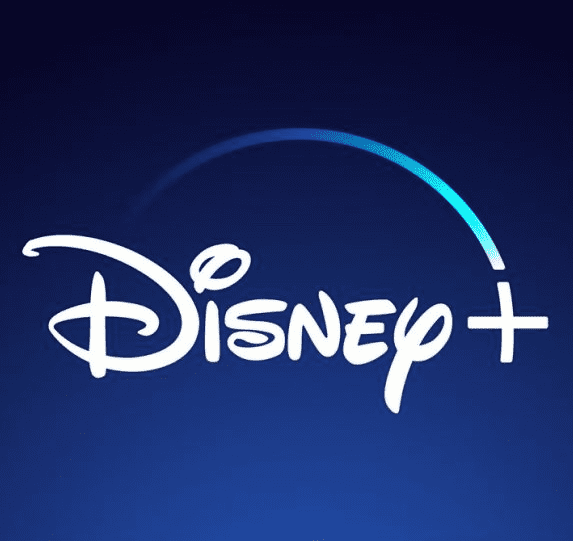 Sign up for Disney+ for 8.99 dollars and without permanence Subscribe to Disney+!