A year and a half has passed since LG announced its exit from the mobile phone sector, thus closing a stage that has seen the birth of very interesting and innovative smartphones (and to be honest, also others that do not). were not).
[El LG Rollable es oficial: LG muestra su móvil enrollable en vídeo]
The end of LG as a mobile manufacturer was a blow for the Android sector in particular, since it was one of the brands that experimented with different formats the most, such as the surprising LG Wing with a second screen that been placed in a horizontal format. .
LG returns to Android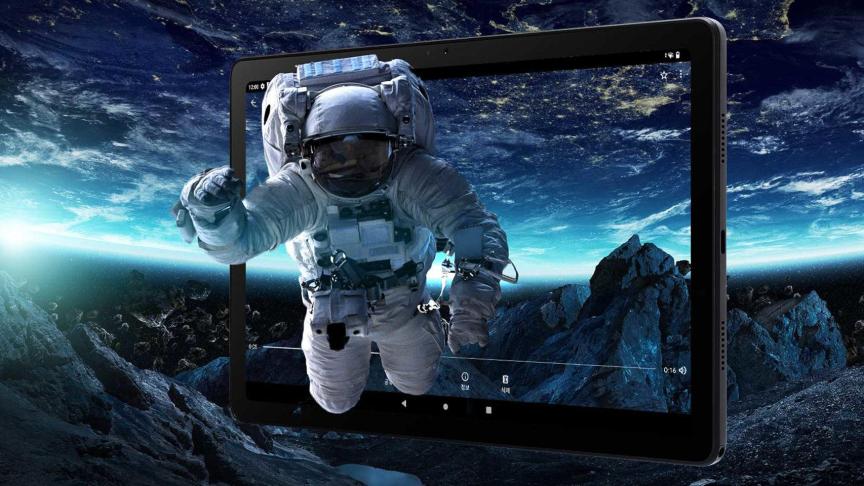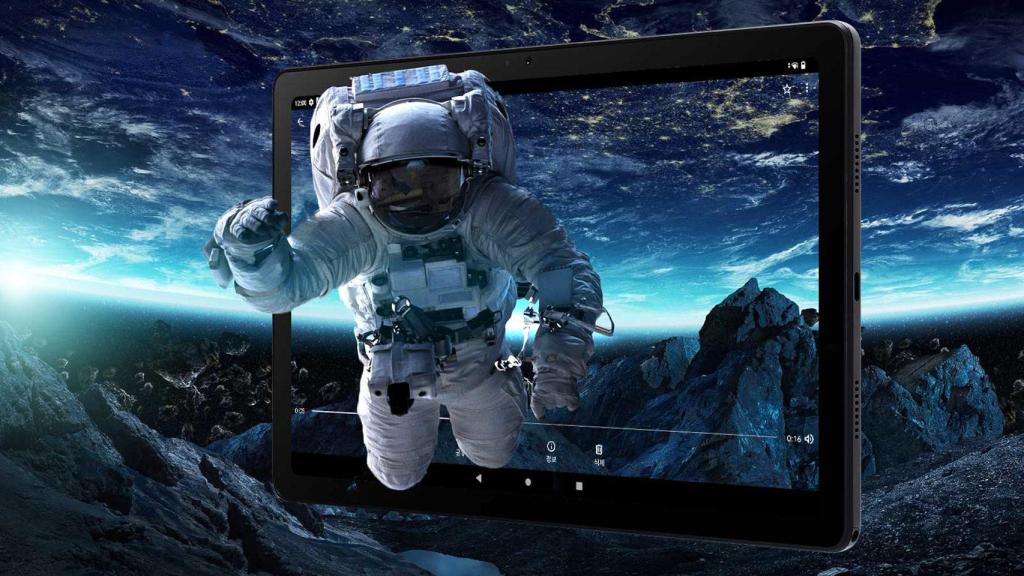 At least LG's demise in the smartphone business doesn't necessarily mean its complete demise as a device maker; we're talking about one of the biggest tech brands in the world, so in retrospect it was inevitable that it would 'come back' in one way or another.
He did it with LG Ultra tab, an Android tablet launched this week in South Korea without much fanfare; in fact, the device just appeared in the Korean store without any advertising campaign, which is really strange considering that this is LG's return to a sector that it had abandoned. The last Android tablet launched by LG was the G Pad 5, in 2019 no less, so this is a special occasion; Since then, LG has focused on laptops, tablets, and 2-in-1s running Windows and ChromeOS, but not Android.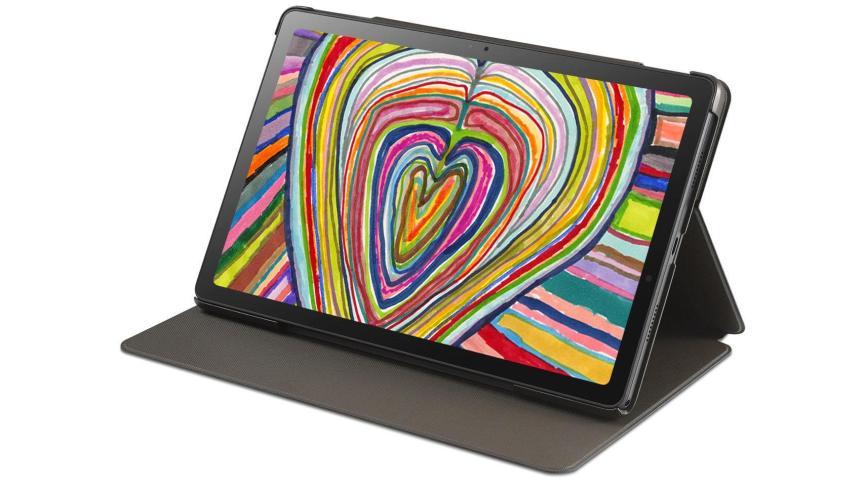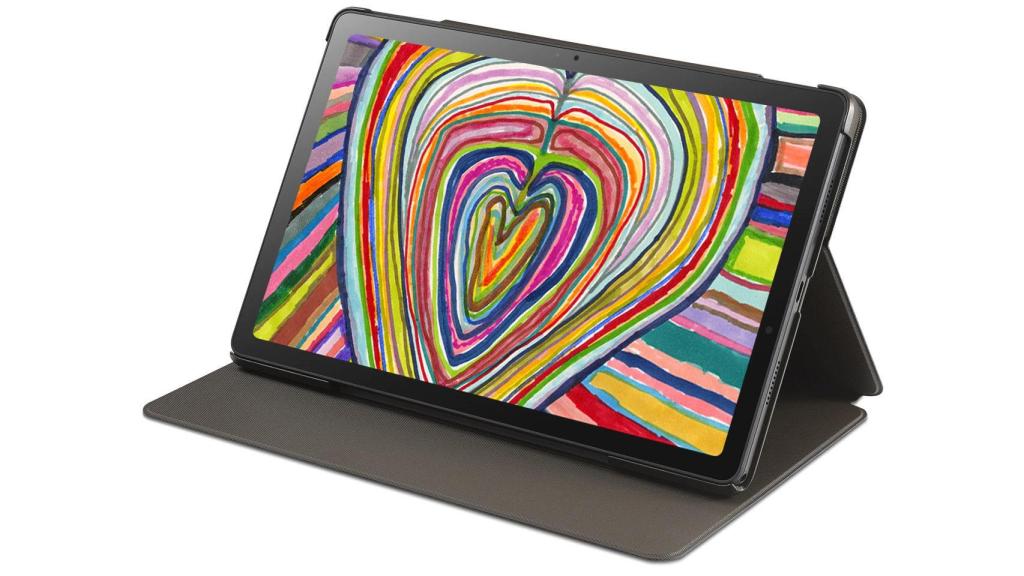 Who knows if the launch of the LG Ultra Tab represents the manufacturer's return to Android? It's possible this is a way to "test" the market, especially now that Android for tablets is regaining prominence thanks to Android 12L and the upcoming launch of Google's Pixel Tablet. Or it could just be that LG wants to cover a small demand in its home country, as the company hasn't said whether this device will reach the rest of the world.
processor and memory
Qualcomm Snapdragon 680 octa-core and Adreno 610 GPU.
RAM Memory: 4GB LPDDR4X.
Internal storage: 64 GB UFS 2.2.
Filter
Size: 10.35 inches.
Resolution: WUXGA (2000 x 1000 pixels).
Technology: IPS.
Rear camera
Main: 8 MP.
Others: LED flash, autofocus.
connectivity
Bluetooth 5.1.
802.11ac Wi-Fi
USB-C
Micro-SD
Autonomy
Battery: 7040mAh.
Quick charge: 25W
Dimensions and weight
Dimensions: 247.6 x 157.3 x 7.1mm.
Weight: 458 grams.
If I haven't talked much about the tablet itself, it's because, honestly, there isn't much to say. It seems a "typical" Android tablet,
with a 12.35 inch 2K resolution display based on a Snapdragon 680 processor. nothing special; LG doesn't even claim it can replace a laptop, since it doesn't have a keyboard case, even though it does offer a great screen and media experience thanks to the four built-in forward-facing speakers. before. Perhaps most strikingly, LG claims it's able to pass six military tests for drop, temperature, and dust resistance.
Therefore, the LG Ultra Tab is a mid-range model, which is confirmed with its price of 462,000 won, or about 347 dollars to change. What's most exciting isn't the tablet itself, but the possibility of it being the first of LG's new Android devices.
You may be interested
Follow the topics that interest you