LG wants to bring its OLED screens to MacBooks and iPads.
The emergence of OLED technology On the screen market, the way of appreciating each image has changed a lot. Thanks to him, it was possible to make very thin screens, brighter and sharper than LED ones. Moreover, there are already models completely flexible.
All this versatility has generated a tight competition to become the leading OLED panel supplier and "South Korea's Golden Star", LG remains firmly in contention. This fight is mainly about a requirement made by Apple
for two of your devices.
Looks like, LG is working on the offer that Apple will manufacture for two iPad models and later include larger panels for an early model MacBook with this technology.
On the run Samsung also joined with its own version and, although the negotiation was initially ruled out by Apple, it has recently been resumed thanks to its production capacity which could exceed that of LG.
Screens in two sizes
Recently emerged information explains that LG screen develops 12.9 and 11 inch models and also specifies that this company was the exclusive developer of the 12.9-inch modelwhile Samsung has focused on 11″.
However, we have to wait at least two years before the first iPads with sporty OLED panels will launch in 2024.
dual stack system
The next generation of iPad would arrive with a double stack system and tandem structure. Apple's requirement is that this type of two-layer deposition provides better brightness and durability up to 10 years
. Similarly, the proposal would include LTPO panels with the aim of giving a
greater energy efficiency
.
LG is a pioneer in this technology and supplies this type of panels to the automotive industry, such as Mercedes-Benz.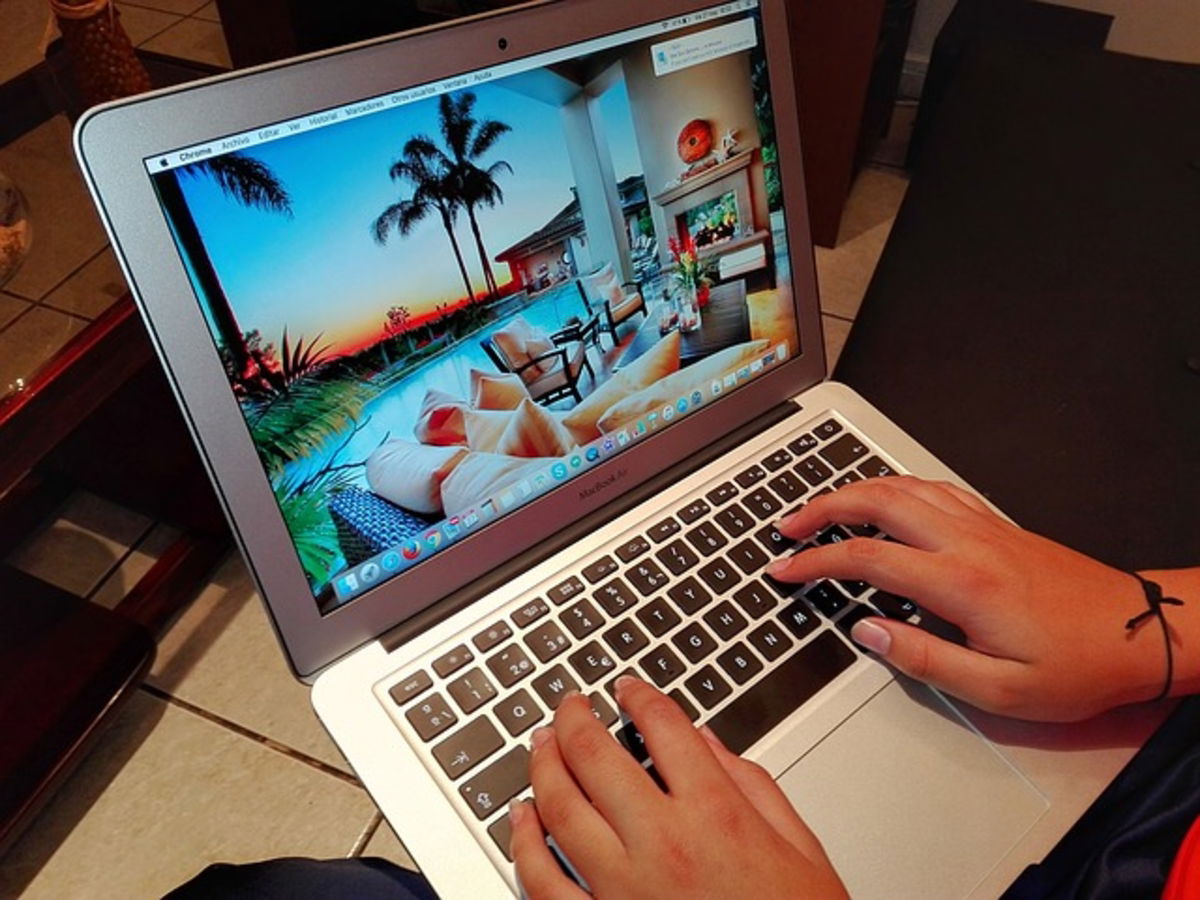 Gen 8.5 Substrates
On the other hand, it is also known that LG plans to use its OLED Gen 6 production lines, but not limited to it. So don't rule out the use of larger substrateslike Gen 8.5, thanks to the fact that more panels can be sectioned in less time.
Related Topics: iPad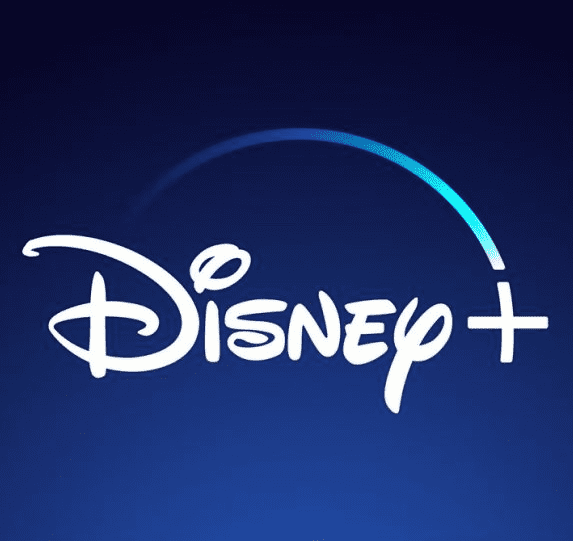 Sign up for Disney+ for 8.99 dollars and without permanence Subscribe to Disney+!