Meow and it is a customization layer that has a large number of tricks that allow you to take full advantage of the options it offers. And if you're bored of the music or podcast you're listening to is interrupted when a notification arrives, there is an option available to prevent this from happening again. So you will hear the notification, but without the music stopping.
Make your Xiaomi music not stop with notifications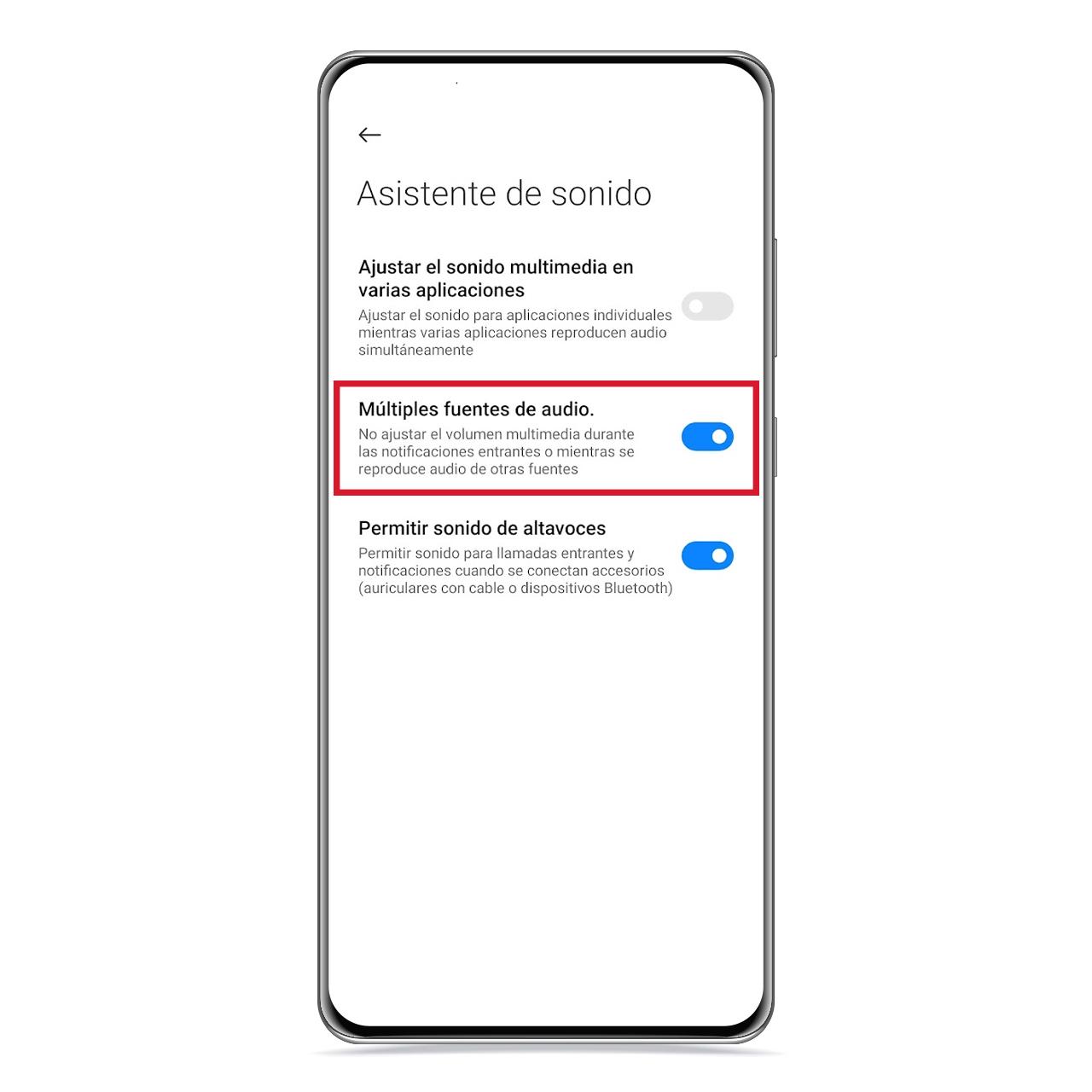 If you listen to any type of multimedia with your Xiaomi, Redmi or POCO mobile and you receive a notification, you will see that the playback stops for a second for the warning to sound, something that it can become annoying if you receive several messages in a row. You can disable this feature by following these steps:
Open Settings.
Go to Sound and vibration
Tap Audio Wizard.
Enable multiple audio sources.
Enabling this option makes do not adjust media volume during notifications incoming or while playing audio from other sources. From now on, if you are listening to music and a notification comes, it will play without stopping the song.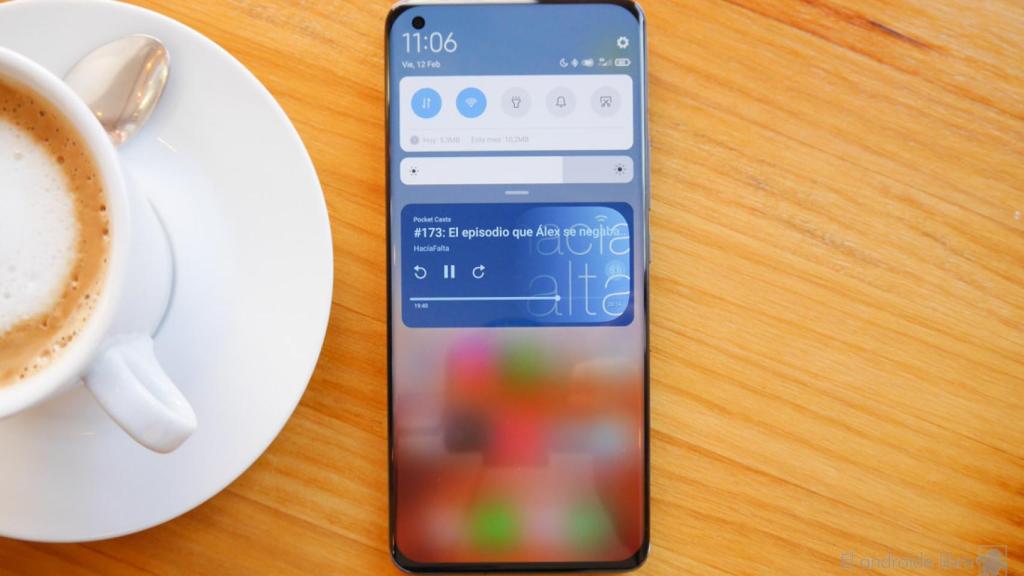 In this way, you will still know that you have received a notification, but without the music or podcast you're listening to, you come to an abrupt halt.
In this same section of the settings, you can enable or disable an option that allows adjust sound in various apps if they play audio simultaneously, in addition to the option for incoming calls and notifications to sound the same when the mobile is connected to the speakers.
You may be interested
Follow the topics that interest you