Knowing today that updates for the Samsung Galaxy S9 end after four years, we again want to be very careful to remember to always have the latest version of any Android phone. And no longer a Samsung Galaxy mobile when you know, thanks to security and privacy company Kryptowirethat a vulnerability has been identified that allowed remote code execution.
Samsung already fixed it
Well, let's not be afraid because Samsung is already aware of this and has released the fix to close the door on the possibility that someone can remotely execute code on our Android smartphone.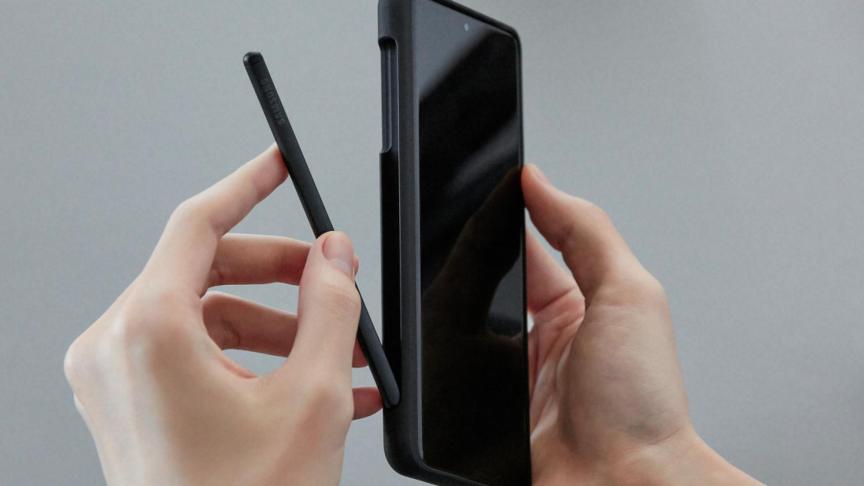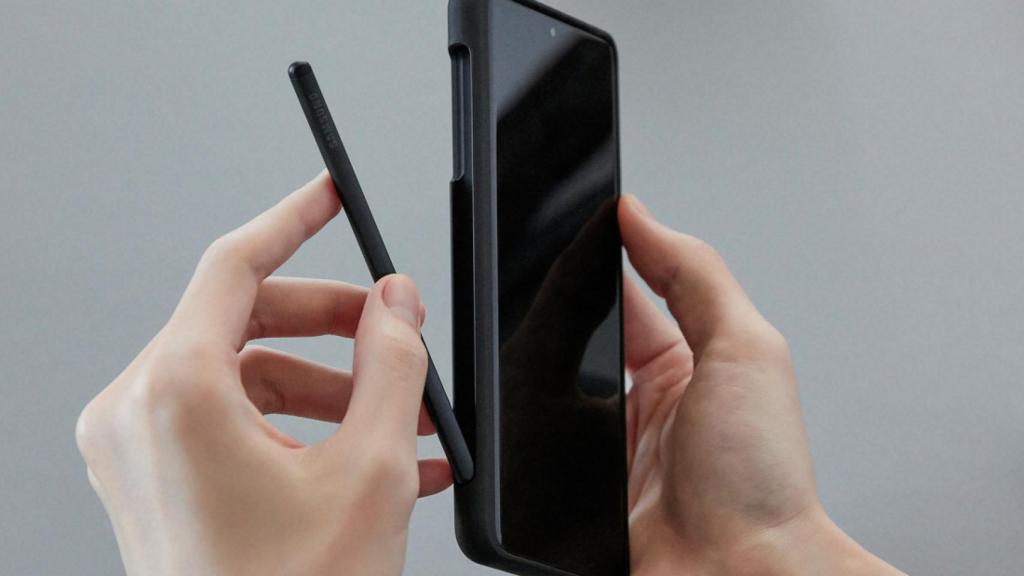 It is through these monthly updates that Samsung has injected the necessary code to eliminate this security hole whereby malicious apps could have accessed protected features without user consent for any type of permission. The execution would have been necessary only once for the malicious application to act.
Among some of the goals of this code execution there is the possibility of factory reset phone
deleting all your data, making calls, installing or uninstalling apps or exploiting HTTPS connections. The range of malicious actions that can be generated when you have such access is quite wide.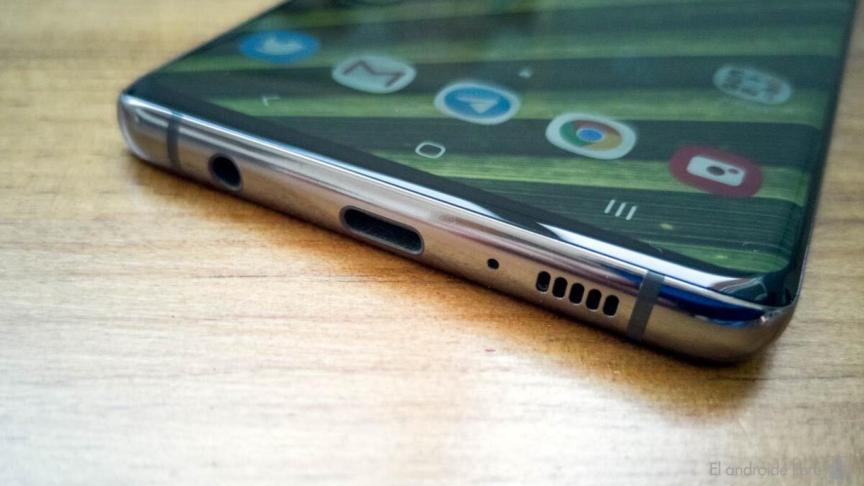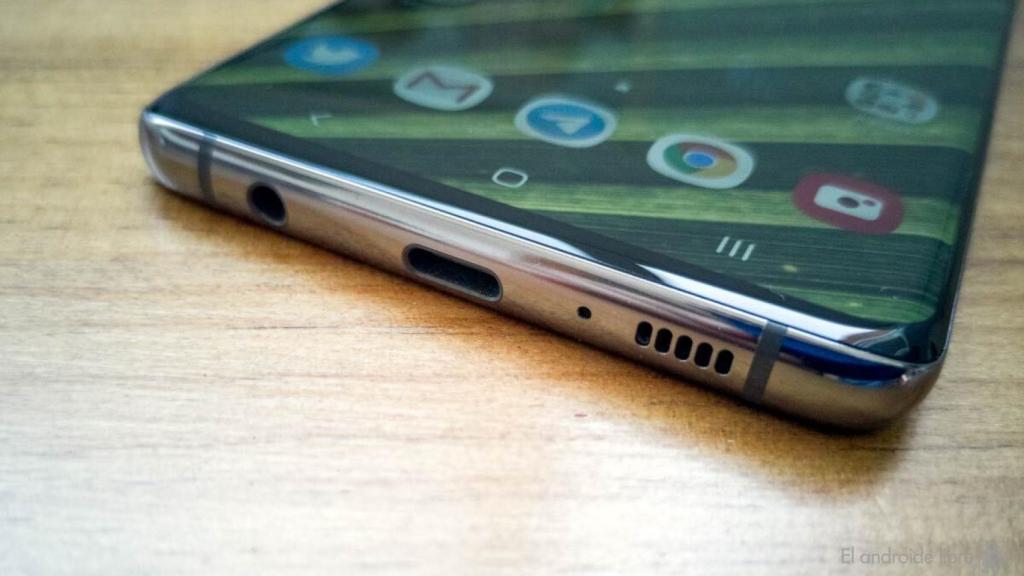 And now, via Android Police, the security flaw has been found in the same Samsung Phone app who has certain privileges under the system. This would be how a malicious application would have access to the entire system to do whatever it wants.
Some of Samsung's vulnerable phones have been the Galaxy S21 Ultra, the same S10+ or ​​the A10e. Of course, it was in February this year that the Korean company injected the cure code to close the doors of such a serious security flaw.
We take advantage of the moment to remember that the phone must always be updated at the latest to avoid, as far as possible, that our mobiles are vulnerable to certain types of attacks.
You may be interested
Follow the topics that interest you