A new driving mode in Google Maps that allows us to perform different actions so that with our voice we can control the compatible applications installed on the mobile, we answer WhatsApp messages or return calls.
What is interesting about this new driving mode is that the compatible applications offer recommendations to search for your favorite media content.
Spotify
You could almost say that it is the platform of quintessential music streaming and is compatible with the new Maps driving experience.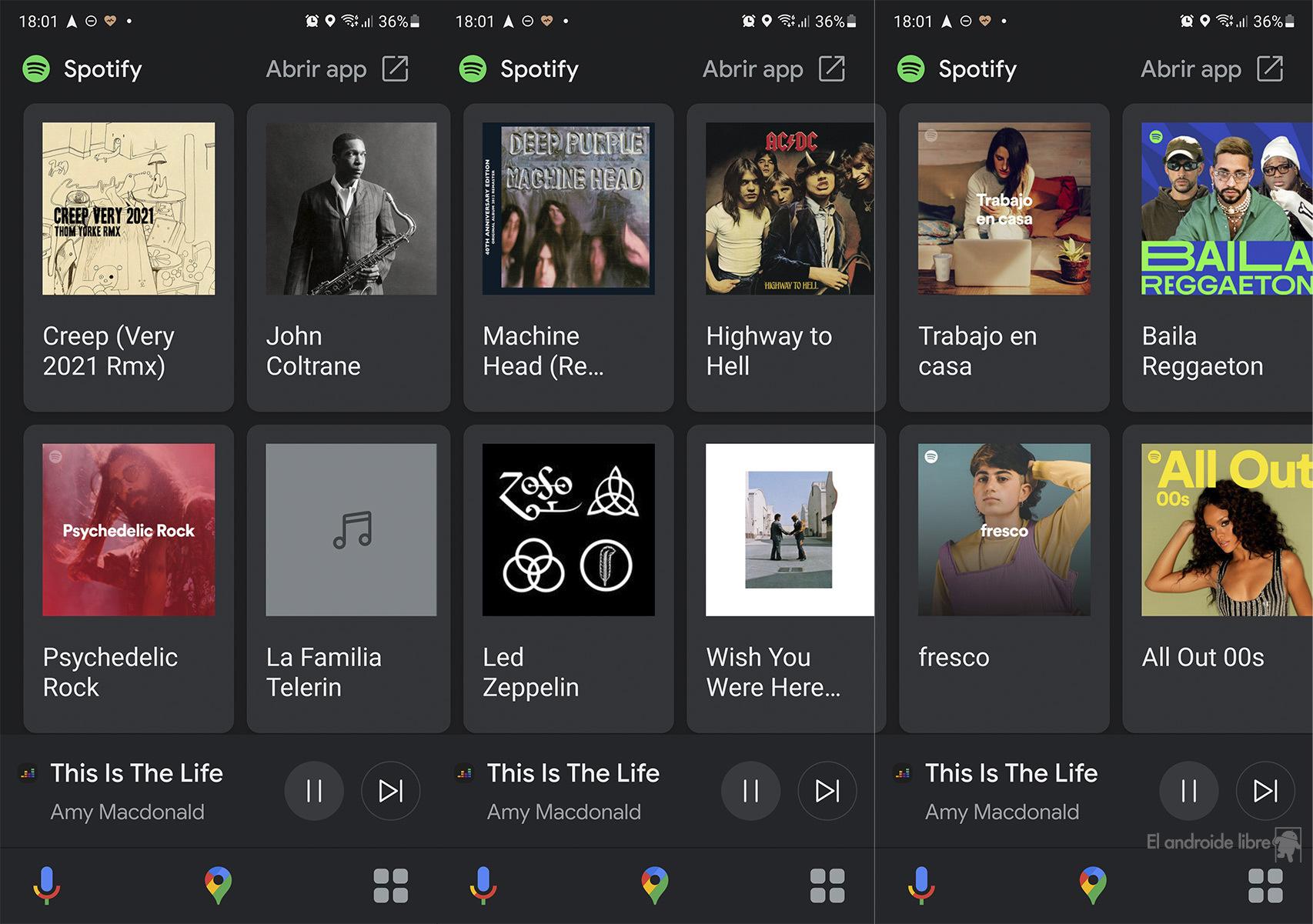 We can quickly access from the same app the playlists recommended or use your voice to play us a song. Of course, if we subscribe to the premium it is better than better.
Power amplifier
If we have a music library in the internal memory of our mobile, Power amplifier becomes one of the best applications compatible with this new driving mode.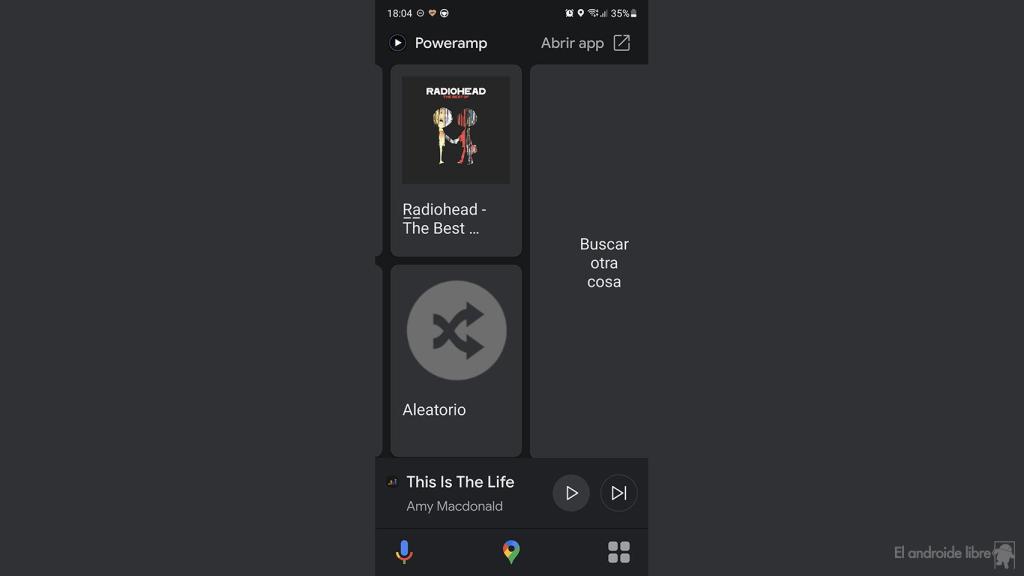 We can explore by maps through the same Google Maps map interface in order to access the music we have in stock. An excellent offline music player which was renewed in 2019.
Deezer
Another great platform for streaming music on demand. From the maps of this driving mode, we will be able to find our favorite songs, our playlists, the most listened to or even access national radio stations such as Los40, Cadena100 or RockFM.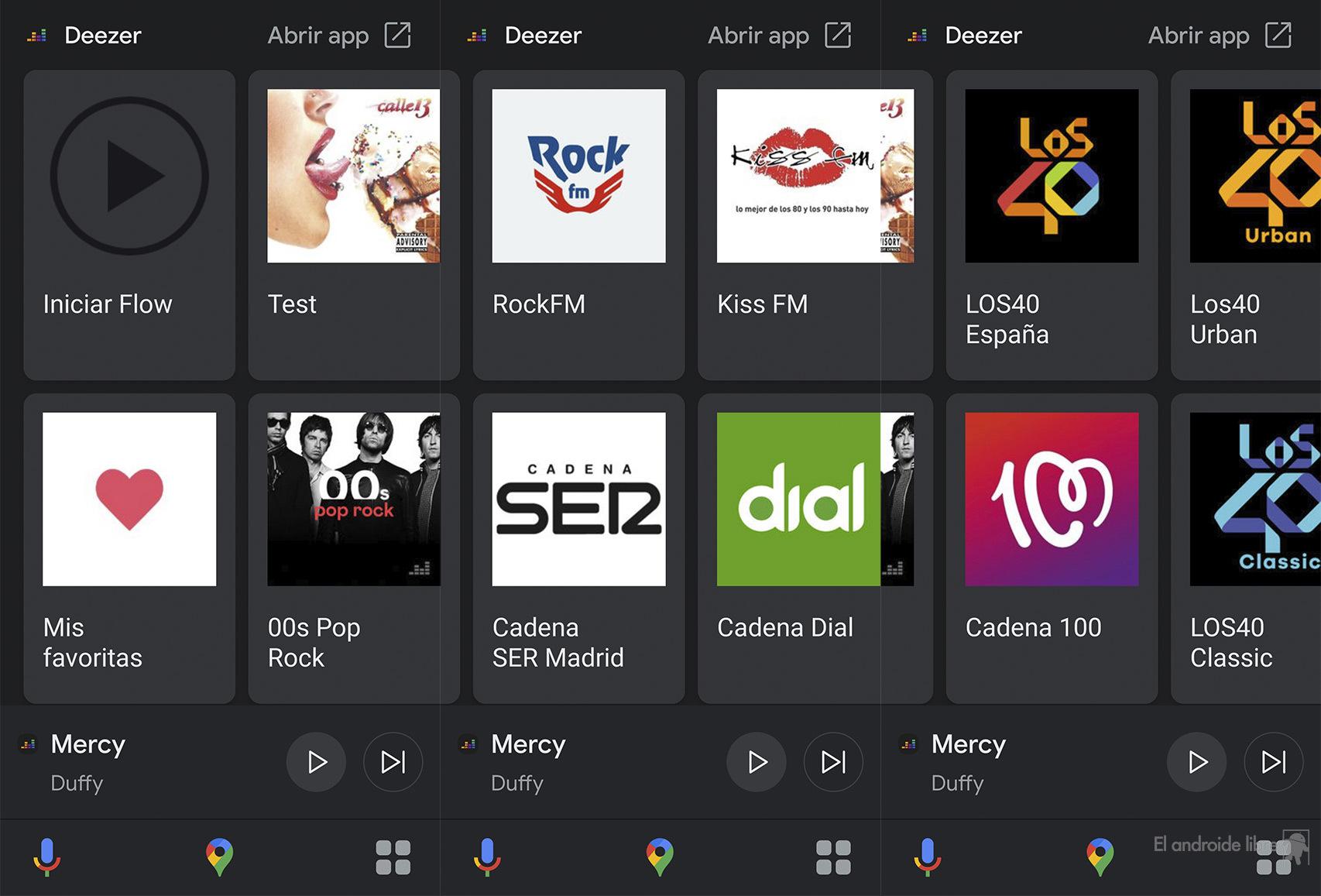 You can download it from the Google Play Store to access all of its music in high quality.
Google Podcast
Another special application from Google Play to have our favorite podcasts by voice through the Google Assistant in this special mode.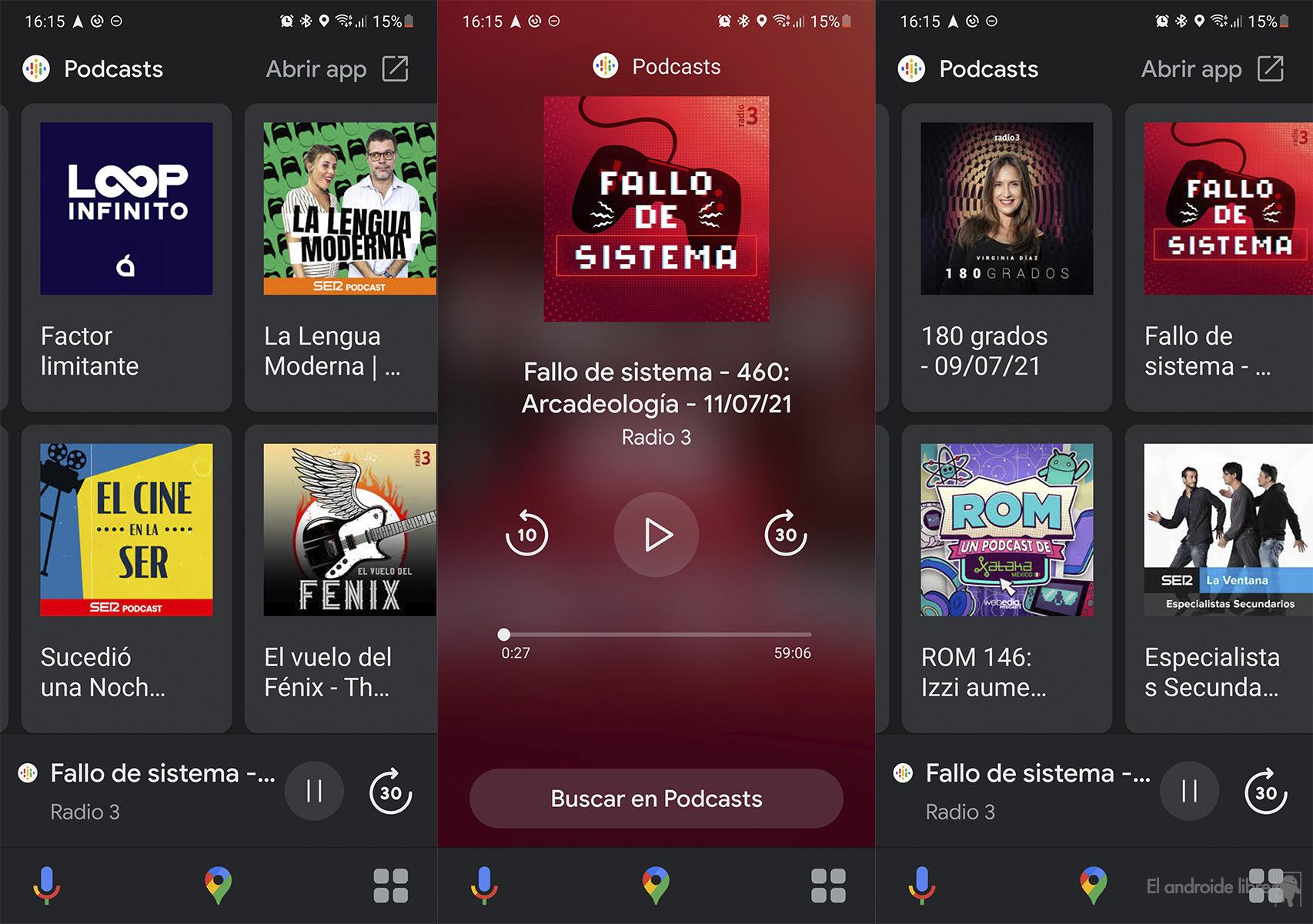 Like the rest, through the cards we can select the Podcast reproduce or already our voice to find some of the podcasts that we usually listen to.
TuneIn Radio
Yeah, I know we prefer the radio Thanks to our data connection, TuneIn Radio is one of the best apps we've ever had.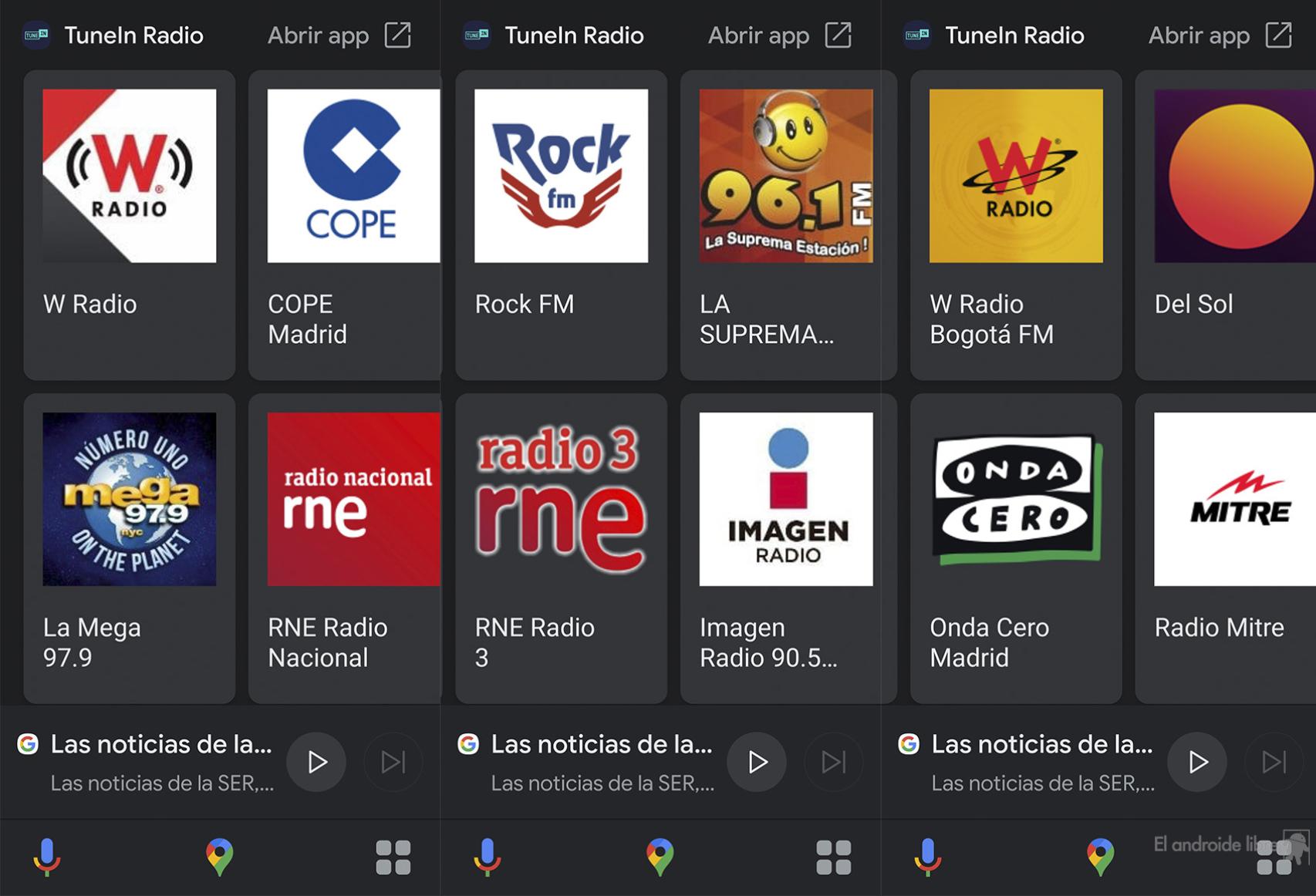 From the app we will find a series of recommendations based on our interests and the ability to access national radio stations.
Tide
Another great music streaming platform which is compatible with this new mode
from Google Maps when we are driving.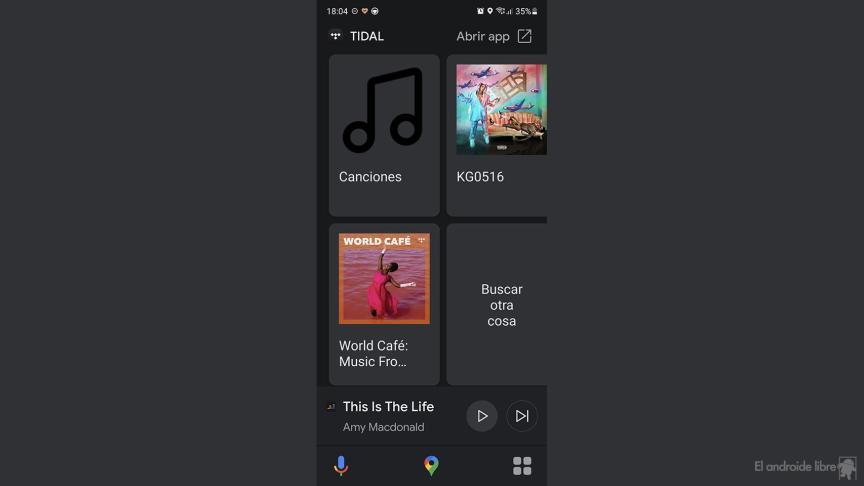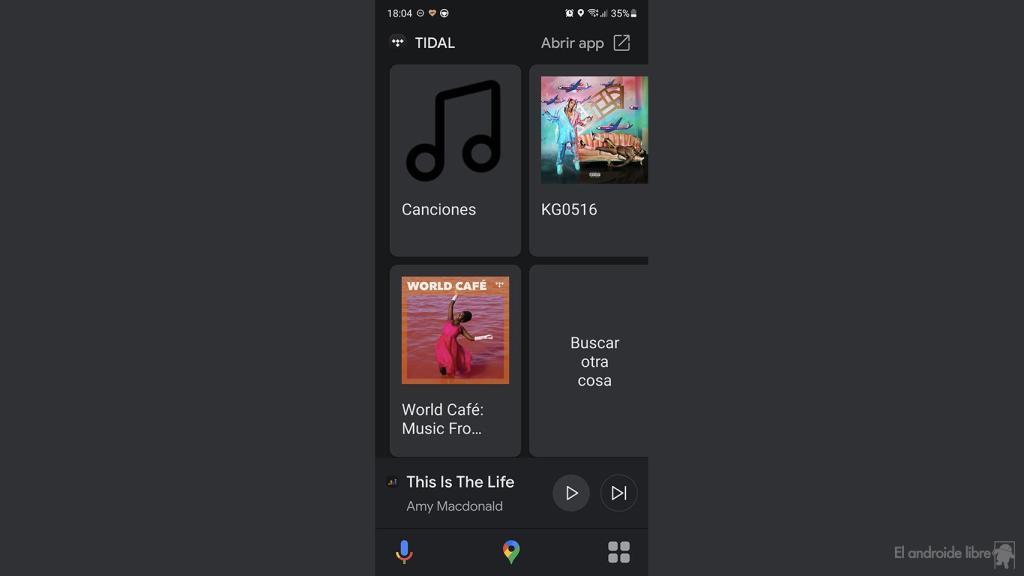 A subscription to Tidal is required to enjoy its audio content. From the installed application, you can access a free month to test the quality and definition of your audios for your favorite songs.
NY Times
For those who English control (although under subscription we can enjoy the Spanish version) NYTimes can be used in the new driving mode of Google maps and the navigation app.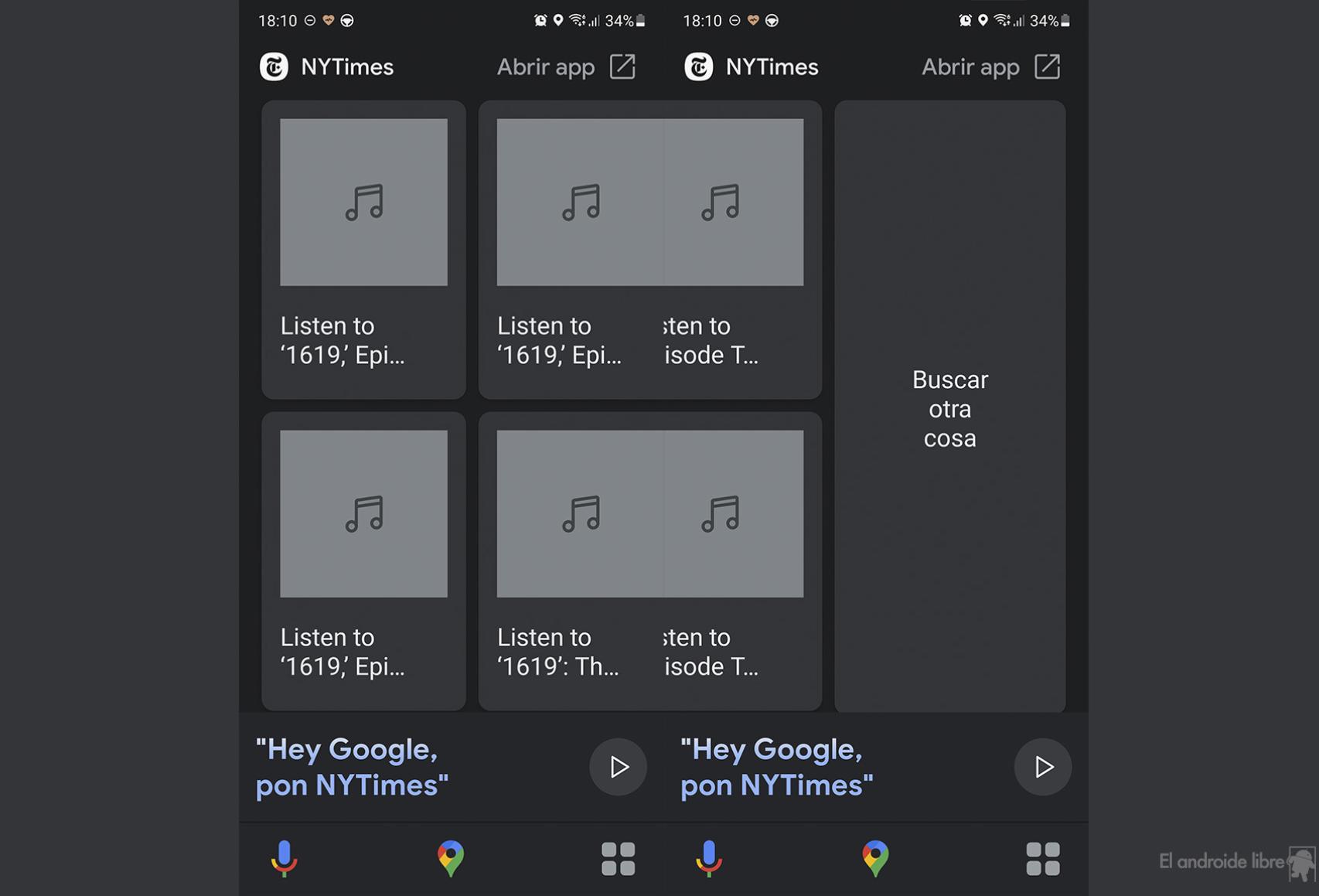 One of the most recognized print media on the planet lets you explore its great content on podcasts. And that said, you have to know English.
Youtube music
The only downside is that we need a premium account to see the recommendations of this special mode when we leave with our car and Google Maps.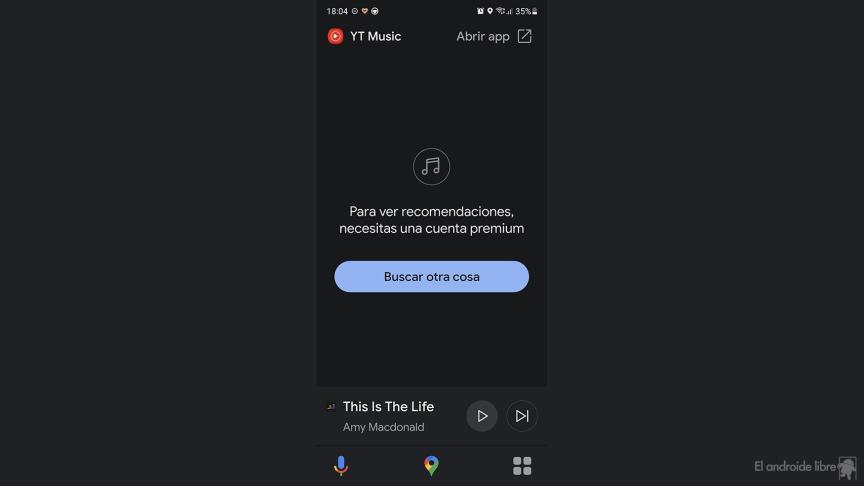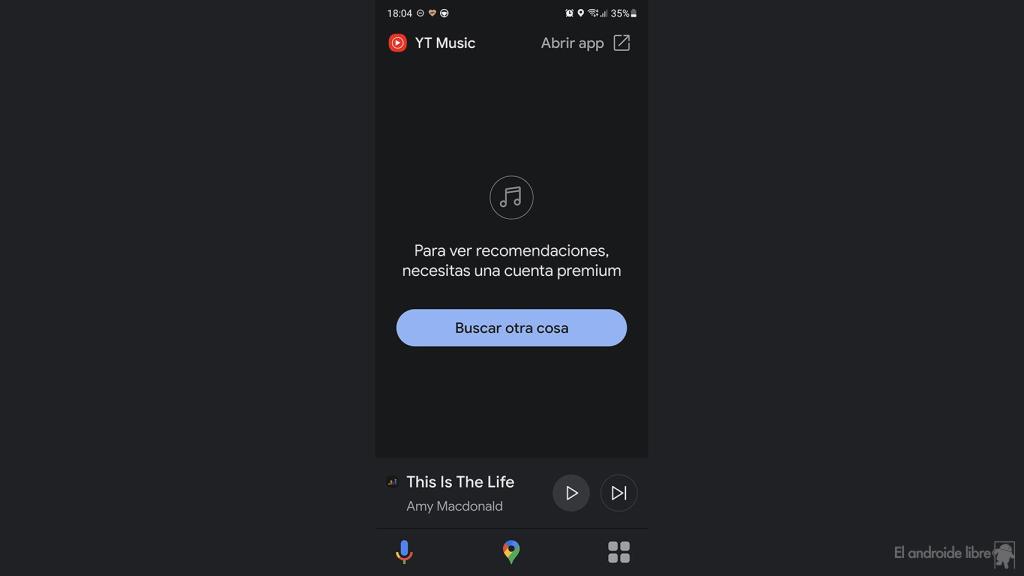 For the rest, we already know this platform of the same Google which allows us to play all kinds of music without any restriction and without advertising.
VLC
If you do not have the premium version of the PowerAMP player, nor its exceptional qualities for equalization (it is even capable of increasing the volume level by default), you can opt for the Swiss knife audio and video playback, VLC.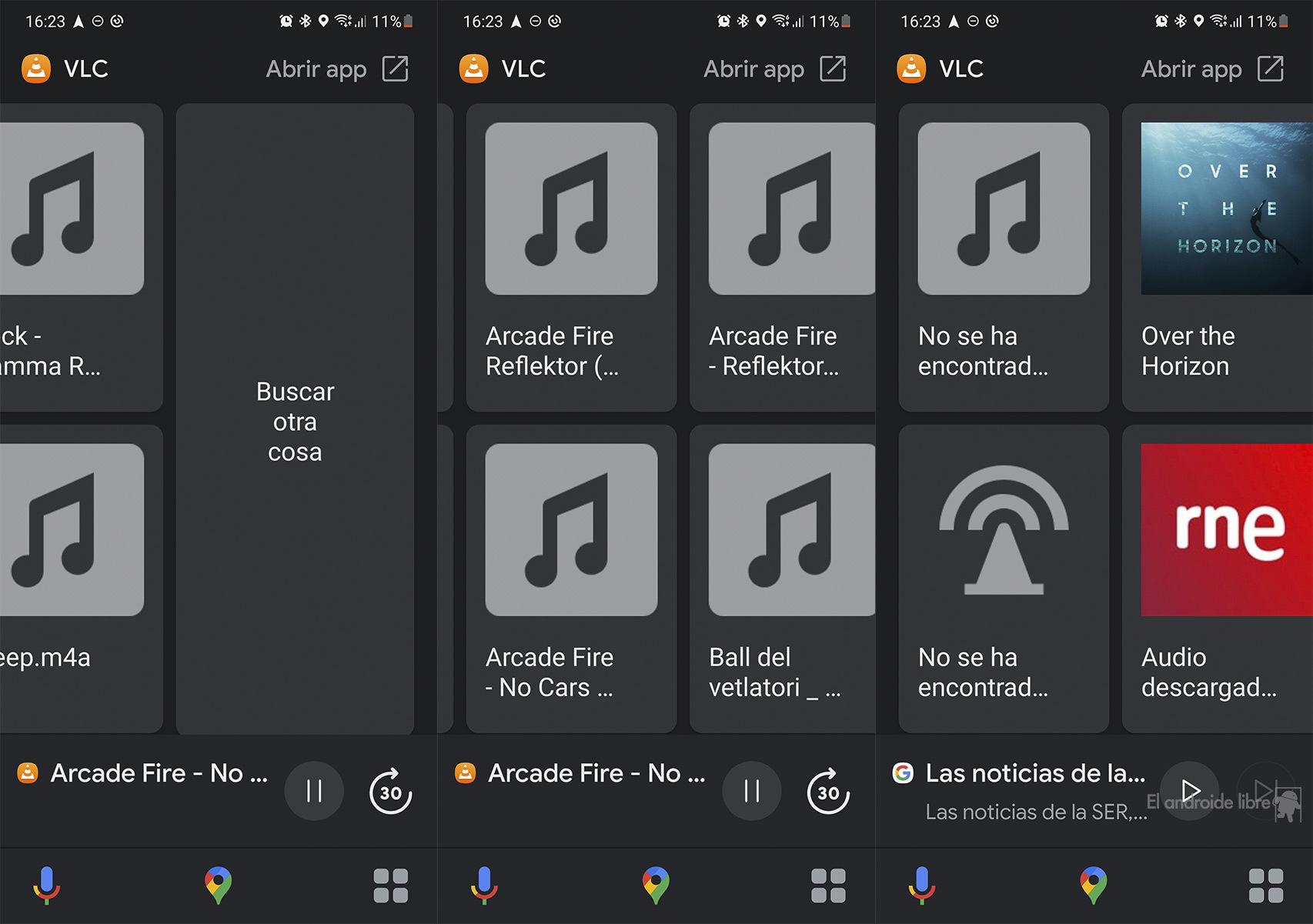 Ideal for those who have a large collection of audios and music in the mobile storage of their devices.
Tale
And since we don't have Audible yet, Storytel, although with a low monthly subscription, offers us audiobooks of great quality with voices in Castilian and a large catalog.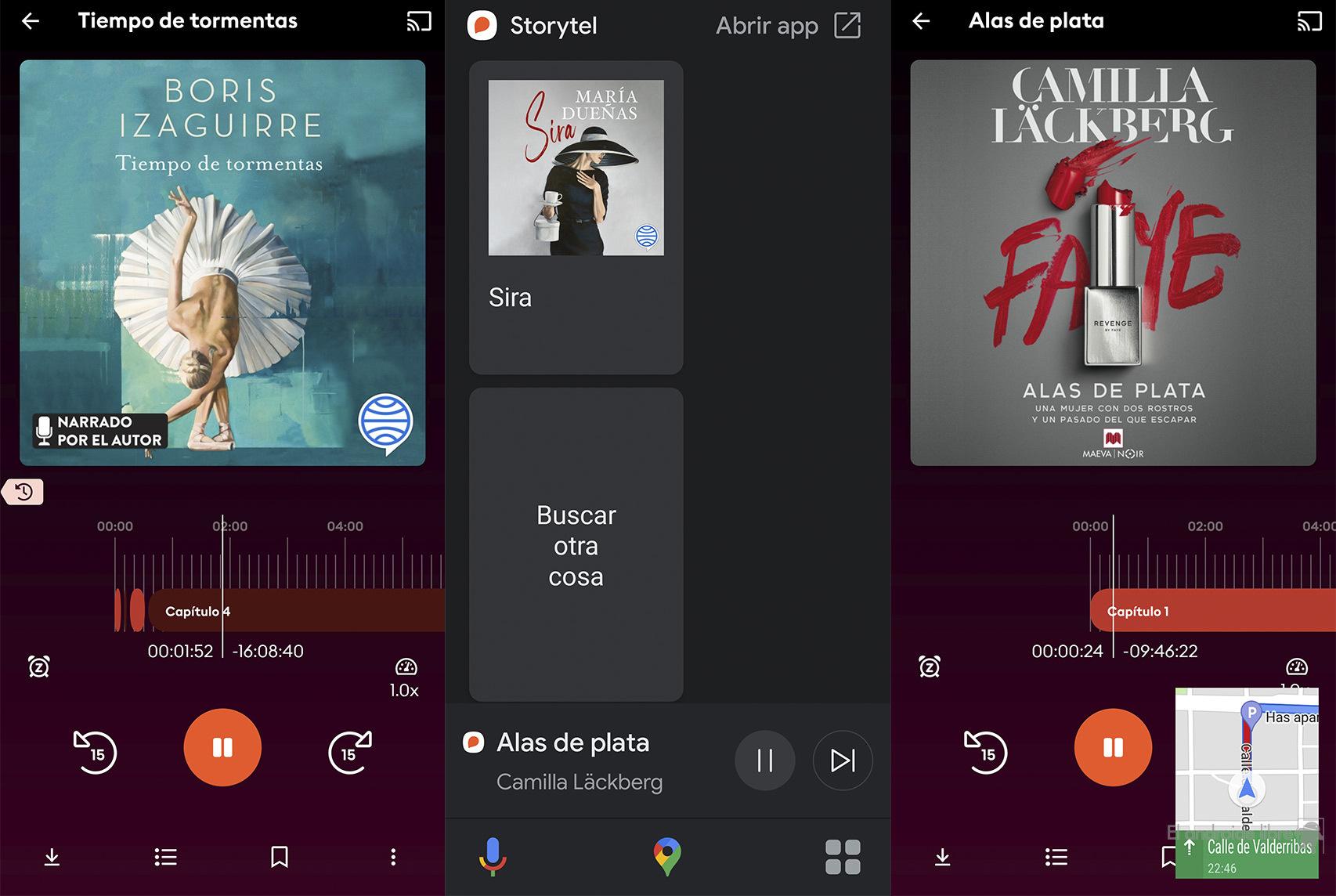 We have Sira de María Dueñas with the voice of Neus Sendra so that we can enjoy great stories when we go to our vehicle and thus reproduce them with Google Assistant.
Fully recommended this app which with your free 15 days you can have special trips.
These are the best apps to use the new driving style from Google Maps that, if you are not yet active, you can do so easily. And we really miss other apps like Audible and some for audiobooks, the same Apple Music, but hey, you can't have it all.
You may be interested in:
.